In English this term we will be reading the novel 'How to Train your Dragon' by Cressida Cowell.
We have all become Dragonologists, creating our own dragon species. Last week, we wrote non-chronological reports all about our species.
Take a look at our incredible dragons: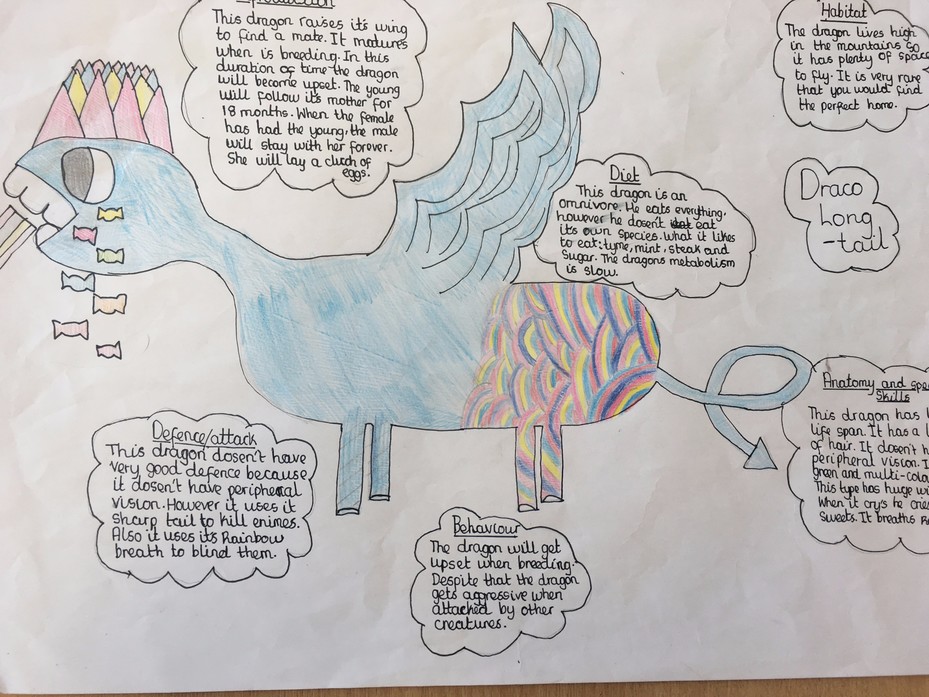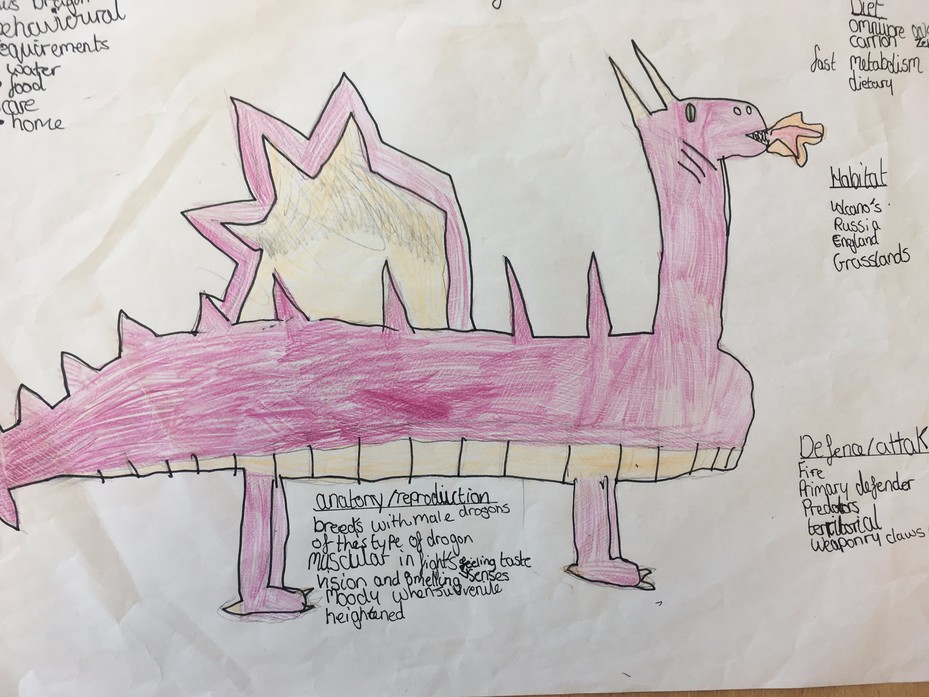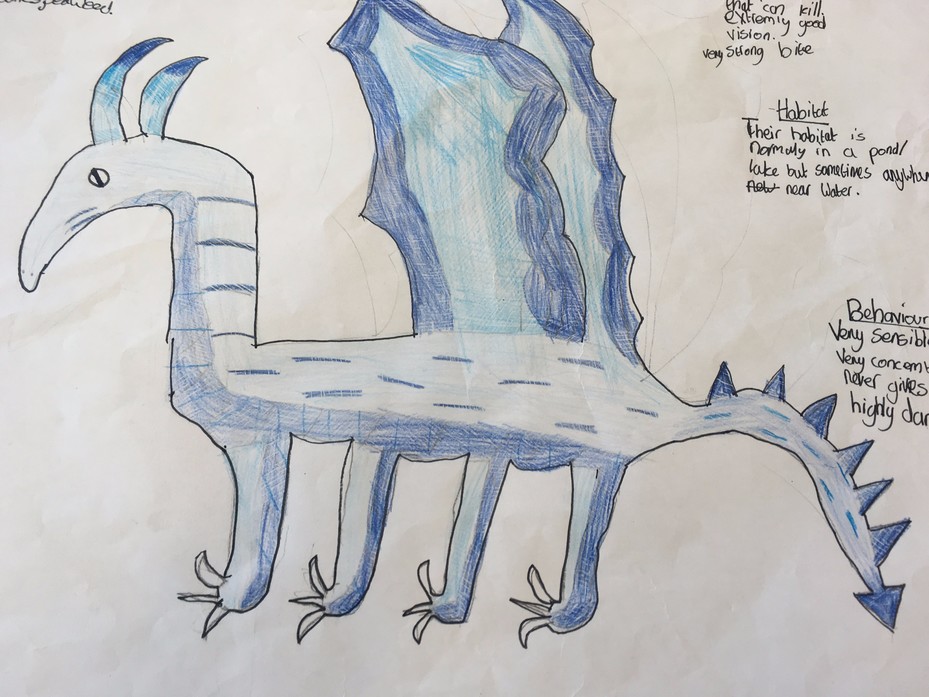 Miss Woodward transformed into Gobber the Belch when she put us through our paces and lead us through our dragon initiation training. This is Gobber the Belch who is the soldier in charge of dragon initiation in the story:
Just like Hiccup Horrendous Haddock III, we had to experience perilous ice-cold conditions (it even snowed), crawl on our stomachs through mud, make our way through pitch-black tunnels until we arrived at the dragon cave. Luckily, we all survived to tell the tale. Here are some of our videos and pictures: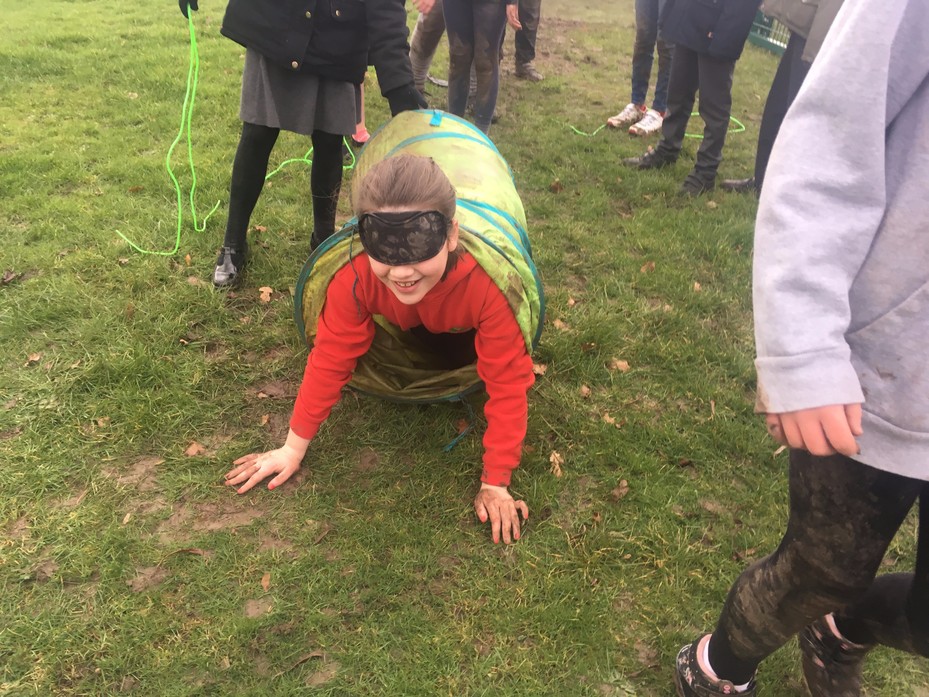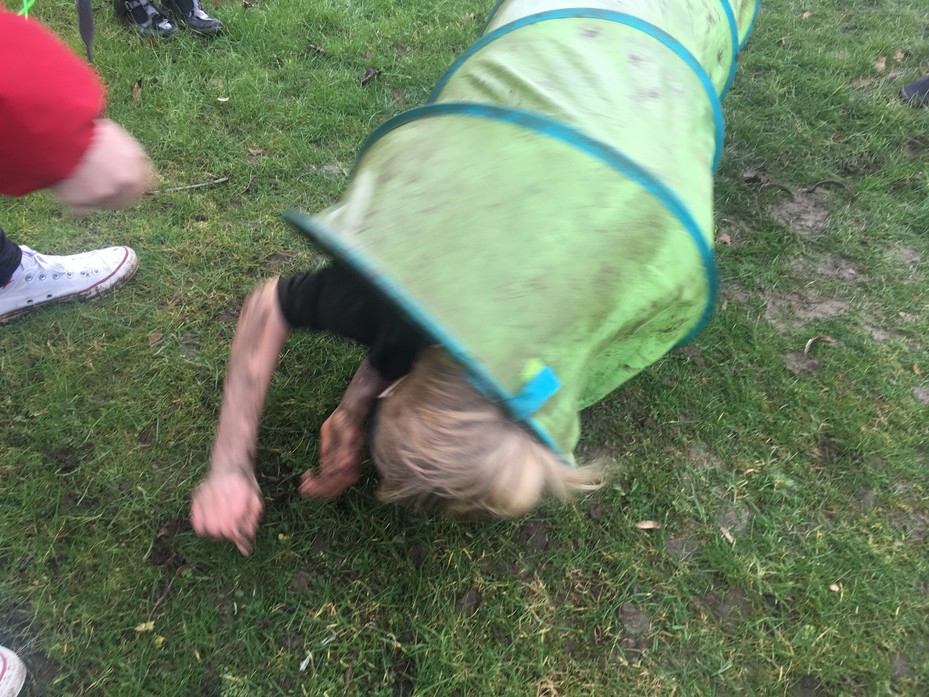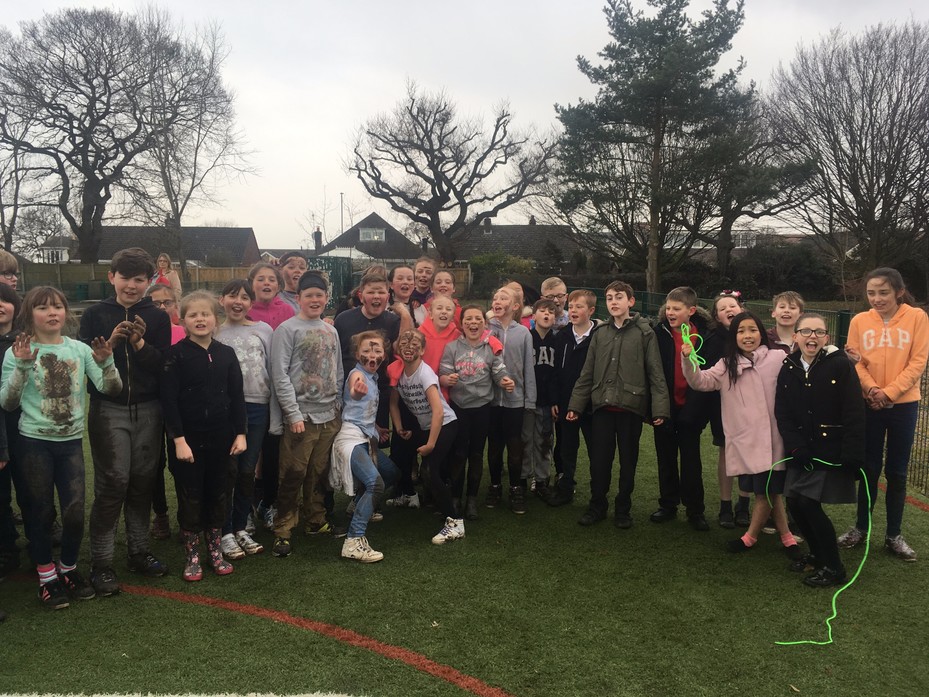 Our create homework project was to build our favourite story in a box. Miss Woodward was stunned by our creations.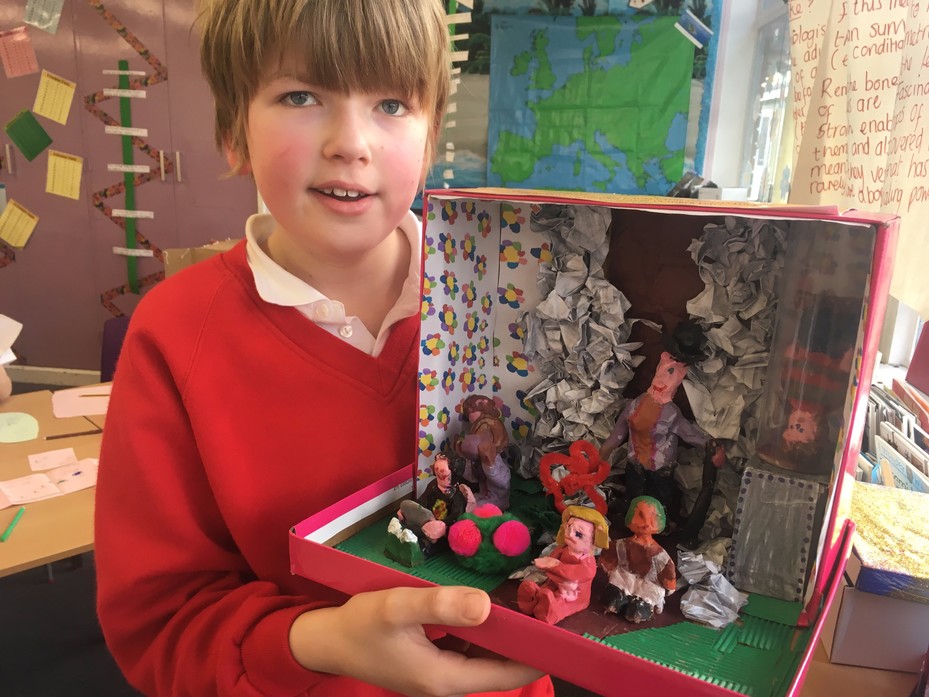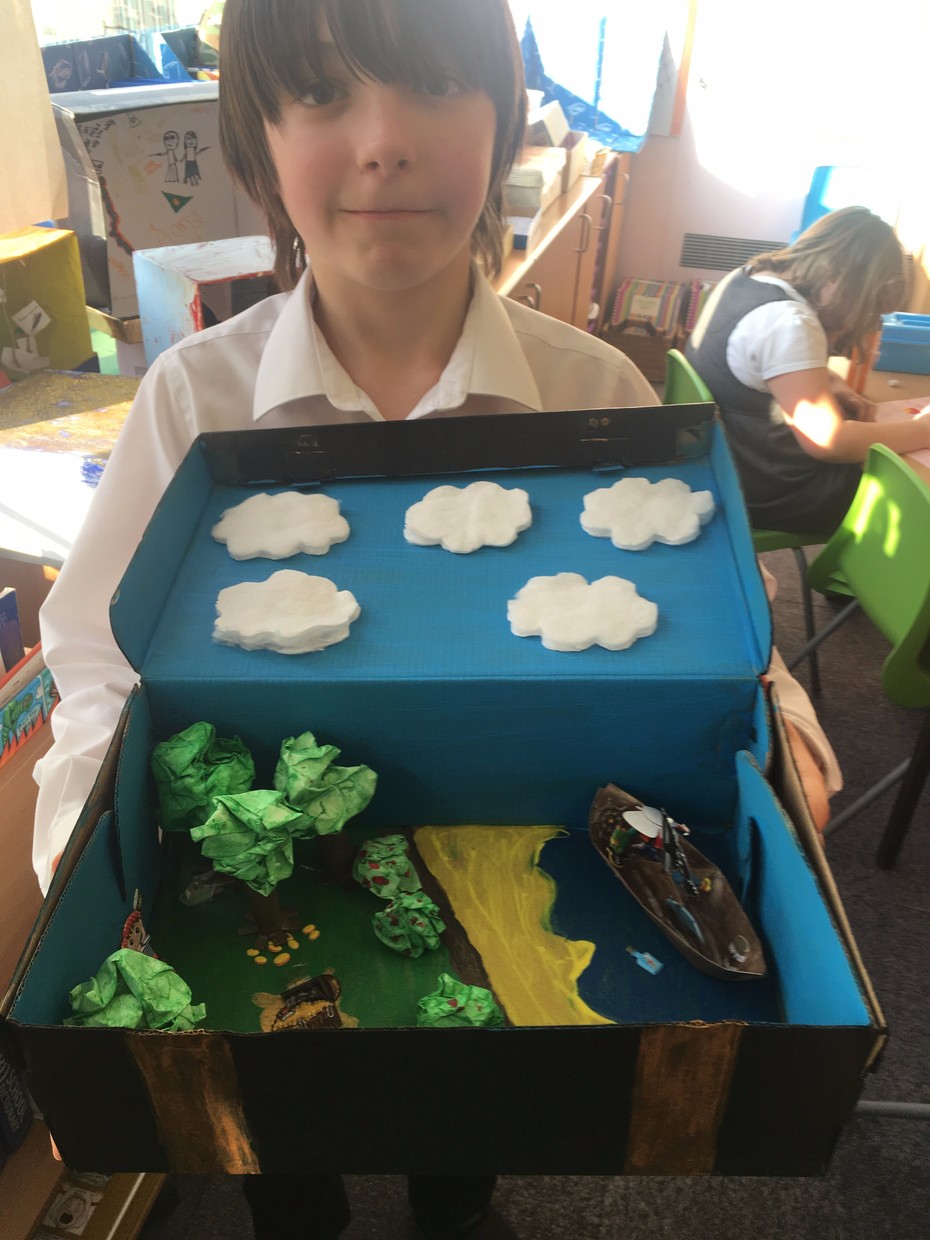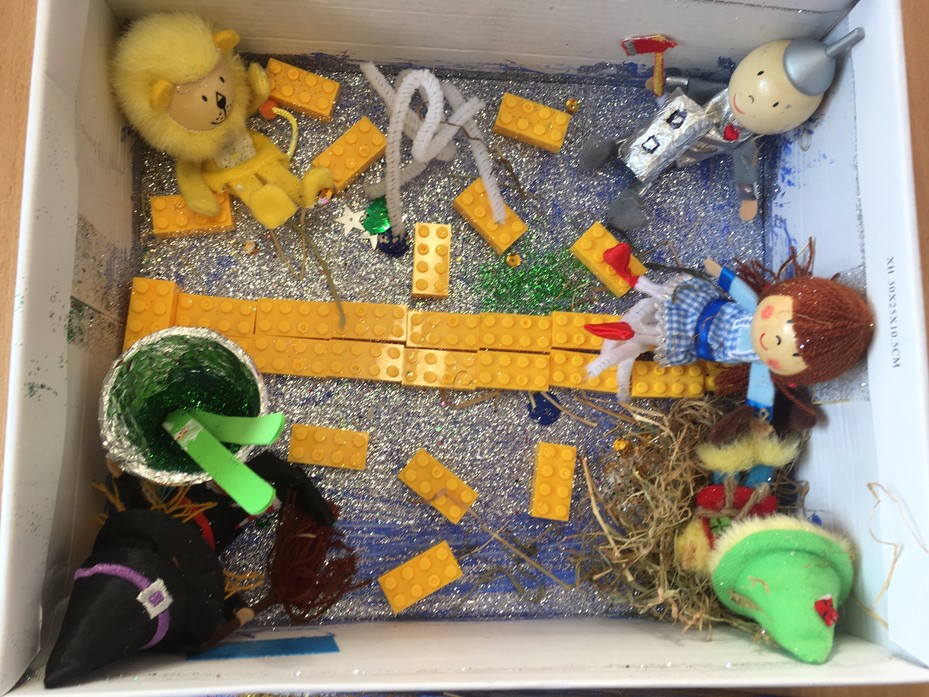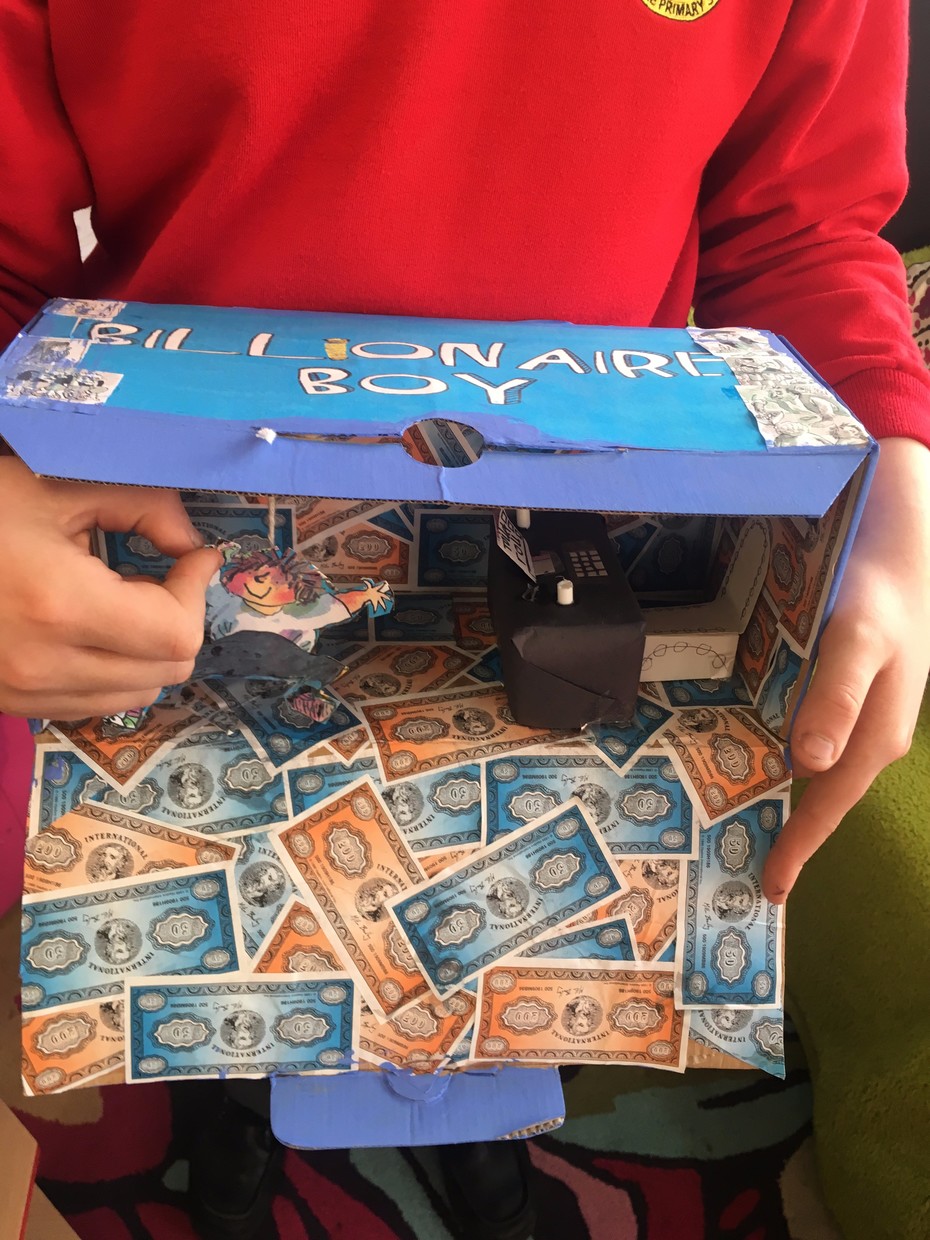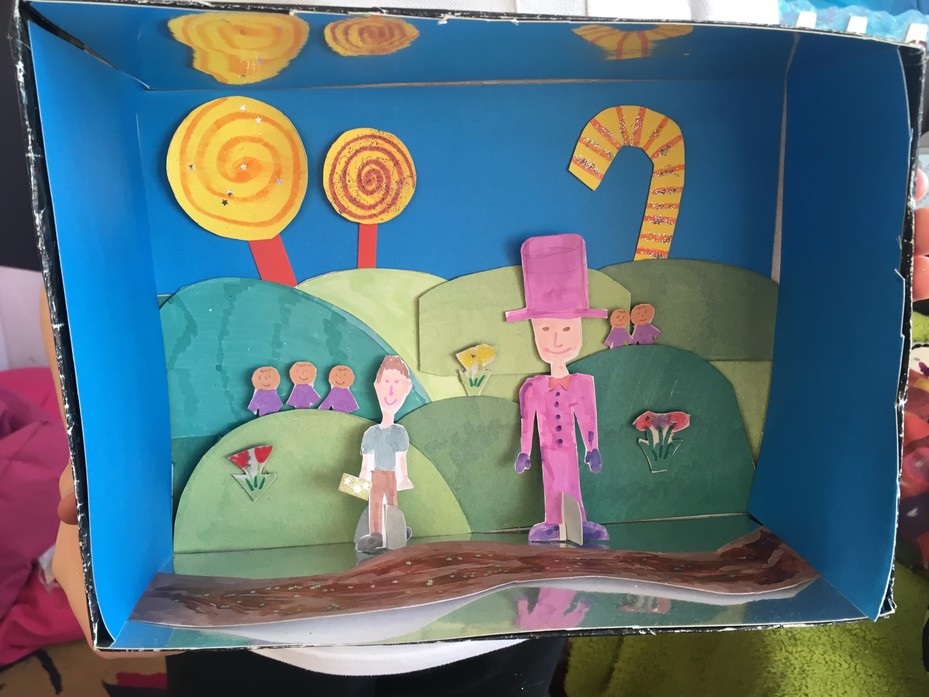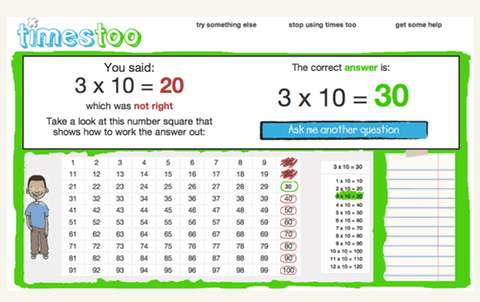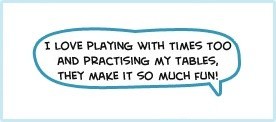 Remember to use the Timestoo website below to practise your tables every week!