Welcome to Reception 2020
A big hello to all our new children and parents that are due to be starting Reception in September 2020.
My name is Mrs Welsh and I am the Reception teacher. I can't wait to get to know you all but for now I am going to tell you all about starting school here on this web page.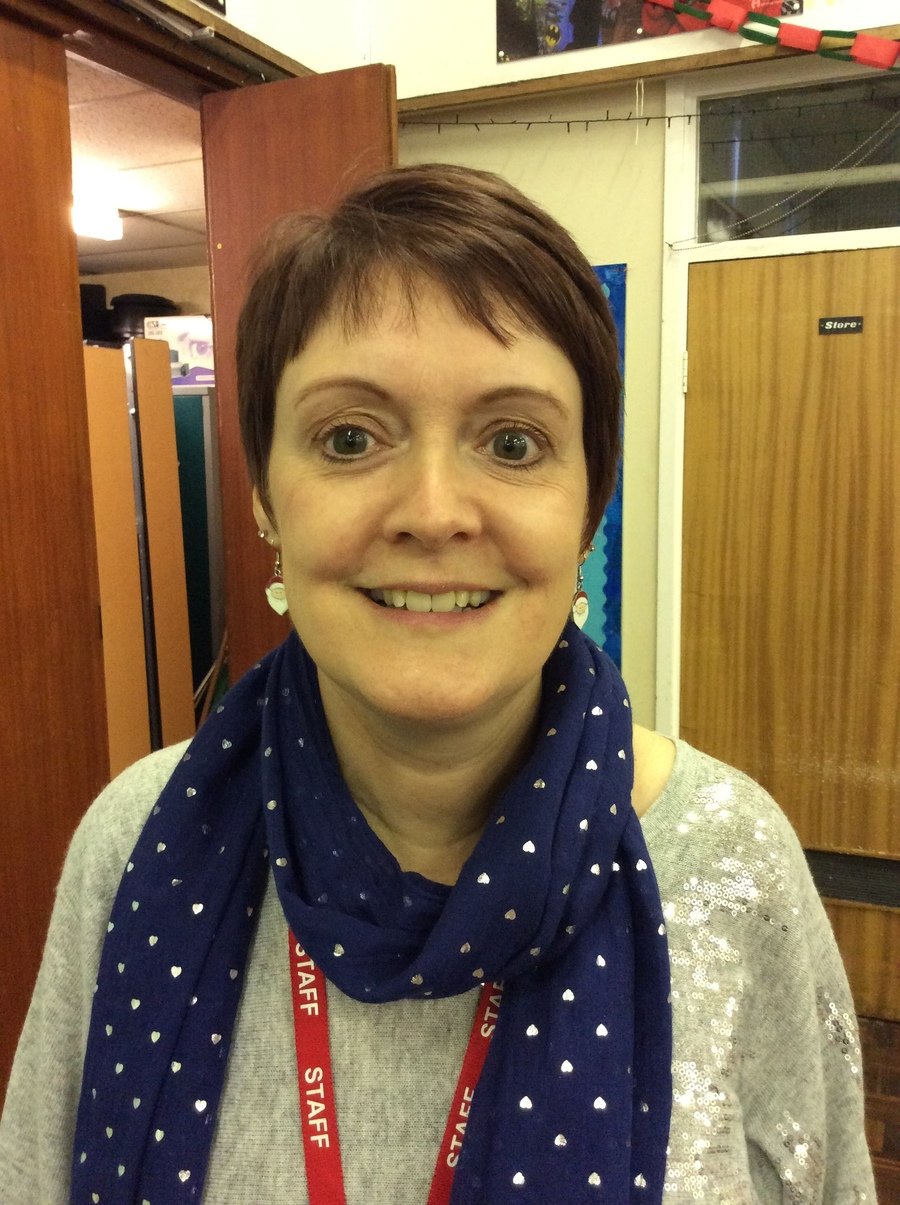 This is Mrs Taylor and she is our wonderful classroom assistant in Reception. Mrs Taylor and I will work with you every day.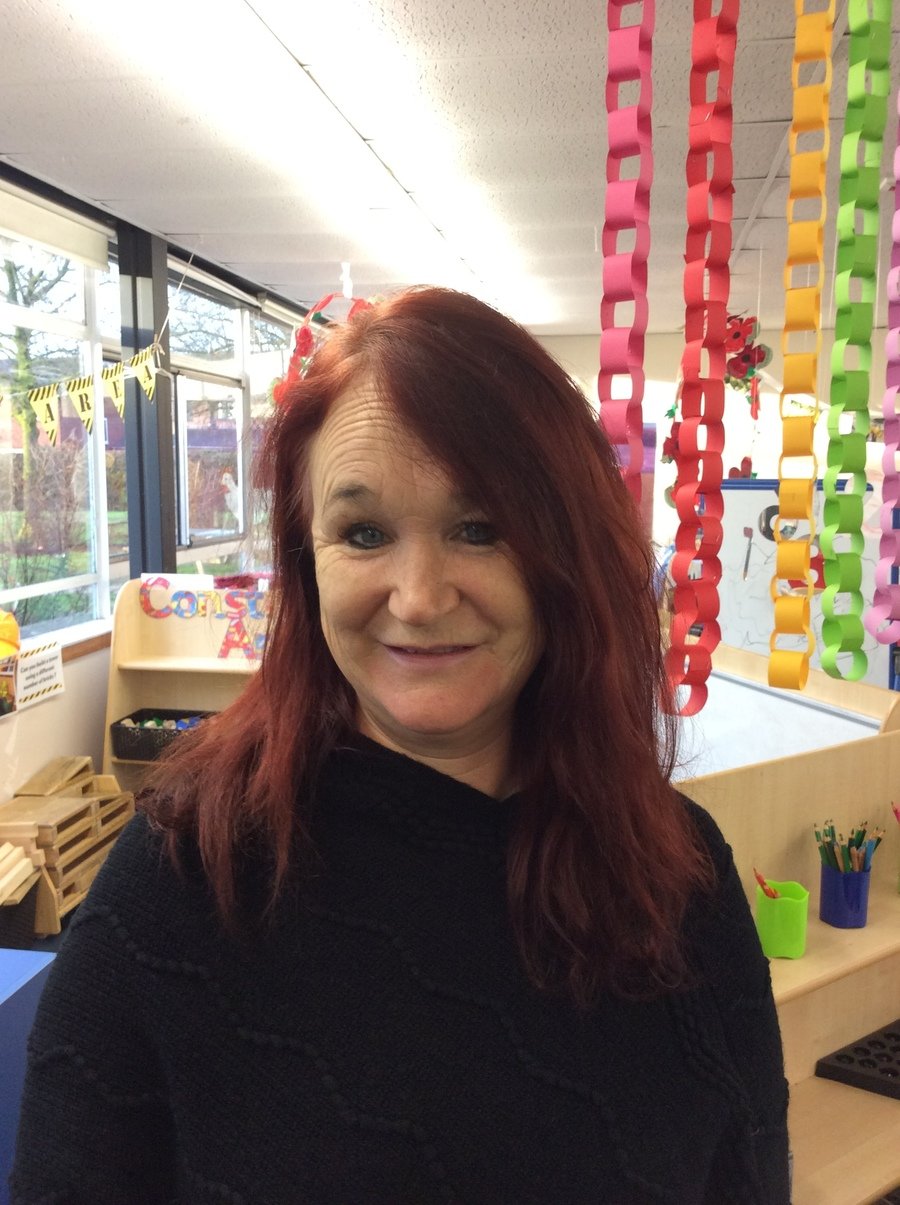 Here is how to come into the school playground.
Have a look around the playground .
This is where parents usually pick up the children at the end of the day.
This is your way into school where you will meet Mrs Taylor and go inside to the cloakroom. Here you will find your peg and hang up your coat and bags.
Let's have a look inside our classroom. Due to the Coronavirus the classroom has changed quite a lot recently. Mrs Taylor and I always spend a lot of time making the classroom bright and interesting. We love to display the children's work and we make changes on a weekly basis.
Here is our outdoor play area just for Reception children.
When you start school you will wear a smart uniform. We have red cardigans and jumpers, white t shirts and grey skirts and trousers. For PE we wear a plain white t shirt and black shorts. We also wear trainers or pumps. You will also need a named water bottle.
Here are a few stories that I have been recording at home. You will see my dogs love to join me for story time. :)
We are really sorry that we have not been able to begin transition from nursery to school with your child. It is a really important time for both children and parents and we want to give you lots of information, help and advice. Any questions or concerns please send to my email address below as I am here to help.
intake2020@vinetree.cheshire.sch.uk