Year 1
Below you will find this week's remote learning for Year 1 children should they be self or household isolating. The timetable and resources can be viewed or downloaded by clicking on the link at the bottom of this page.
We are always happy to help!..
Parents can contact Mrs. Morris with any learning queries by emailing the following email address:
Please note - The year group email address will only be managed during the school day, during term time. Due to the teachers working in school, it may take longer than usual to receive a response.
English Remote Learning
Learn the poem and practice the actions using the story map to help you - perform it to your family
Spelling Remote Learning - Using the work below and write down the words making sure you use finger spaces!
Spelling Remote Learning - Today we are writing sentences using the pronoun 'I'.
Remote Learning Geography - Below are 5 lessons looking at London - click on the image to take you to the lesson.
In Maths the link below will take you to a two week set of lessons looking at Shape and Patterns
The unit looks at - Exploring shapes in different orientations and sizes and describing and classifying them. Describing position, direction and movement, including quarter turns. Aim to do a lesson a day.
Science - Remote Learning
In science we are learning about the animal kingdom below are the learning questions for each lesson. The link to the lessons is on the right hand side.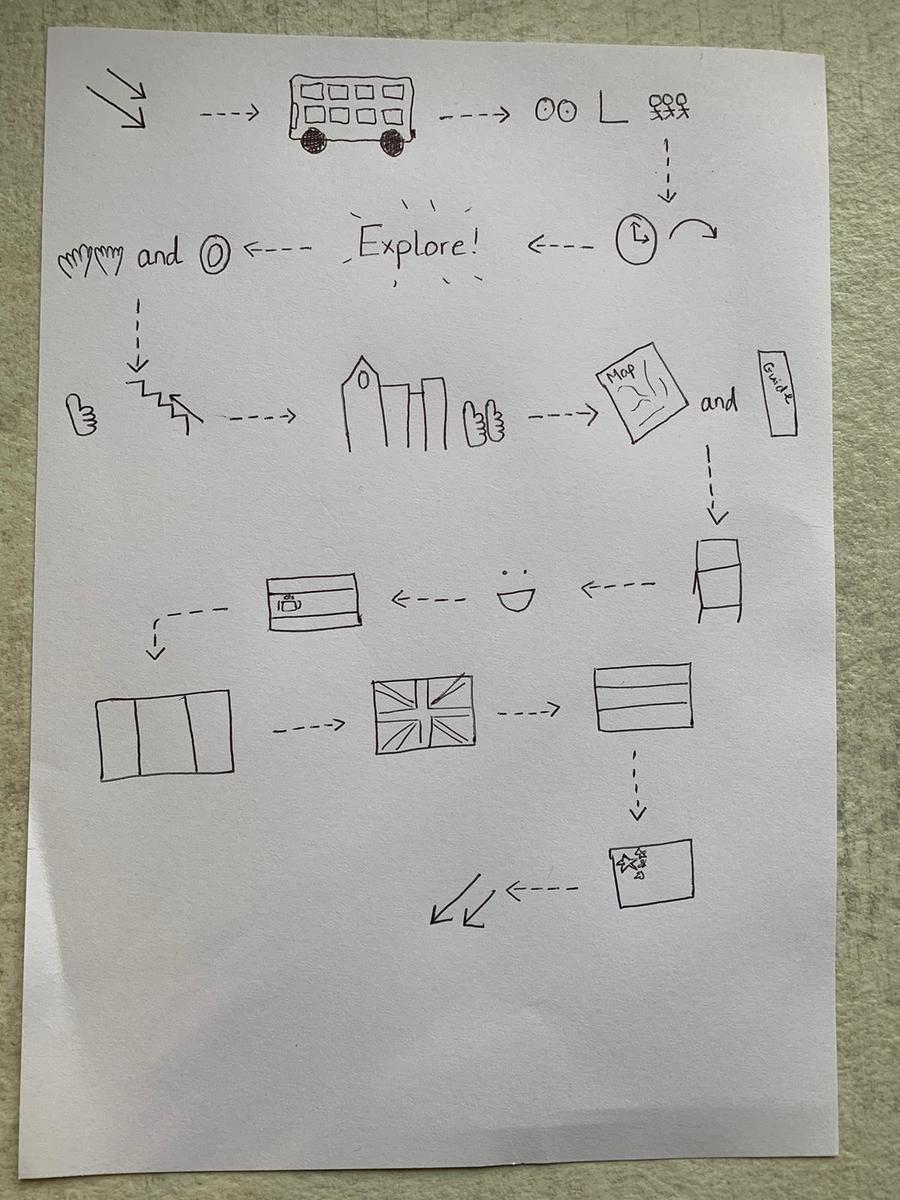 Spelling Remote Learning - Today's work looks at making sentences
Spelling Remote Learning - Today we are looking at verbs.
In PSHE the link below takes you to two units that in total make up 10 lessons,
Me, you and us! looks at what is special to you as, differences between you and others and what it feels like to be part of a group.
Forever friends looks at look at friendship, what is fair and unfair and what makes a good listener.
Science - Remote Learning - click on the image below