Year 2
Below you will find this week's remote learning for Year 2 children should they be self or household isolating. The timetable and resources can be viewed or downloaded by clicking on the link at the bottom of this page.
We are always happy to help!..
Parents can contact Miss. Johnston with any learning queries by emailing the following email address:
Please note - The year group email address will only be managed during the school day, during term time. Due to the teachers working in school, it may take longer than usual to receive a response.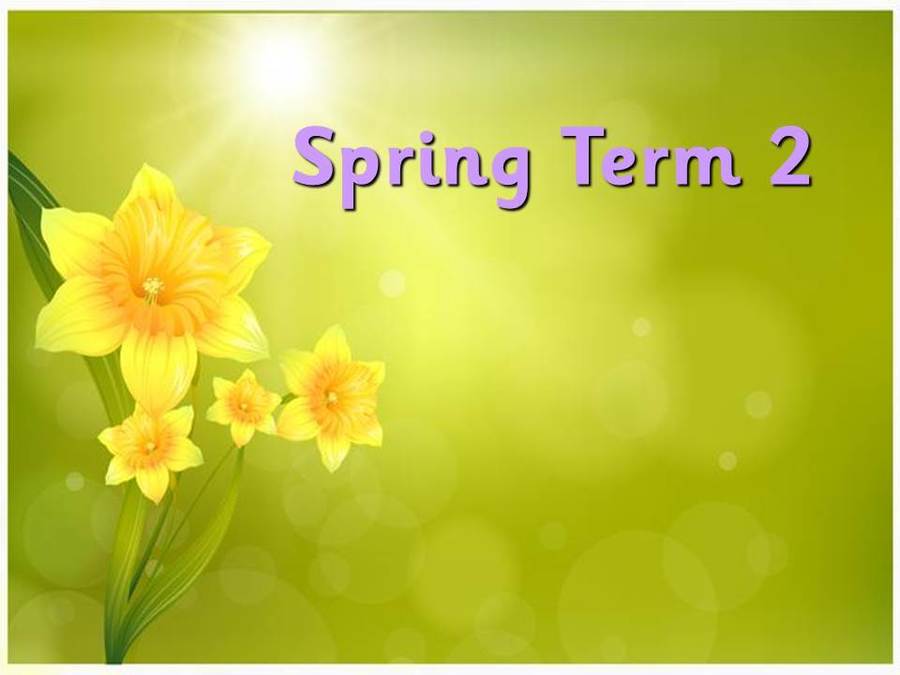 Welcome back to Spring Term 2. I hope you all had a lovely half term and enjoyed a well deserved break! Just like last half term, I will continue to upload a 'Sway a day' for the children to complete. Activities/tasks will be available to download each day underneath the Sway. A huge well done and thank you to everyone for trying really hard with the remote learning set last half term, let's keep the same motivation and positive attitudes up during the next few weeks.
I would ask that you email me your child's work daily to our class email address: year2@vinetree.org.uk.
Next week (week beginning 1st March) we will be celebrating World Book day (Thursday 4th March). We will be doing lots of fun activities to promote a love for reading so keep an eye on this page for updates and information on this.
I hope to see you all very soon.
Miss Johnston

Reading Books - Get epic
We are encouraging children to continue with their use of Get Epic. To log in to access your child's books , go to www.getepic.com/students. Then click on students and enter our class code jel1264 and read as much as you like! I will assign new reading material on here in line with the topic we are learning about. Well done to all of you who have been reading on Get Epic so far! Big shout out to Ashton, Danar, Lexi, Louis, Olivia, Ollie and Seb who have done some fantastic reading on Get Epic last week. As a class we have read 721 books and a total of 4454 minutes! Well done! Could we get to 800 books by next week?
Happy Reading
Reading Books - Oxford Owl
Year 2 have their own Oxford Owl account which offers a wide range of reading material matched to your child's reading stage at school. It also offers Read Write Inc books matched to your child's phonics stage. To access these great resources login using our class username and password:
Username: year2@vinetree
Password: Year2VT
Once logged in you will have the choice to access:
'Oxford Owl Ebook Library' (this will have books matched with your child's reading stage)
You will need to select your child's age group, book series (oxford reading tree) and their reading stage. You will then have full access to a wide range of reading books.
or
Read Write Inc Ebook Library (this will have RWI books)
You will only need to select your child's RWI level. Most children will start on RWI Phonics Yellow and then move on to RWI Phonics Blue.
If your child is struggling they can access RWI Phonics Orange band.
Happy Reading!