Mental Health and Wellbeing

At Vine Tree Primary School we recognise the importance of mental health and wellbeing for our lives, in the same way that physical health is important. We promote positive mental health and wellbeing to our entire school community (pupils, parents, staff and governors). We know that good mental health is fundamental to children's learning and achievement, and there can be many ups and downs in children's lives throughout their school journey and they sometimes face significant life events.
Our role in school is to support pupils through their journey; ensure that they are equipped to manage times of change or stress; and that they are supported to reach their potential, or access help when they need it. We also have an important role in educating pupils about their own mental health and the importance of maintaining positive mental health. We teach them about what they can do to look after their mental health, and aim to reduce the stigma which can surround mental health issues.
Just as people's bodies can become unwell, people's minds can become unwell too. Mental health problems are more common than you think - three children in every classroom have a mental health problem (Young Minds).

Mental health difficulties can be extremely hard to talk about but there is a lot of support available. Below are some links to key organisations offering professional and confidential help:
Live Well, Cheshire East offers a range of resources and support services for young people in the area.
Cheshire and Wirral Partnership (NHS) Child and Adolescent Mental Health Services (CAMHS) give information on how we can look after our mental health, and offer details of support services in the area.
Crisis tools offer advice on how to help young people in times of crisis.
Every Mind Matters is the NHS tools for managing mental health worries. There is plenty of advice, a quiz to create a mental health plan, along with guides to access mental health services.
Place 2 Be is a children's mental health charity who can provide information and direct you to suitable support services, as well as offering training to groups, schools and individuals.
Place 2 Be: Parenting Smart is a free online resource featuring practical advice and tried-and-tested tips for parents and carers of primary age children.
If you are worried about you or your child's mental health you can talk about this with your GP or in confidence to a member of school staff. In some cases we can make a referral to CAMHS (Children and Adults Mental Health Services).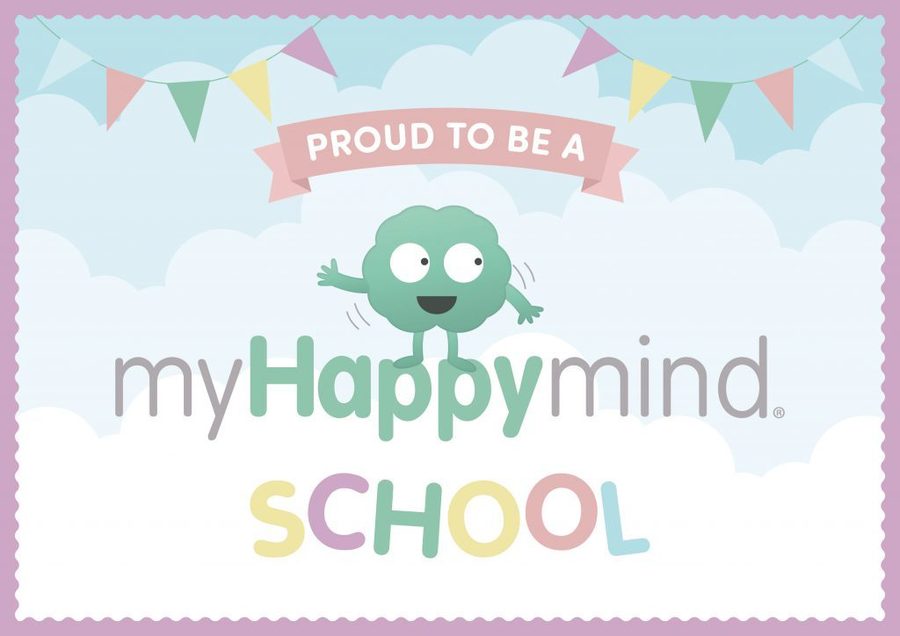 Mental Health and Wellbeing Displays in our school