Vine Tree Vacancies
As a way of developing children's life skills linked to future employment and longer term aspirations we intend to advertise for and appoint children to specialty designed 'jobs' that they can undertake in school. Children will have the opportunity to experience the process of applying for a job and completing an application form, considering 'pay' and taking account of job descriptions and associated responsibilities.
The positions available will include: 'Junior Office Assistant', 'Assembly Assistant', 'Environment Monitor' and 'Library Monitor' among others. If your child is interested, they will be asked to formally apply for a position and then, if appropriate, take part in an 'interview'. Successful candidates will be invited take up their posts for a fixed period of time. Your child will receive payment in house-points.
As with any normal employment, children will be able to resign or, in turn, be released from their duties after serving an appropriate notice period. Whilst this is as close to a real life process as possible, at all times we will be sensitive to individual children's needs. Guidance, support and encouragement will be given throughout.
All job advertisements will be displayed on the website and on the 'Vine Tree Vacancies' board in the main hall.
We would appreciate your support; however we would like you to encourage your child to be as independent as possible in this new and exciting initiative.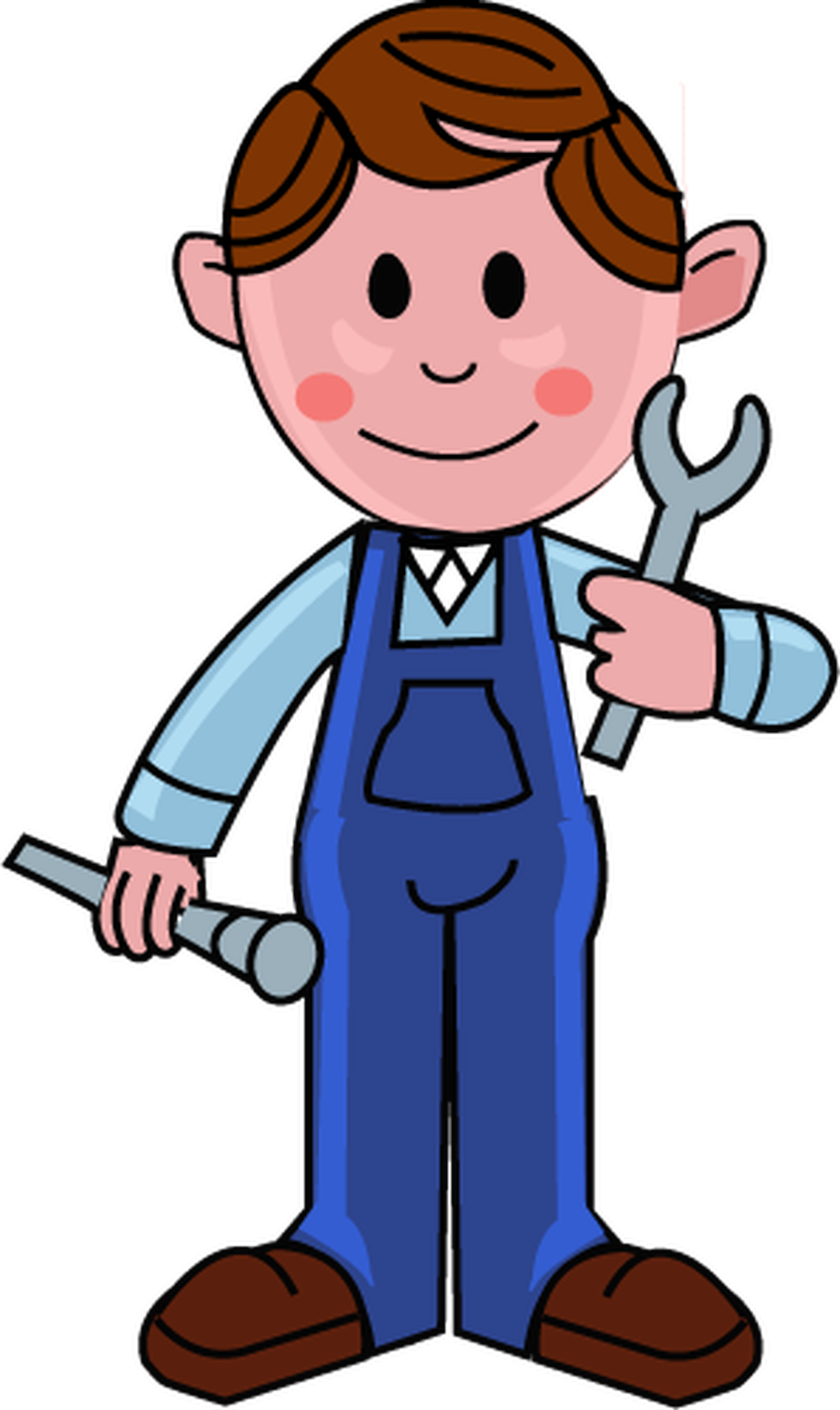 Vine Tree Vacancies - What a response!
Playground Equipment Monitor
Attendance Assistant
Lunch time Band Assistant
Guinea Pig Assistants
Assembly Assistants
Lunchtime Assistants
Office Assistants