World Book Day 2021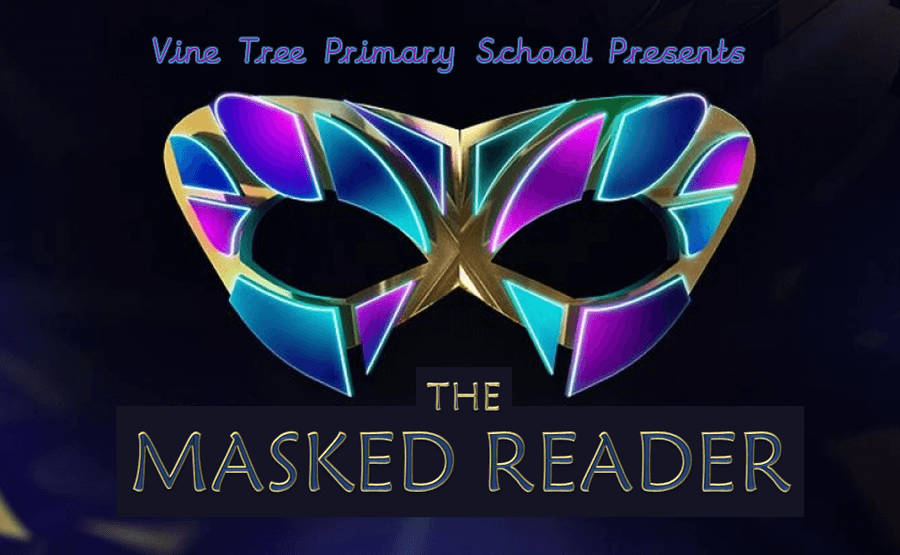 Each day during the week of World Book Day (week beginning 1st March), videos will be released of a masked singer, along with some clues. Throughout the week you will be able to play along at home, trying to guess who each of the masked readers are. Check back here to find the videos as they are released...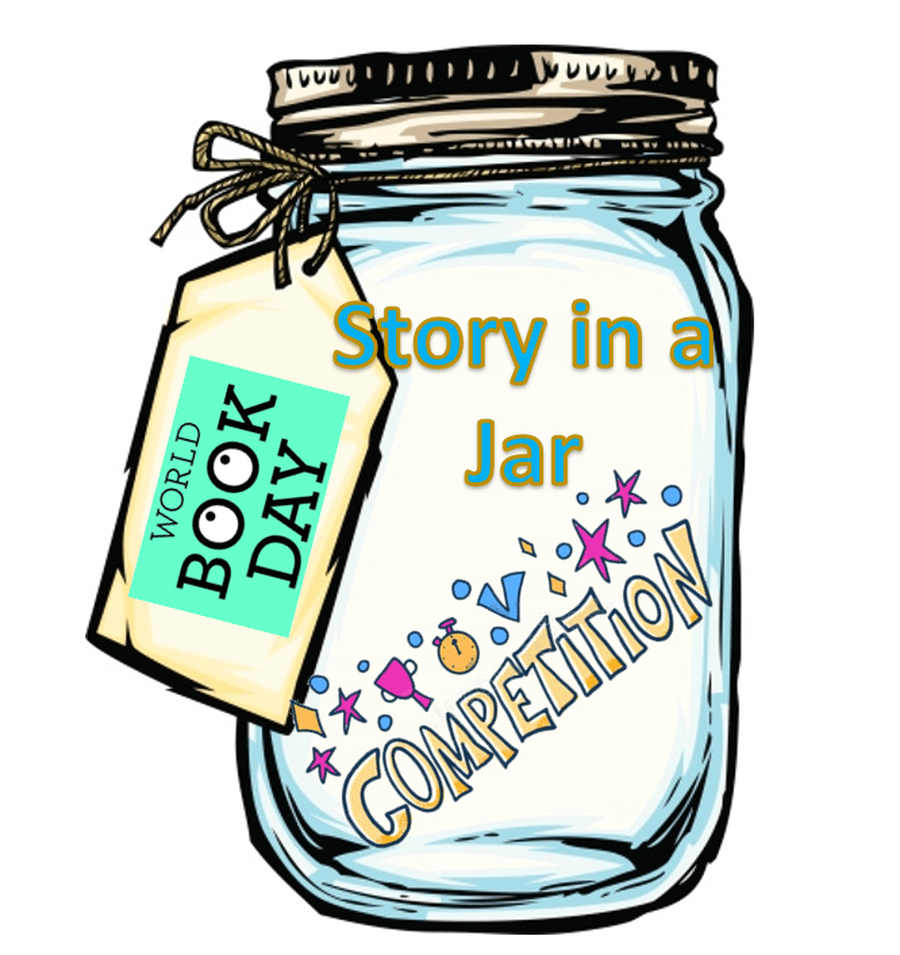 Children are invited to think about how their favourite book, could be represented in a simple jar. There are some examples below for you to have a look at. Any clear jar can be used, a coffee jar, jam jar or other. You can put carefully chosen items to represent your book into your jar, selected quotes from your book, perhaps even clues about its characters or setting. There will be a Key Stage One competition (Reception, Year 1 and Year 2) and a Key Stage Two competition (Years 3, 4, 5 and 6) with prizes for the winning entries.
When your story in a jar is complete, email your entries to admin@vinetree.cheshire.sch.uk with the name of the book being represented, your child's name and the class that they belong to. All entries must be received by 12pm on Thursday 4th March.
Have a look at some of the examples below for inspiration!
THANKYOU FOR YOUR AMAZING ENTRIES
We have been blown away by the fantastic Stories in a jar that have been created and entered into our World Book Day Competition. Thank you! Thank you! Thank you! for your creativity and wonderful Story Jars. We were so impressed that it has been absolutely impossible to choose a winner, so there will be a prize for every body who entered. You are all incredible! Well done! Prizes will be given out next week when we all return to school.
Take a look at the fantastic entries below.
Reception and Key Stage 1 Entries