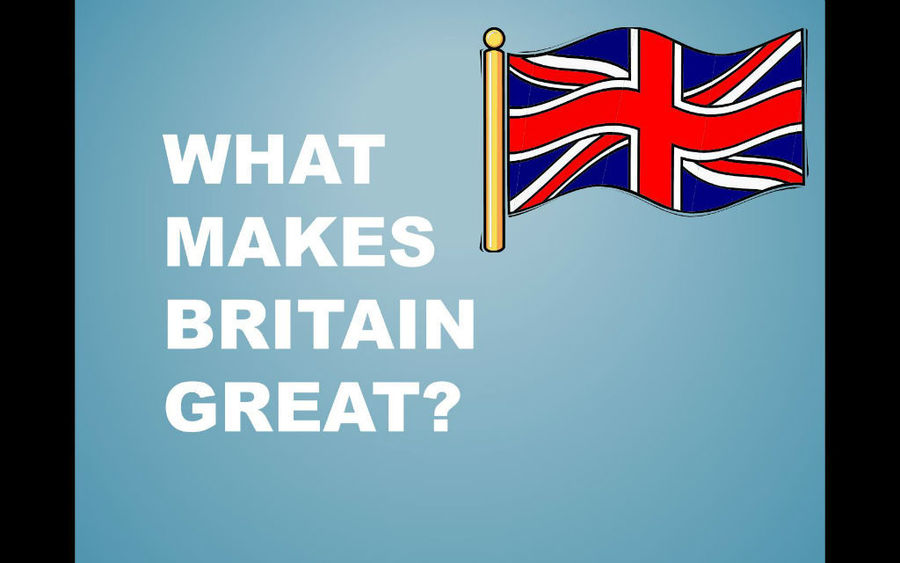 Our Learning Challenge Question:
What makes Great Britain Great?
Children will be learning all about Great Britain.
Which countries make up Great Britain, some fun facts about these countries.
We will be looking at famous people - in particular a local famous lady from Stoke.
The WOW factor to our challenge will be visiting the Gladstone Pottery Museum in Stoke.
Remember:
P.E = Tuesday and Wednesday
Afternoon
Tag Rugby Lessons - This is why we get so dirty!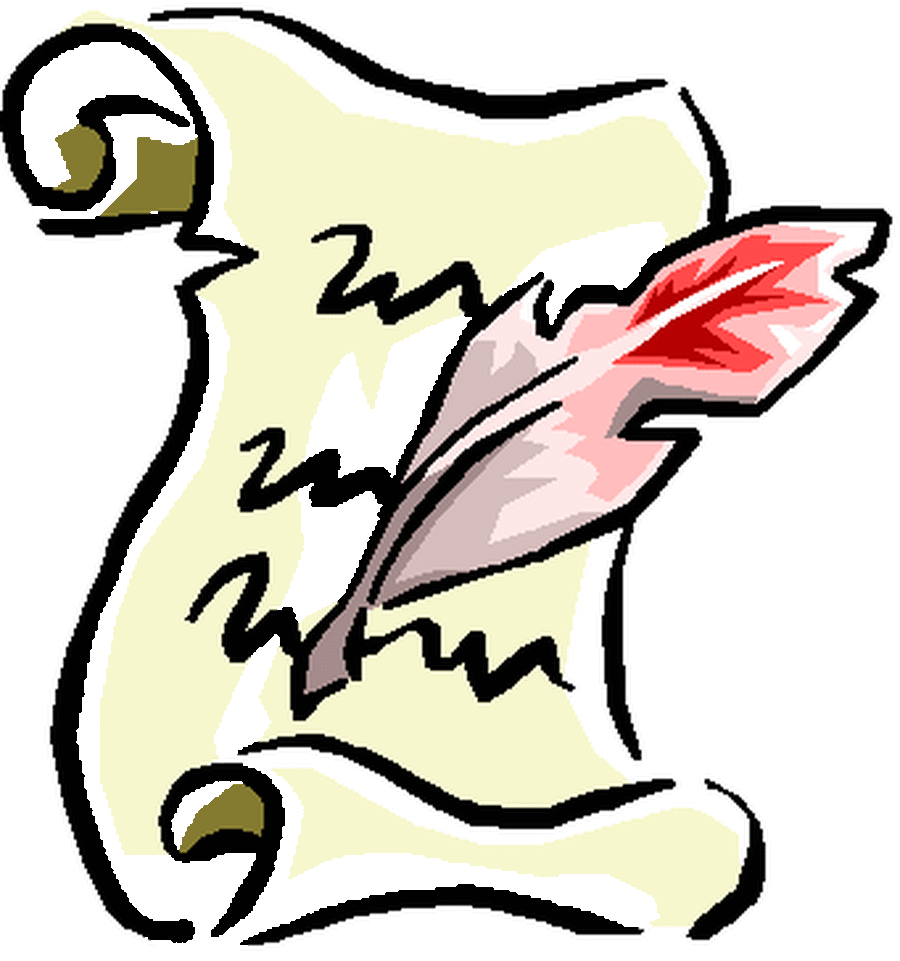 English
Our next class book is:
Spelling lessons every Friday
Spellings are sent home weekly.
Maths and English homework will alternate each week.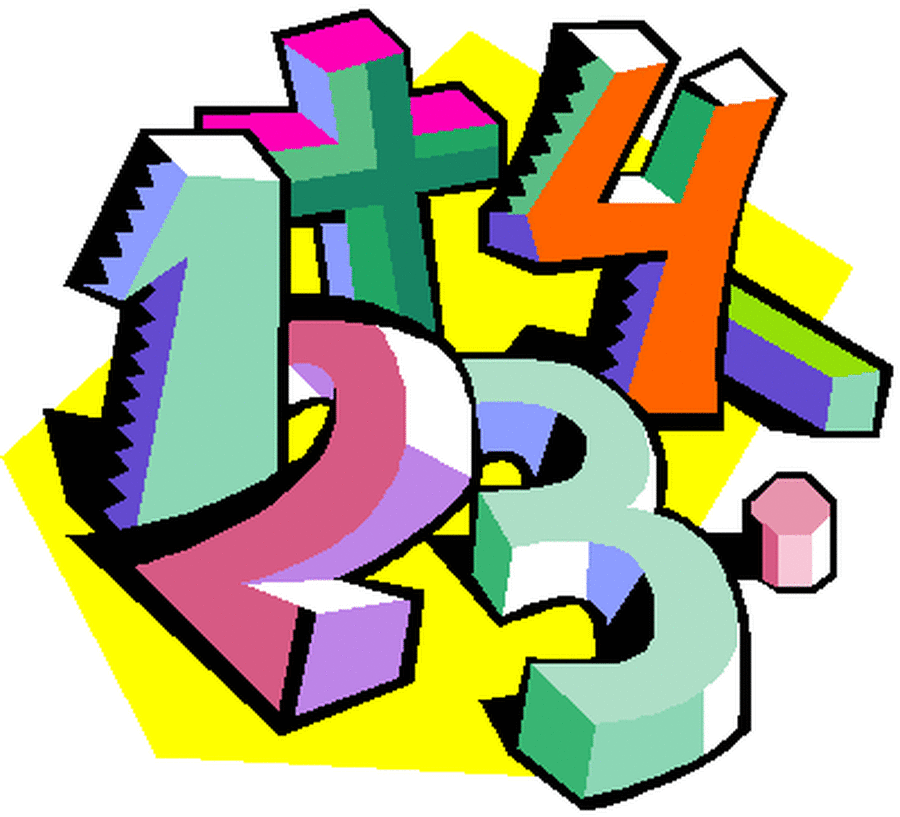 This half term in Maths:
For the past week in maths we have been focusing on the topic of Number and Place Value, we have:
been counting up in 4's, 8's, 50's

Finding 10 more and 10 less

Ordering 3 digit numbers

Partitioning hundreds, tens and ones

Adding 2 and 3 digit numbers mentally.
English - The Ball Pit of Doom!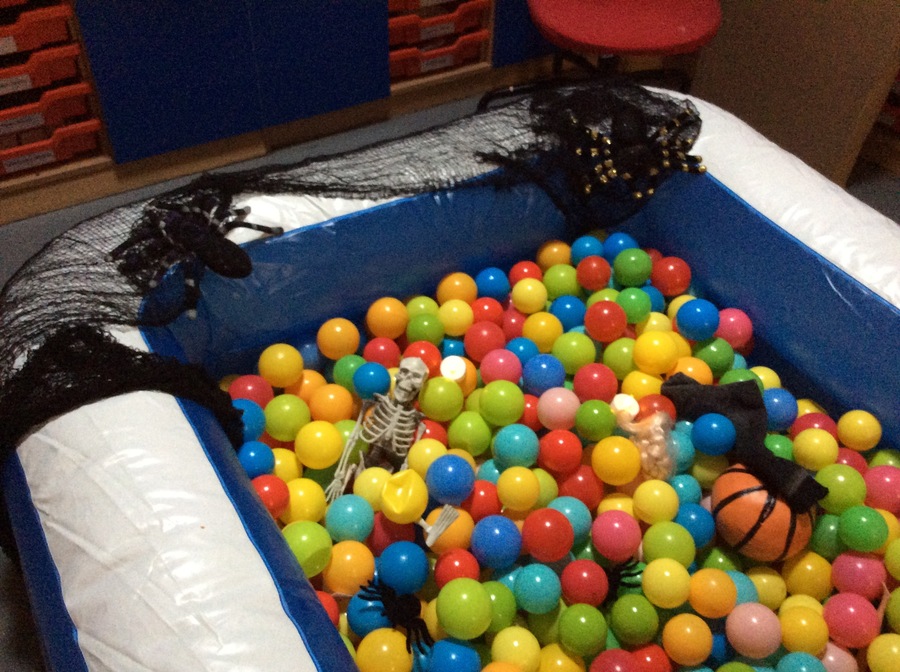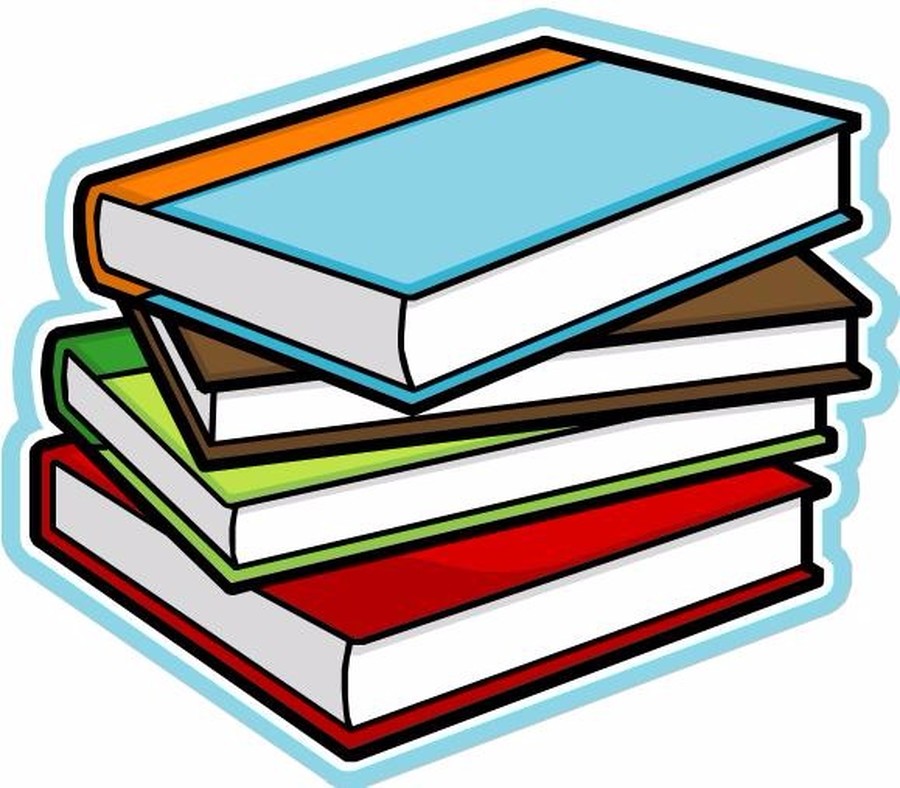 Homework
Project homework to be released.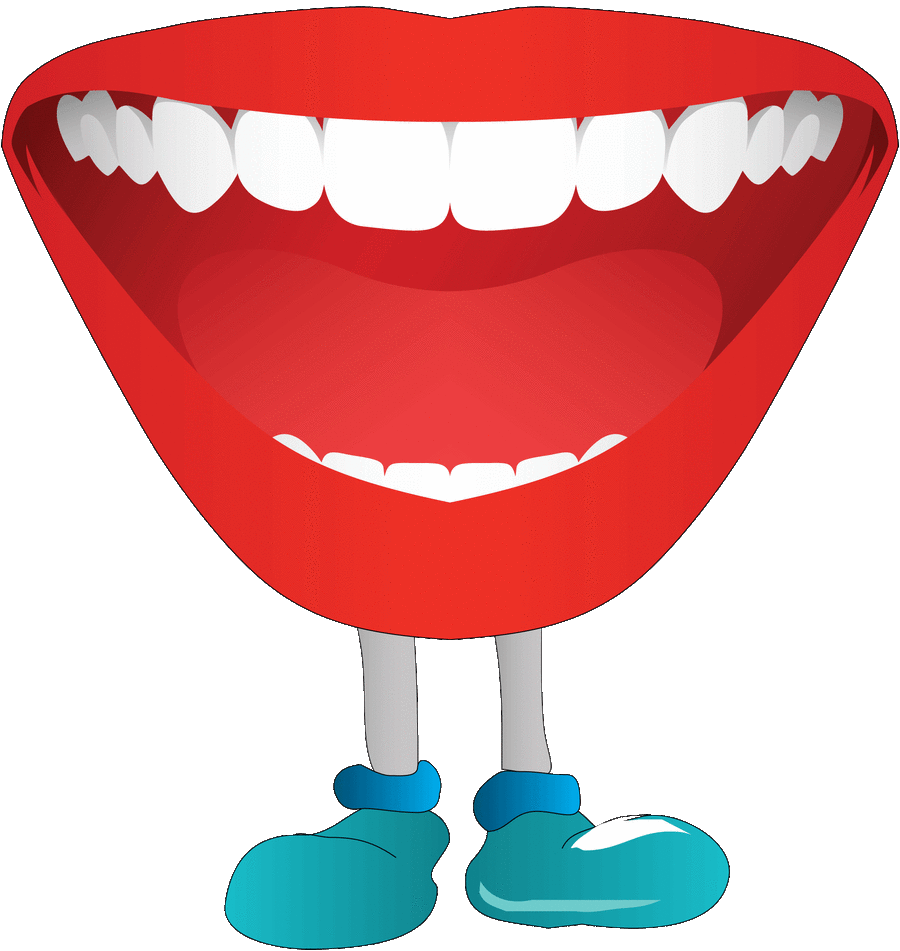 Big Talk:
Big talk will be sent home weekly, the night before Big Write.
Timetables and Newsletters