This half term our main Learning Challenge is:
What makes Britain Great?
Our science Learning Challenge for this half term is:
How would we survive without water?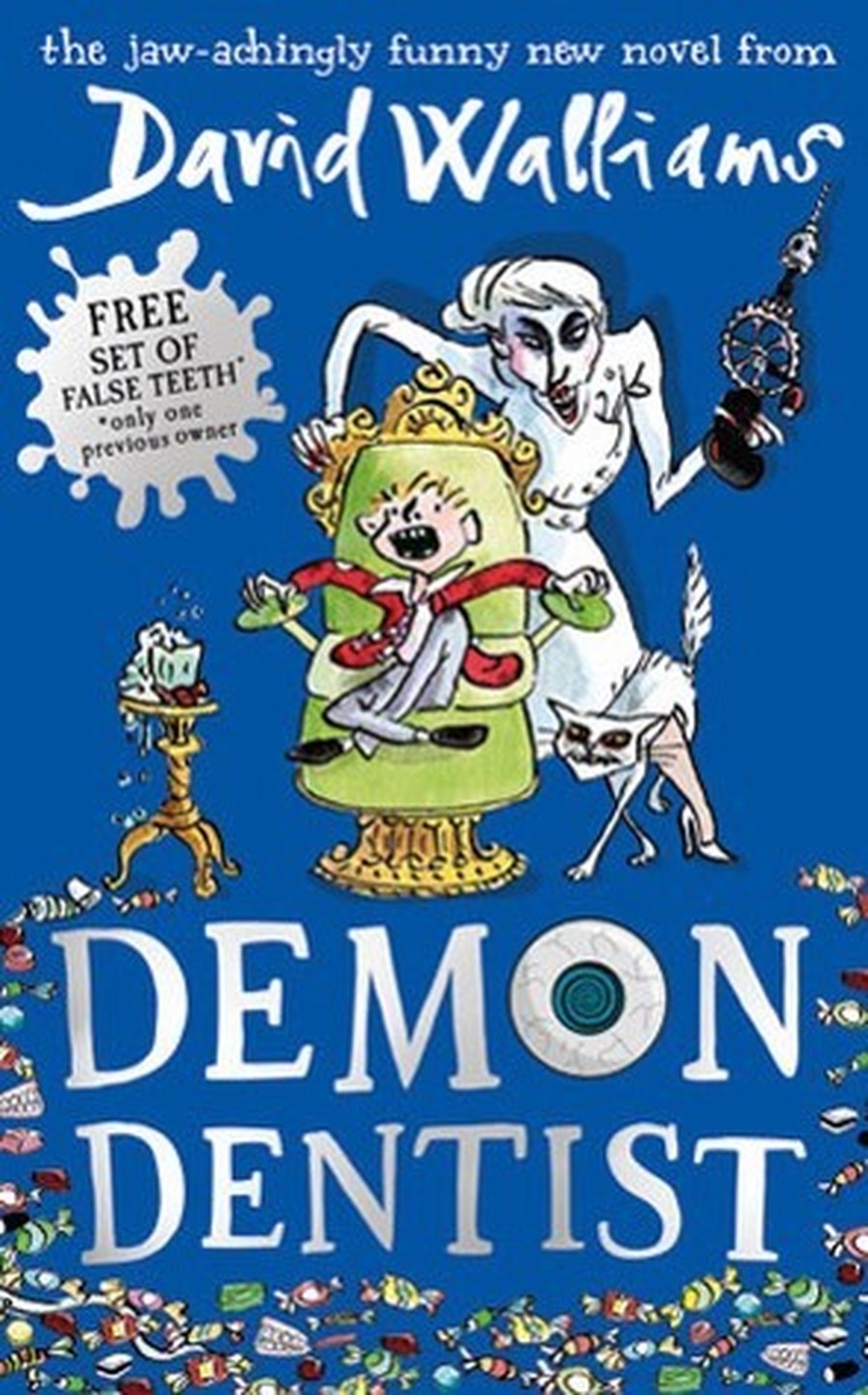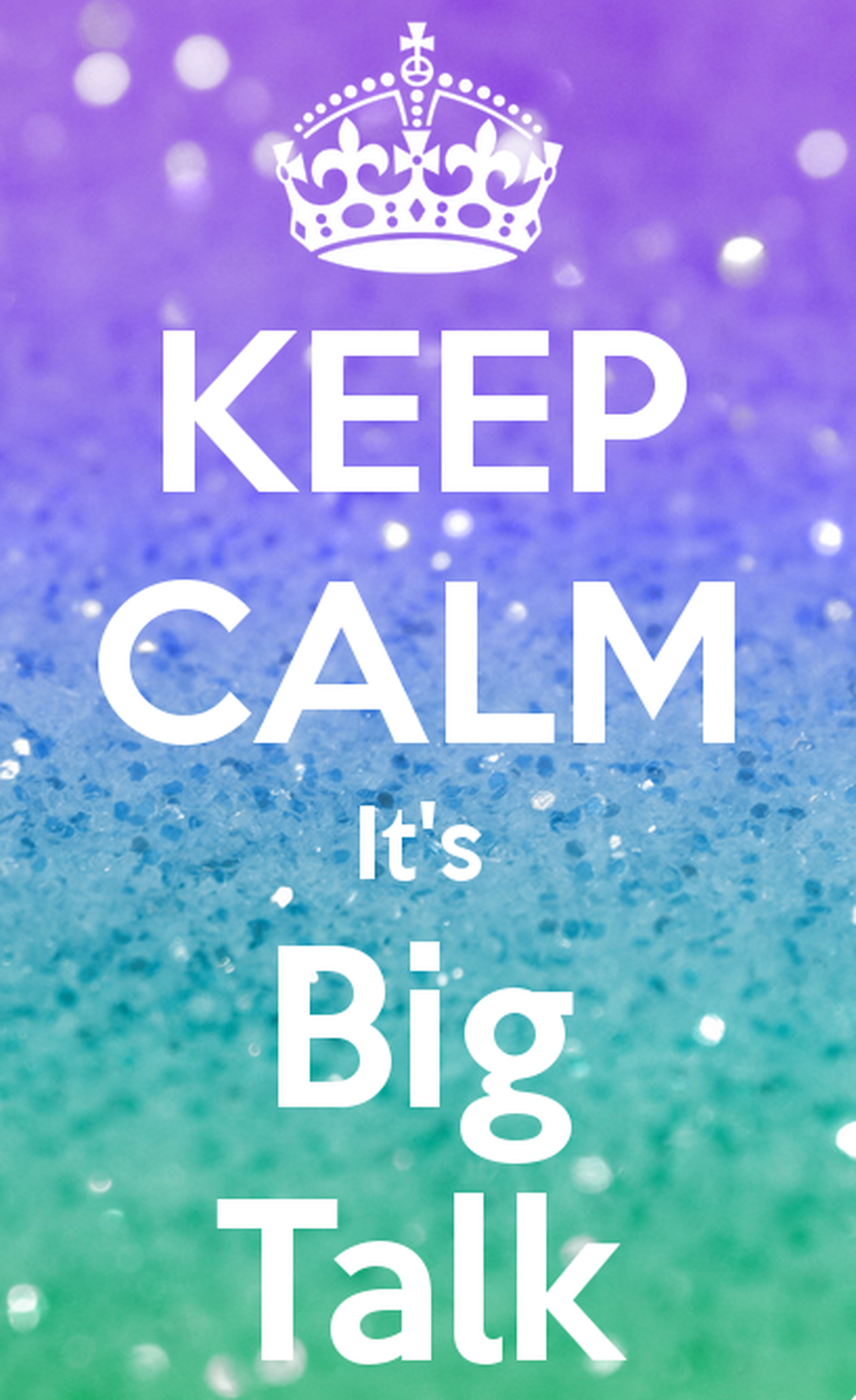 Big Talk- 19/10/2017
Riddle Poems
Coming Thursday!
Autumn Curriculum Newsletter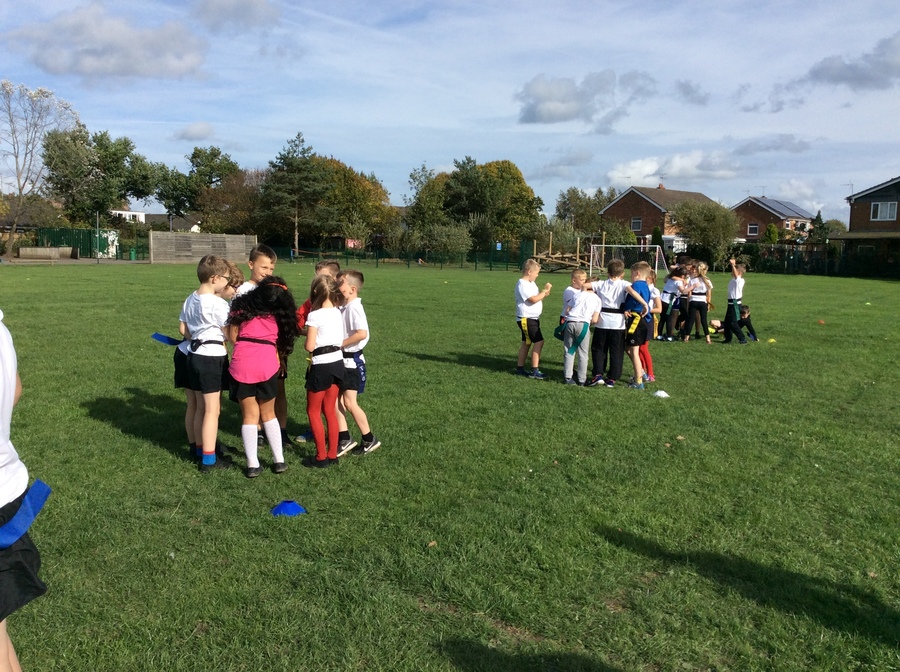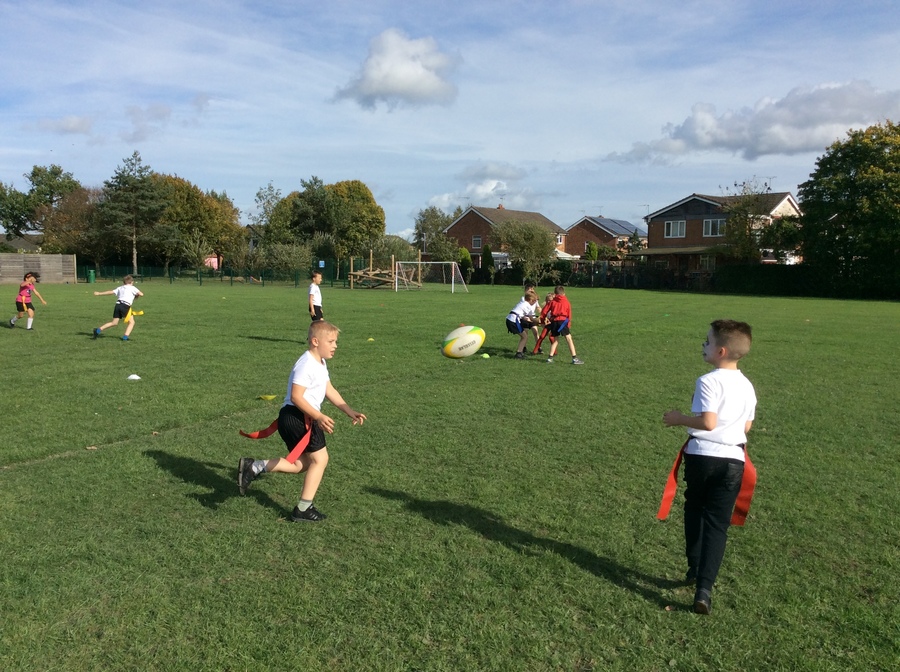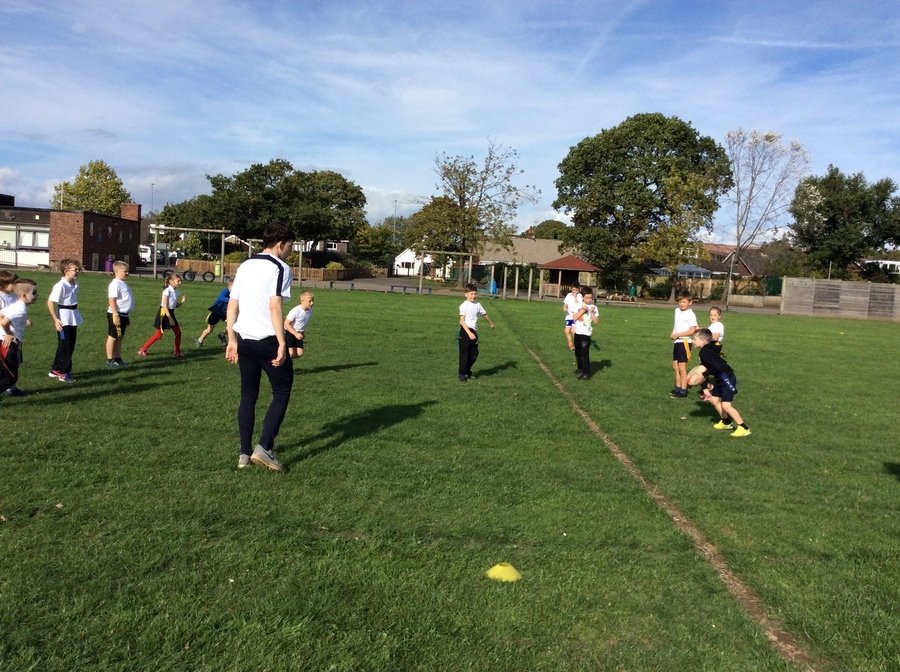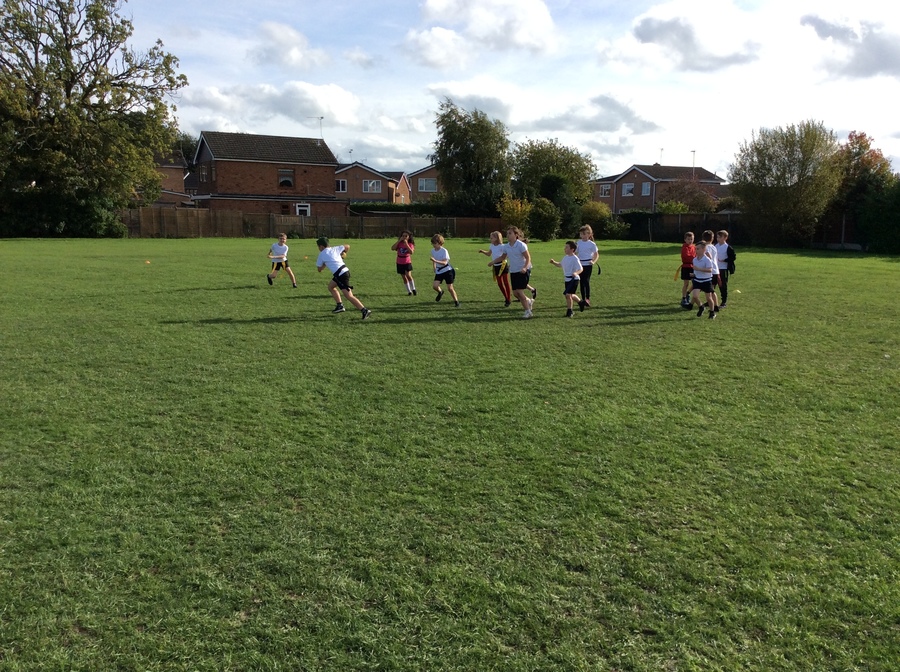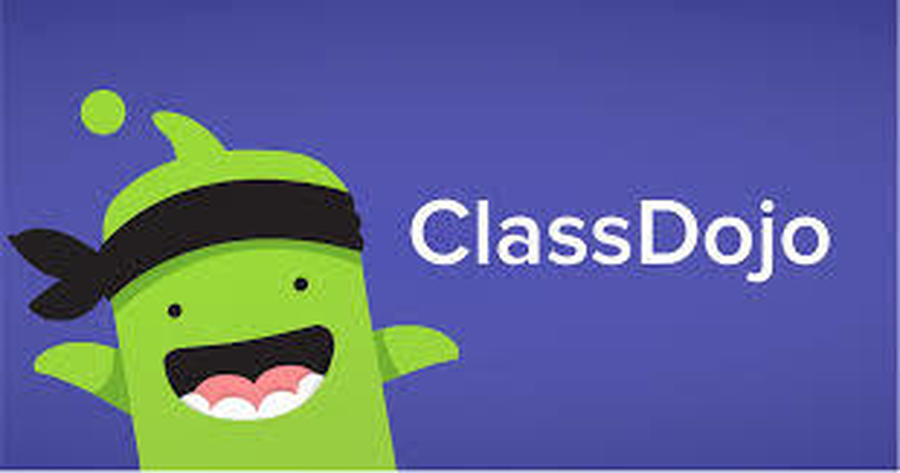 Children can earn Dojo points in class for demonstrating positive attitudes, following school rules, helping others and being ready to learn.
The class then earn the following rewards:
250 class Dojo points = 1 marble in the jar.
100 individual Dojo points = 1 marble in the jar.
1000 class Dojo points = Extra playtime.
Once the jar is full of marbles, children can have an end of term treat.