Lola's clarinet lesson (Y5)
Amy and Paige making and hiding book bags
Darci Y5 BTGT talent audition with her dog
Amy Y5 a message to the class
Team Monday - Nature Craft.
We used a selection of petals and leaves to create fairy wings, bookmarks, ornaments, swords and shields.
Well done guys!!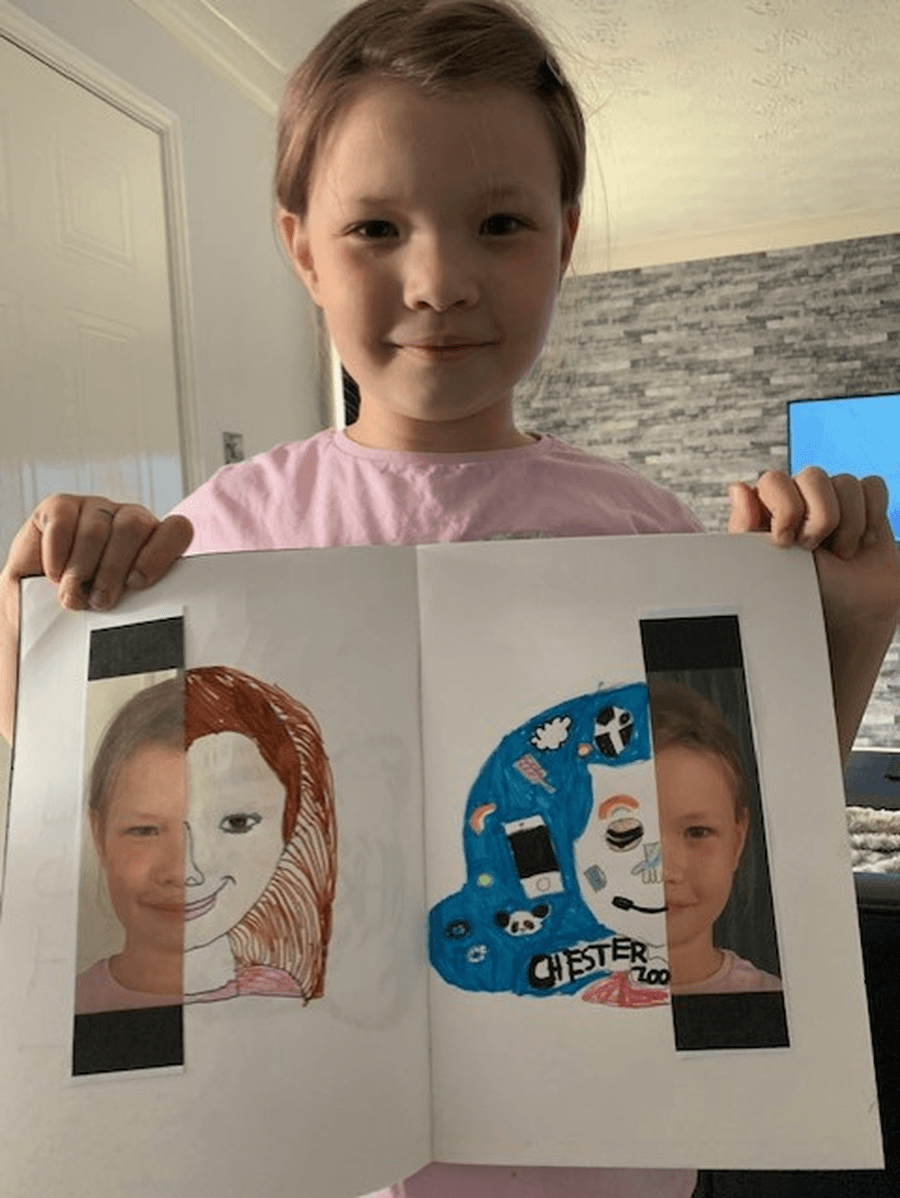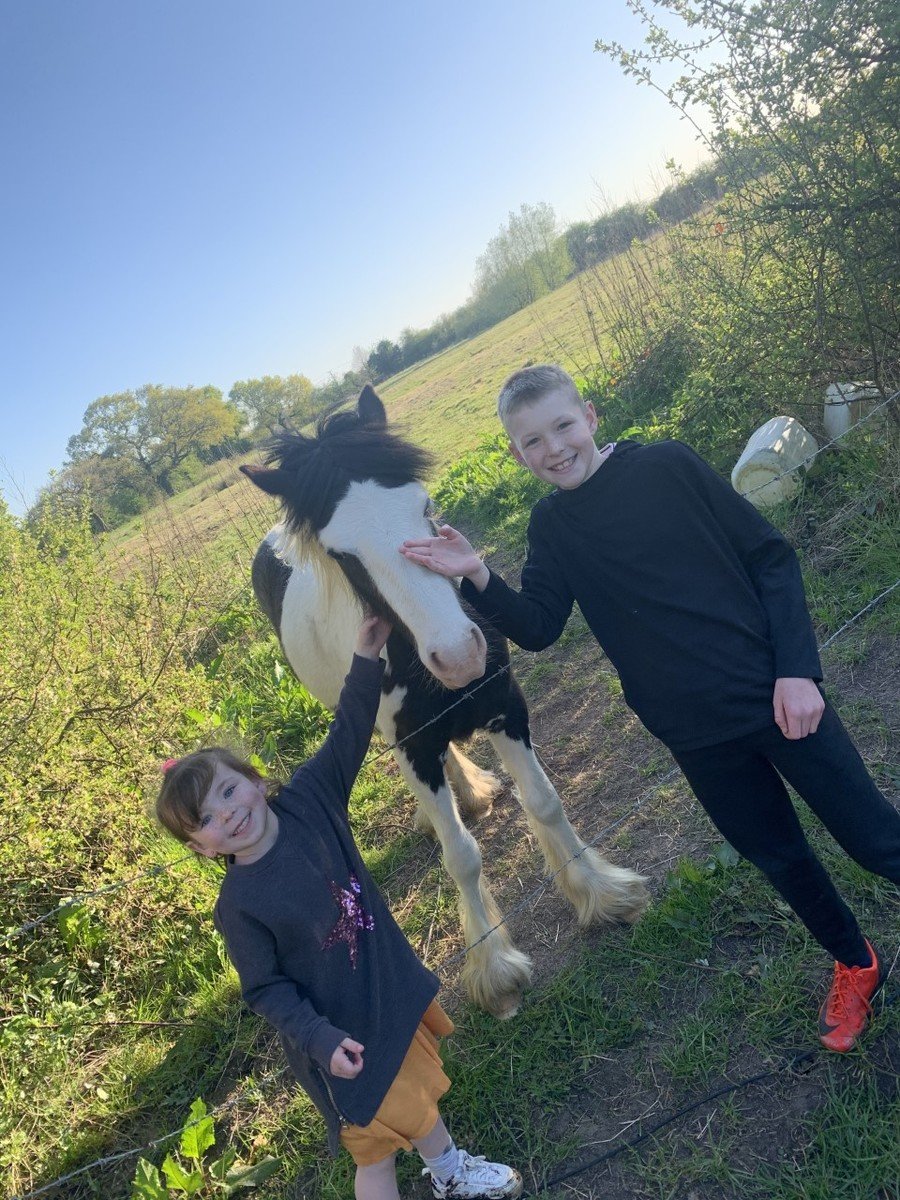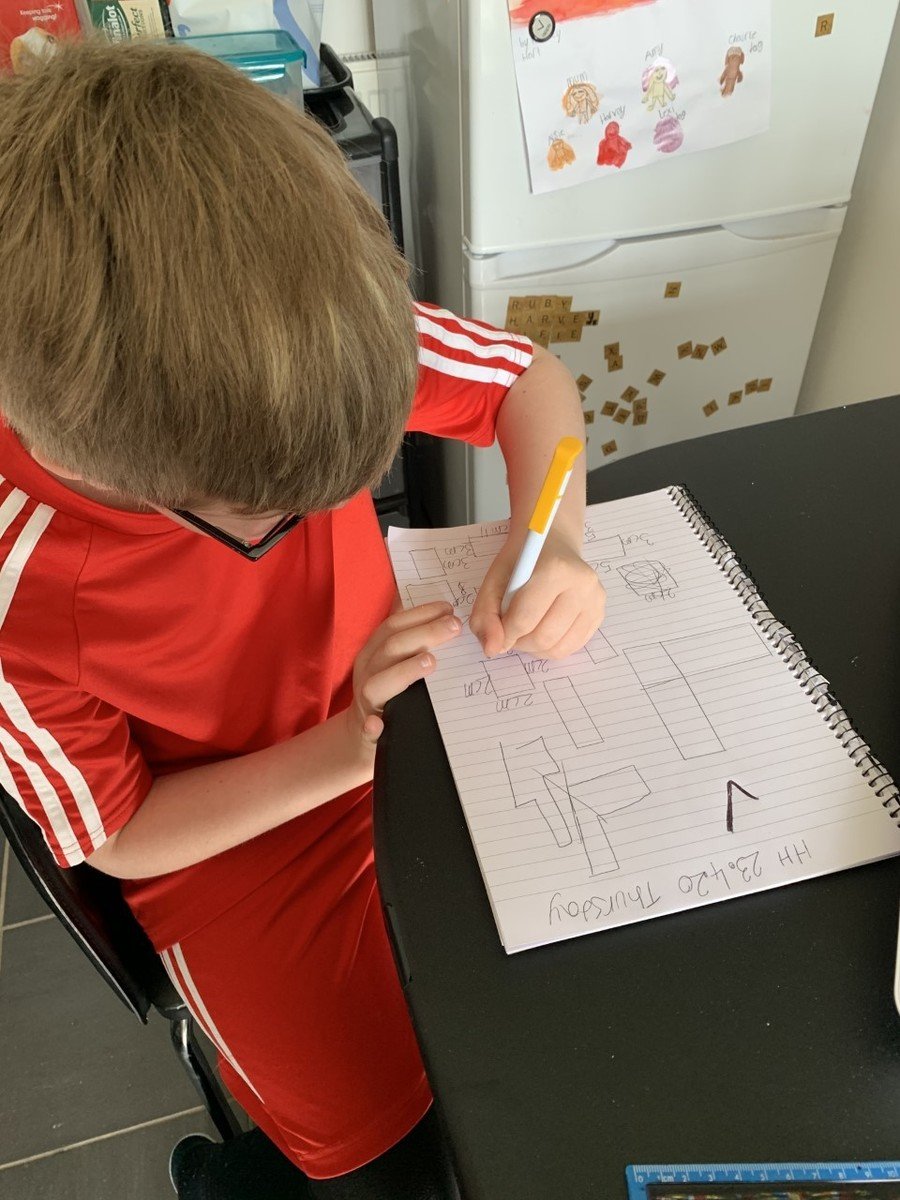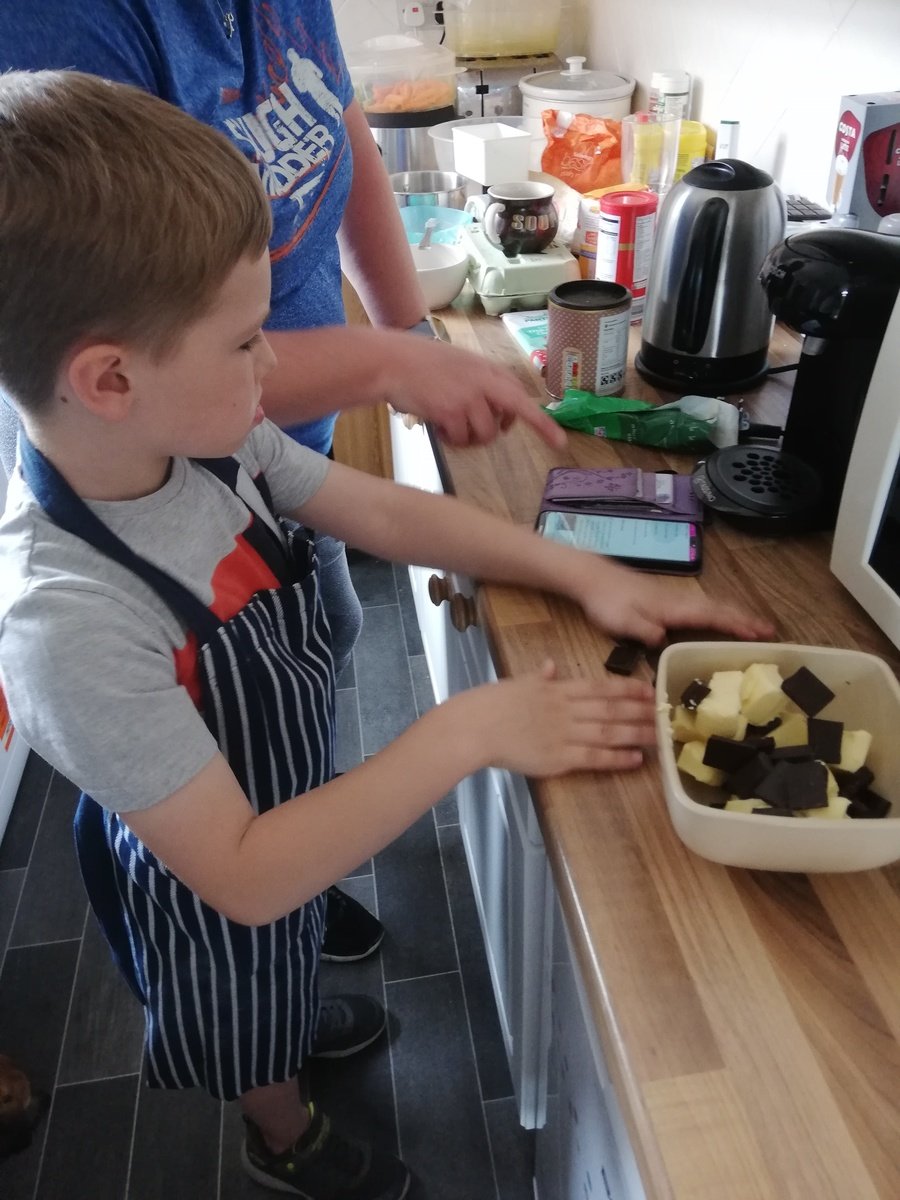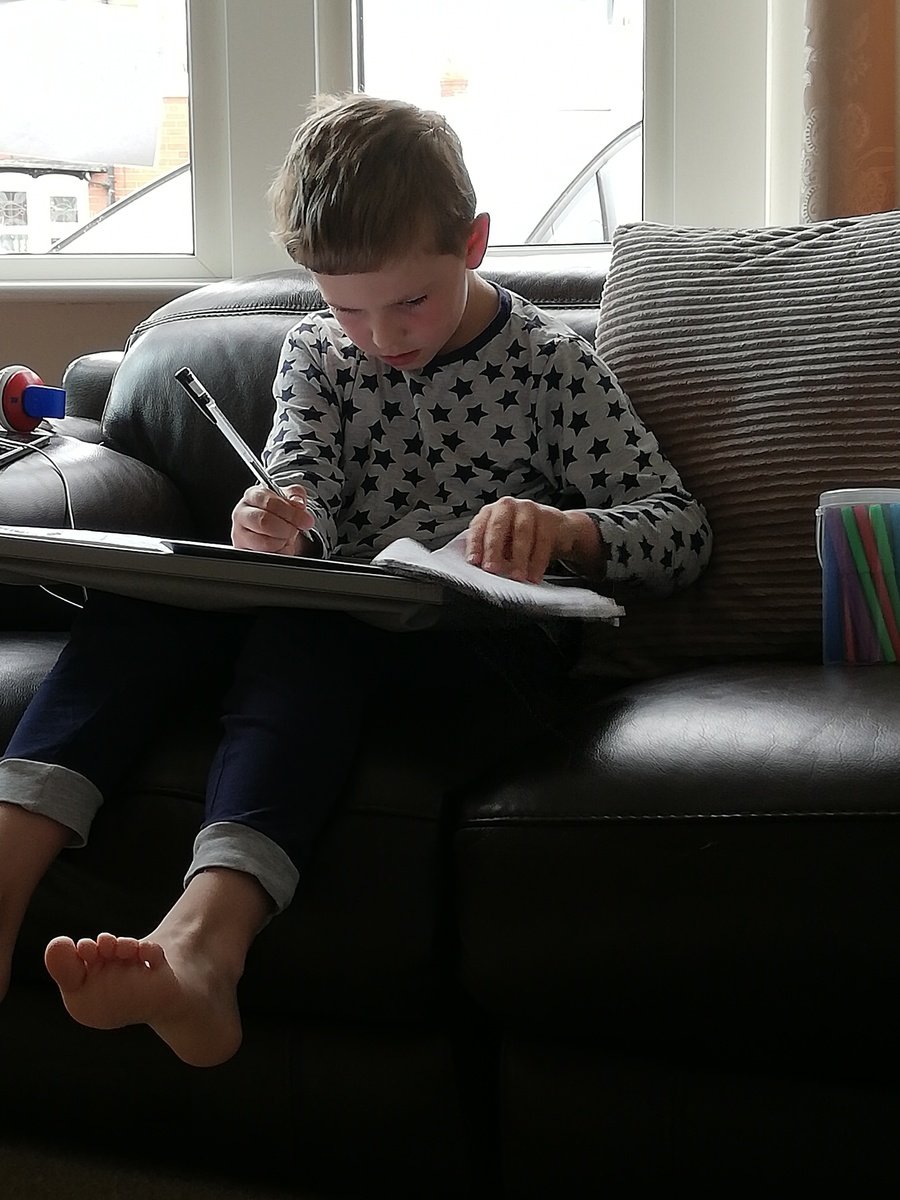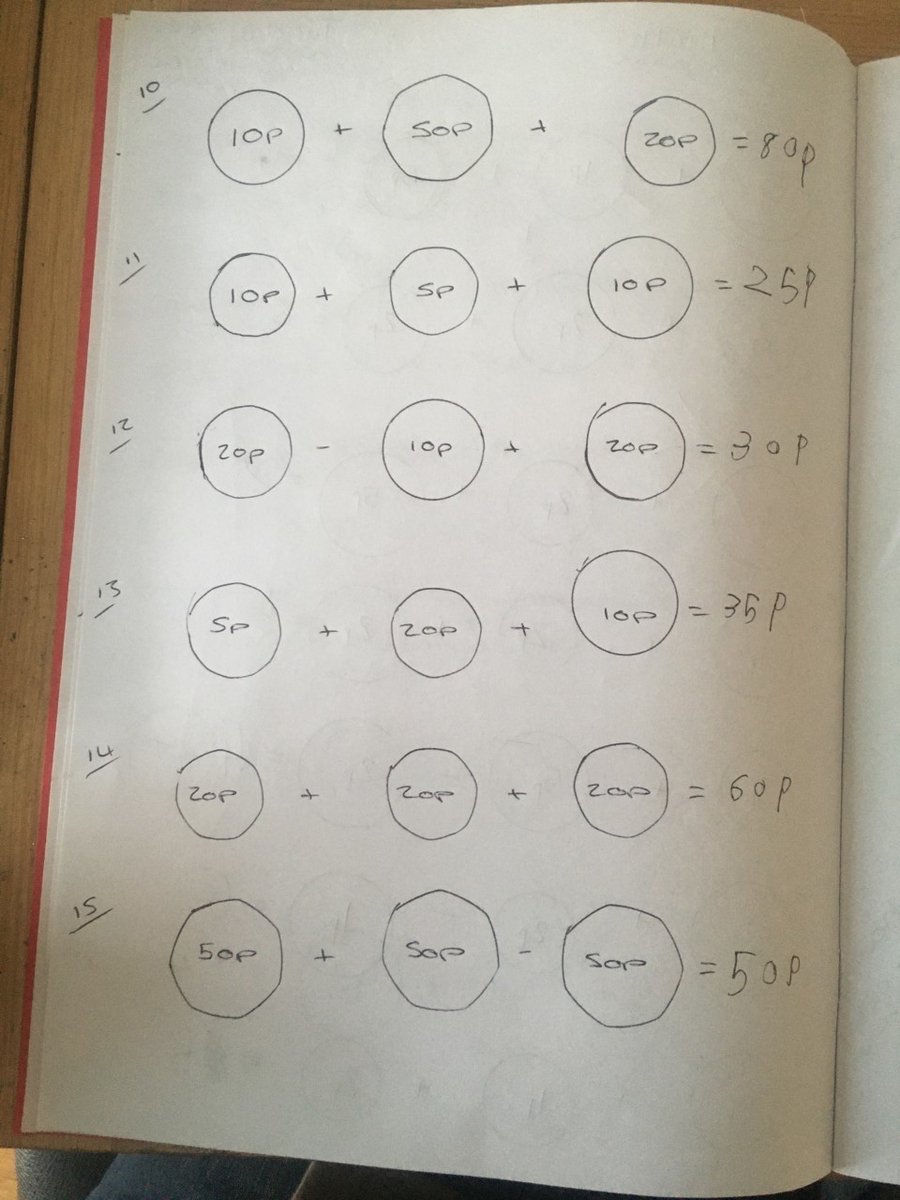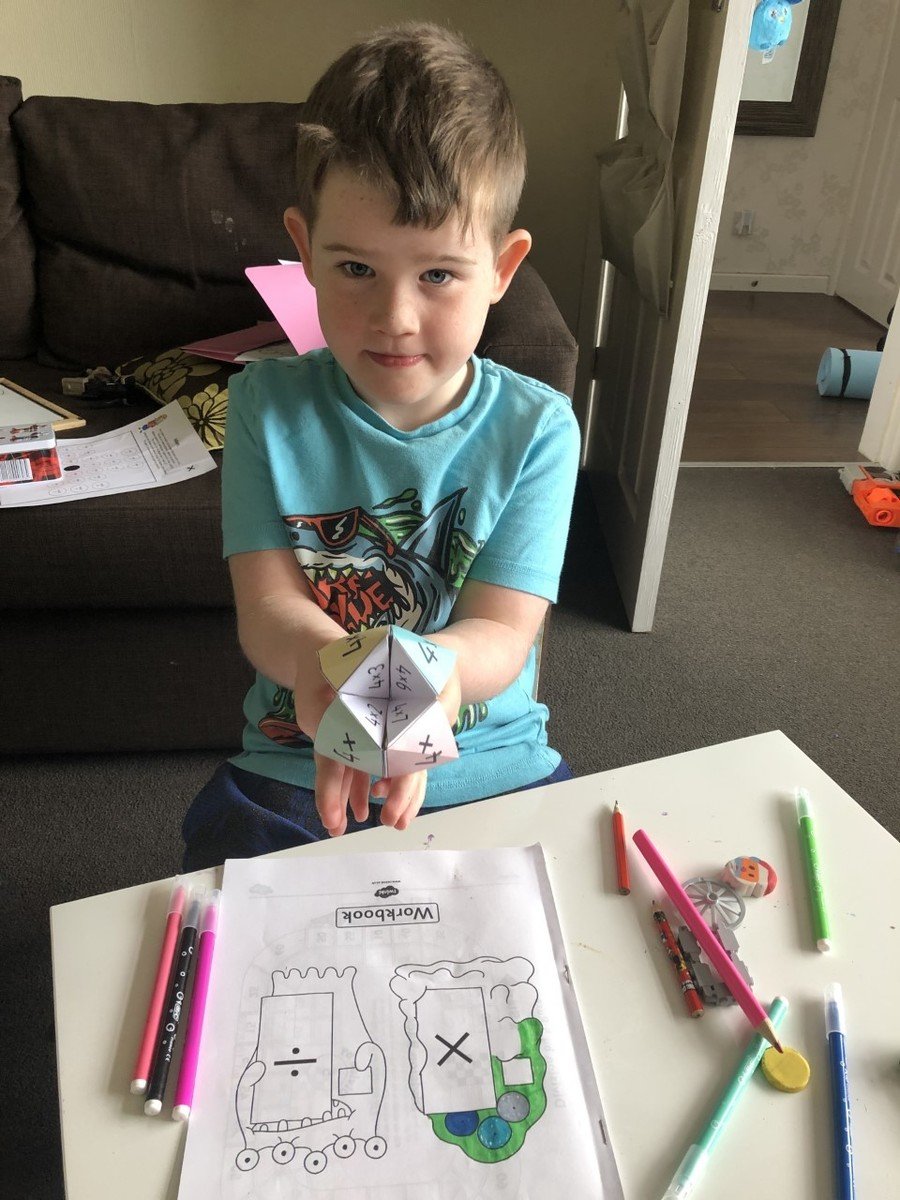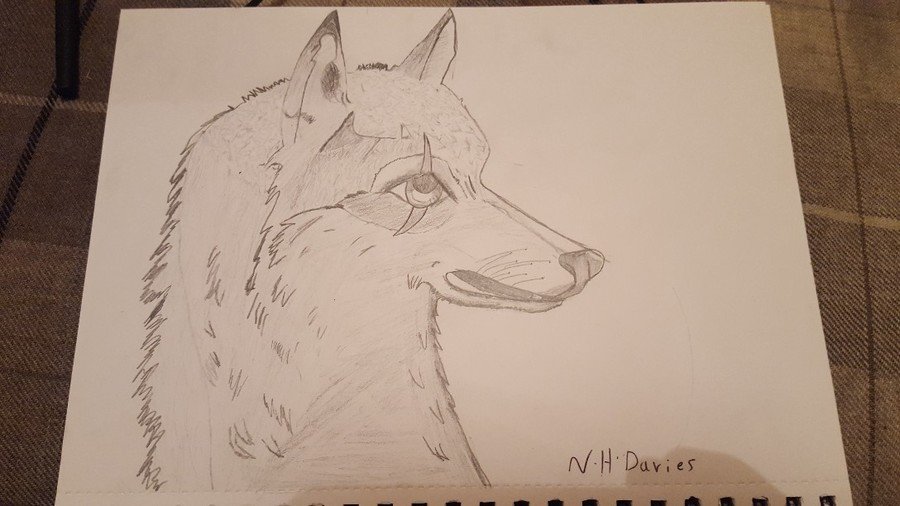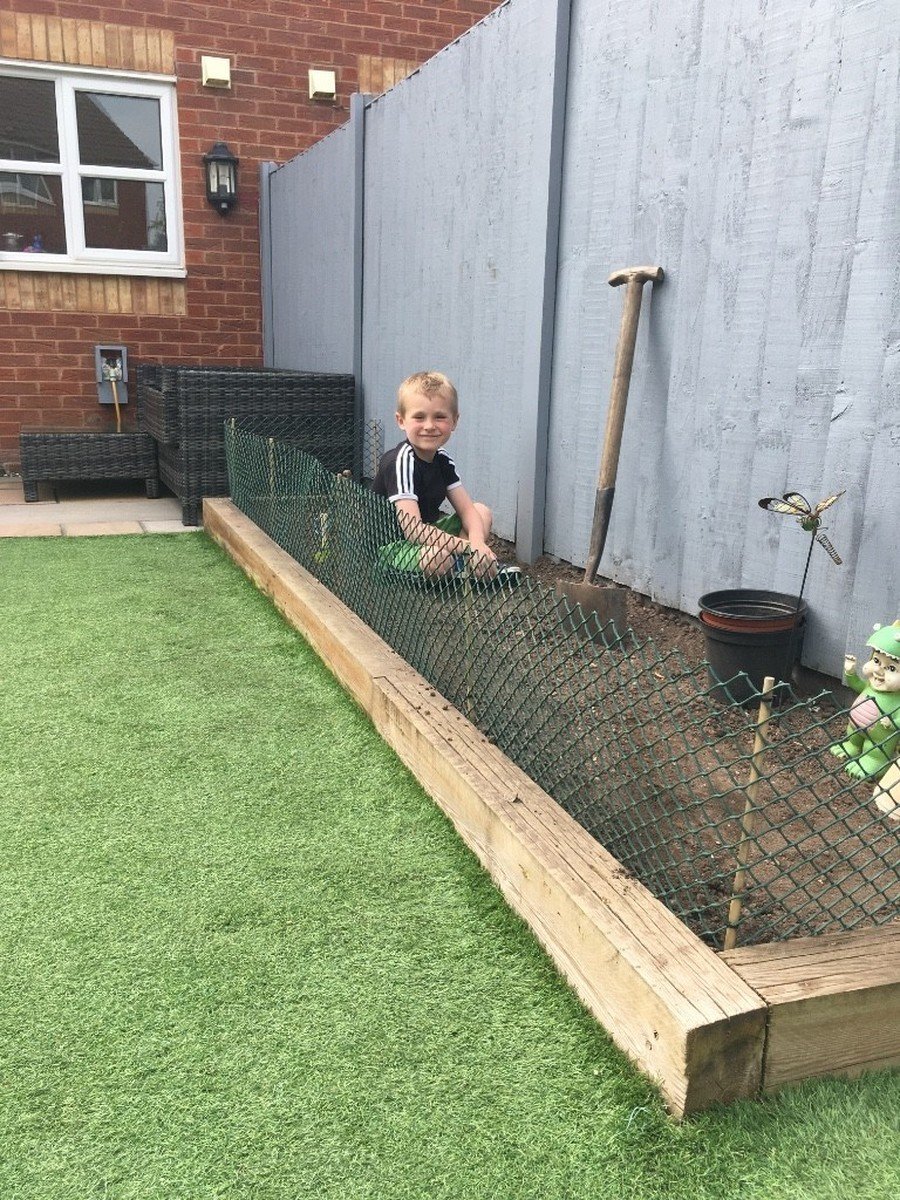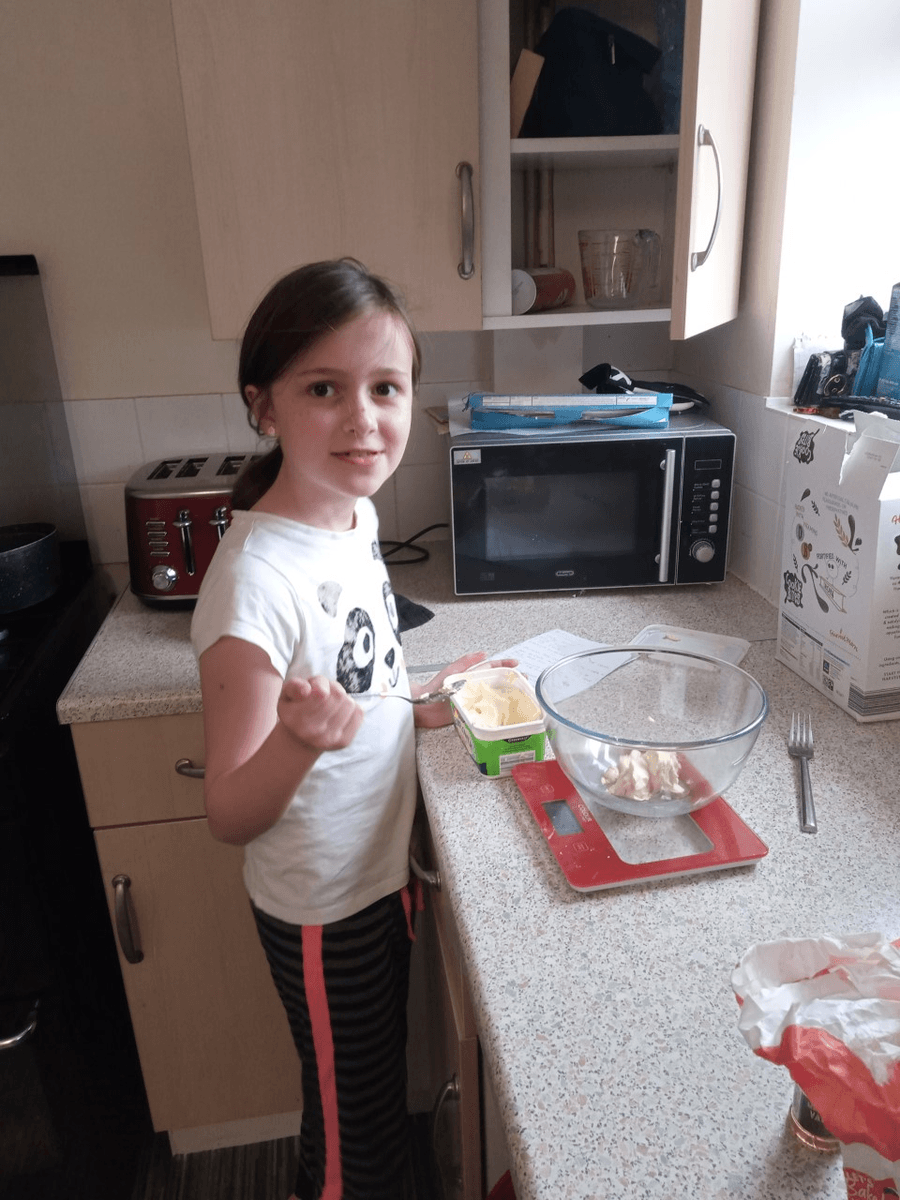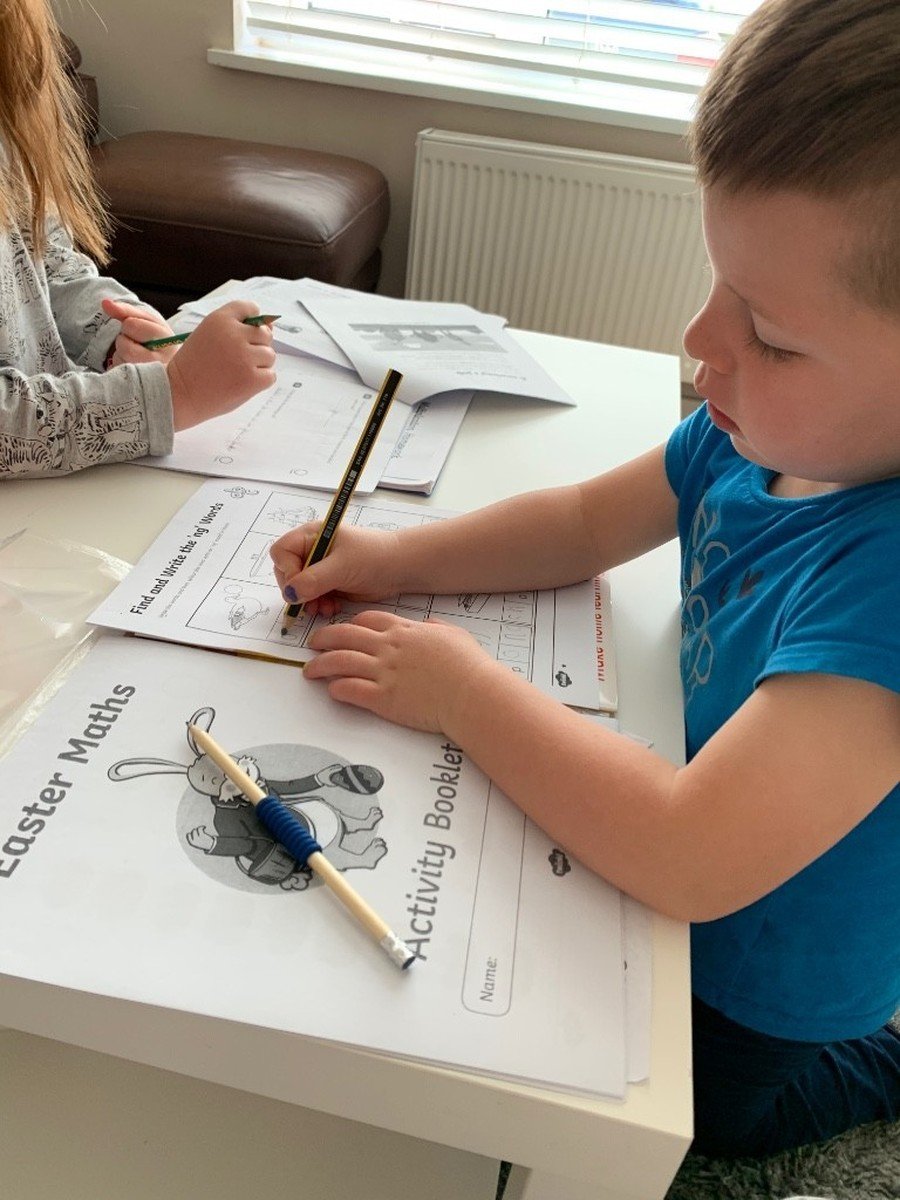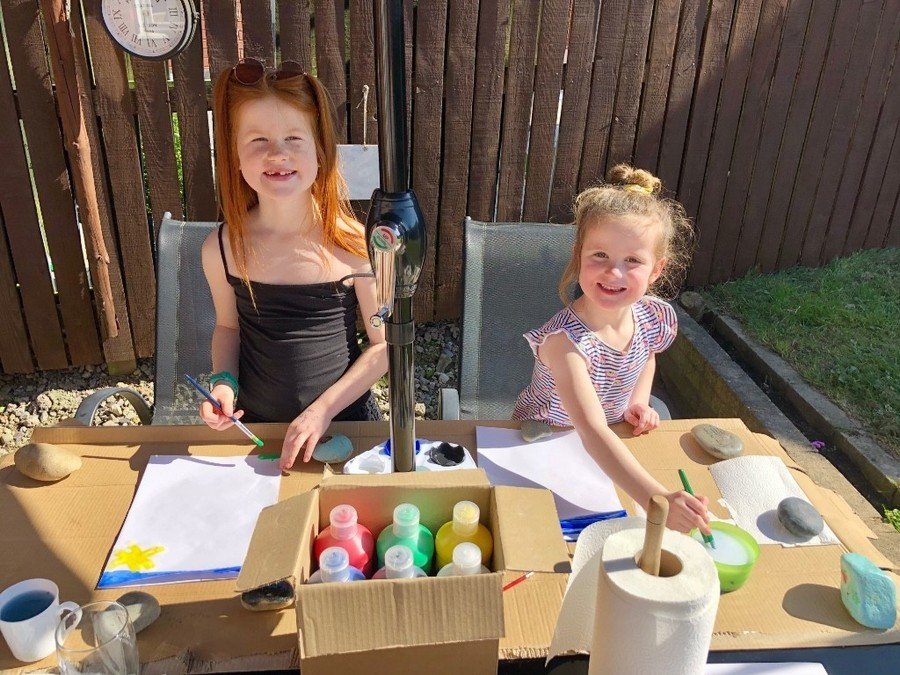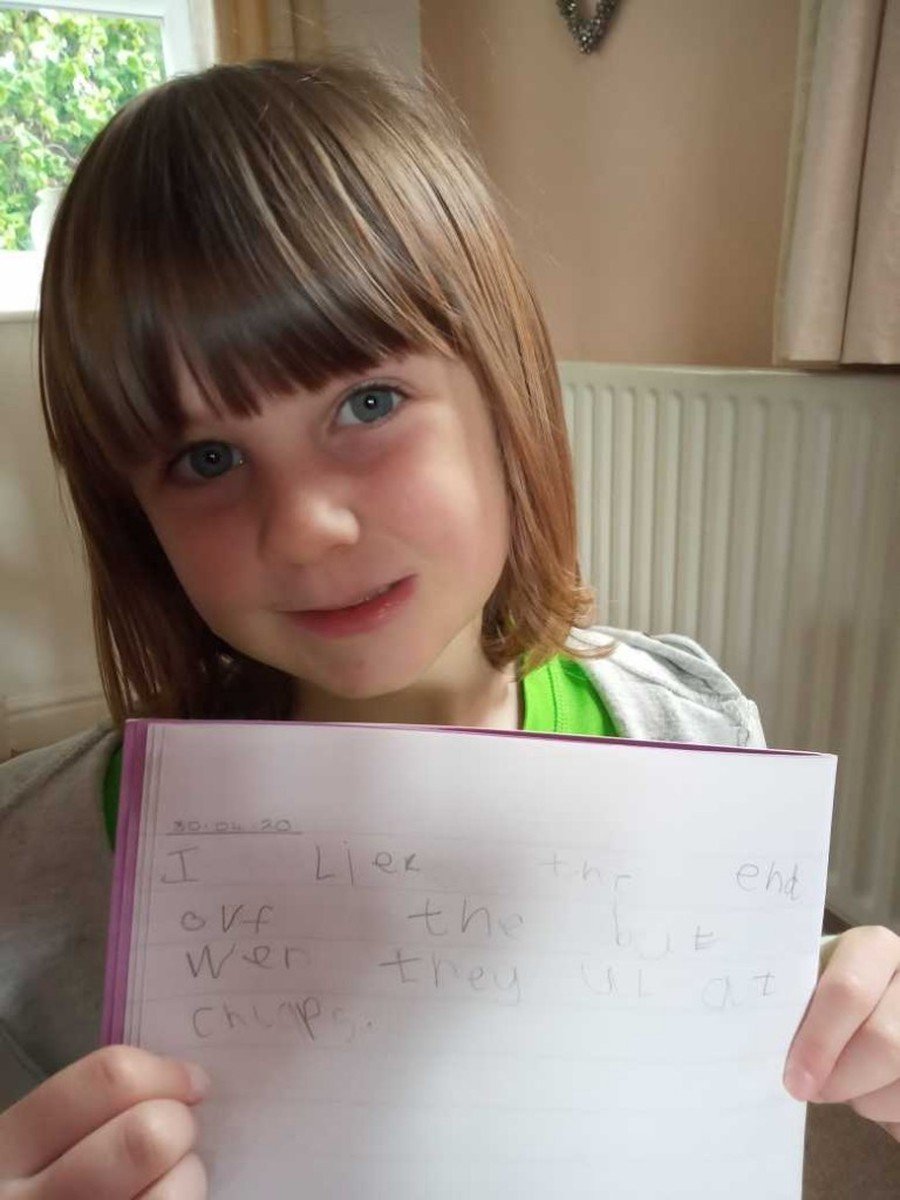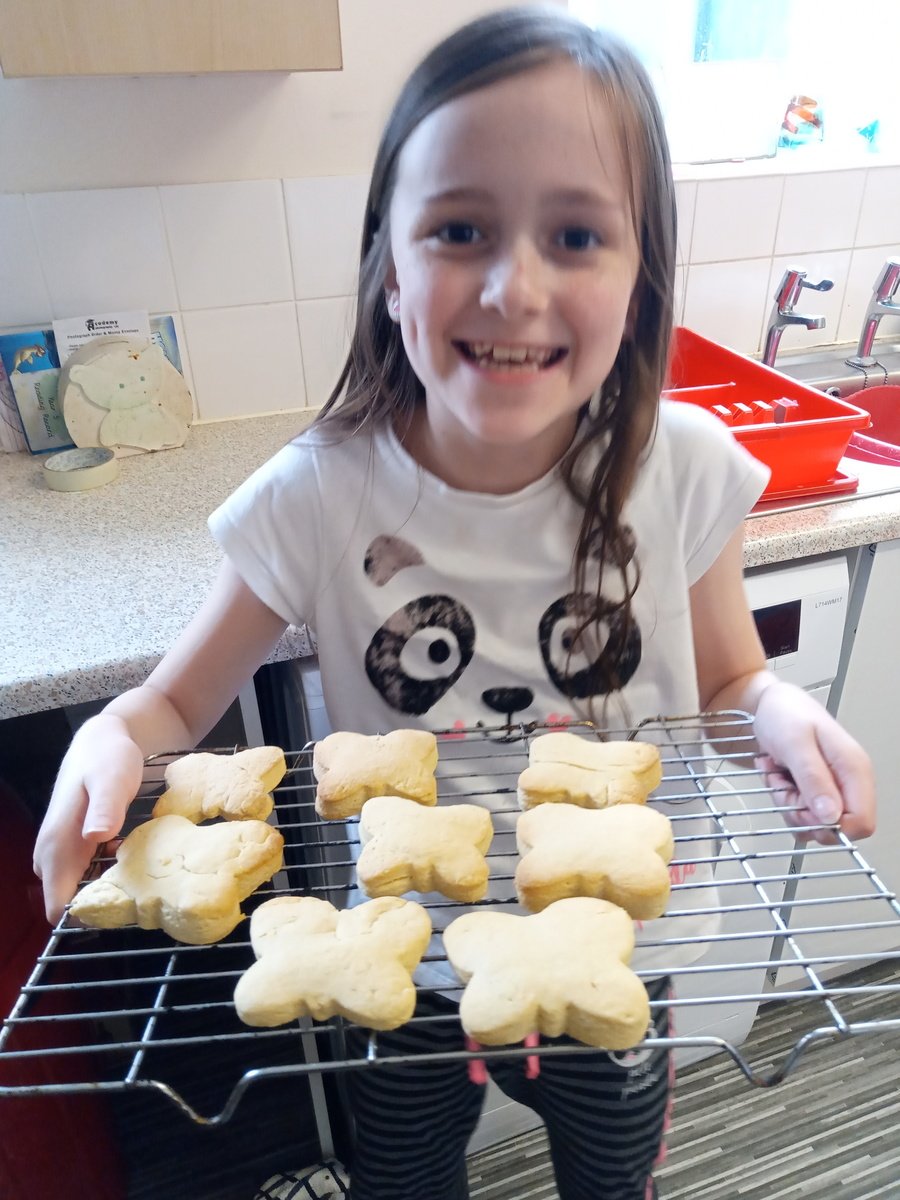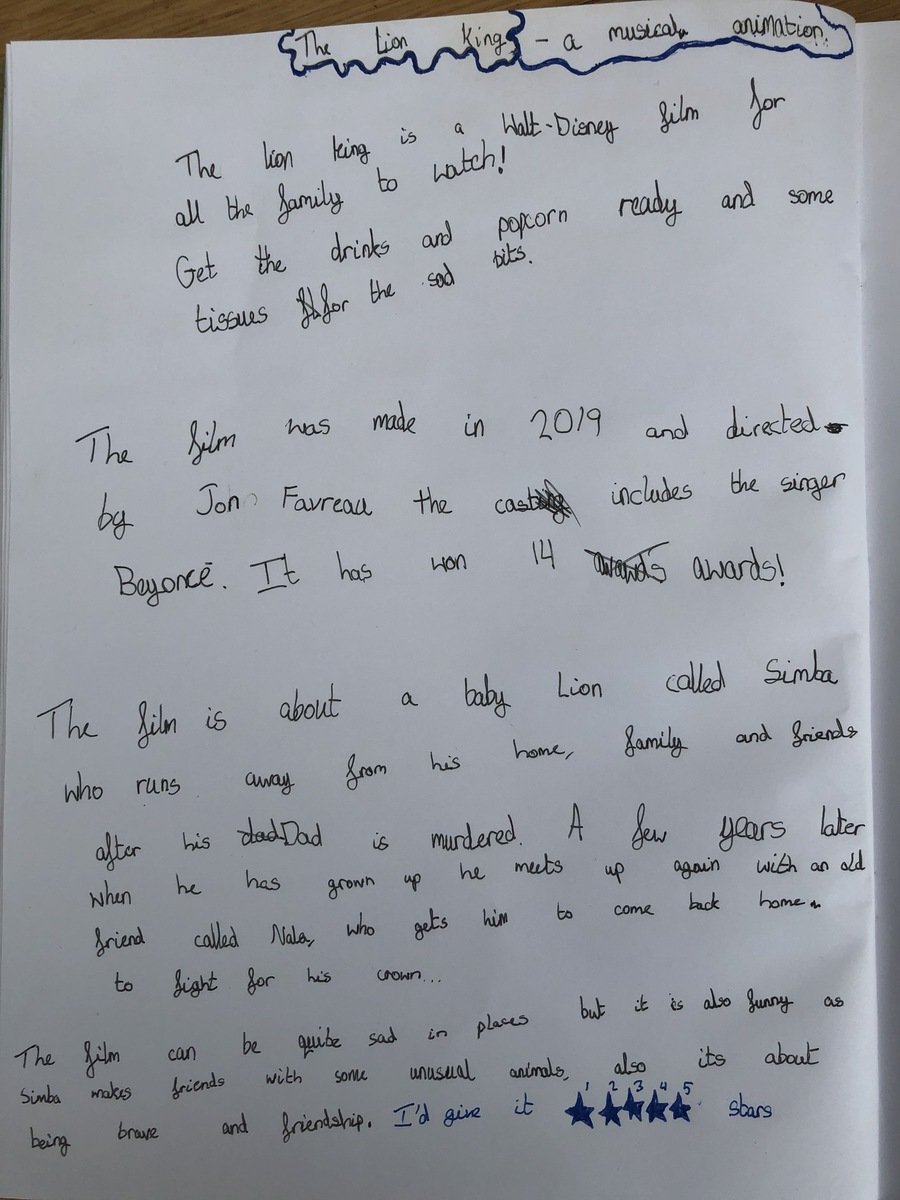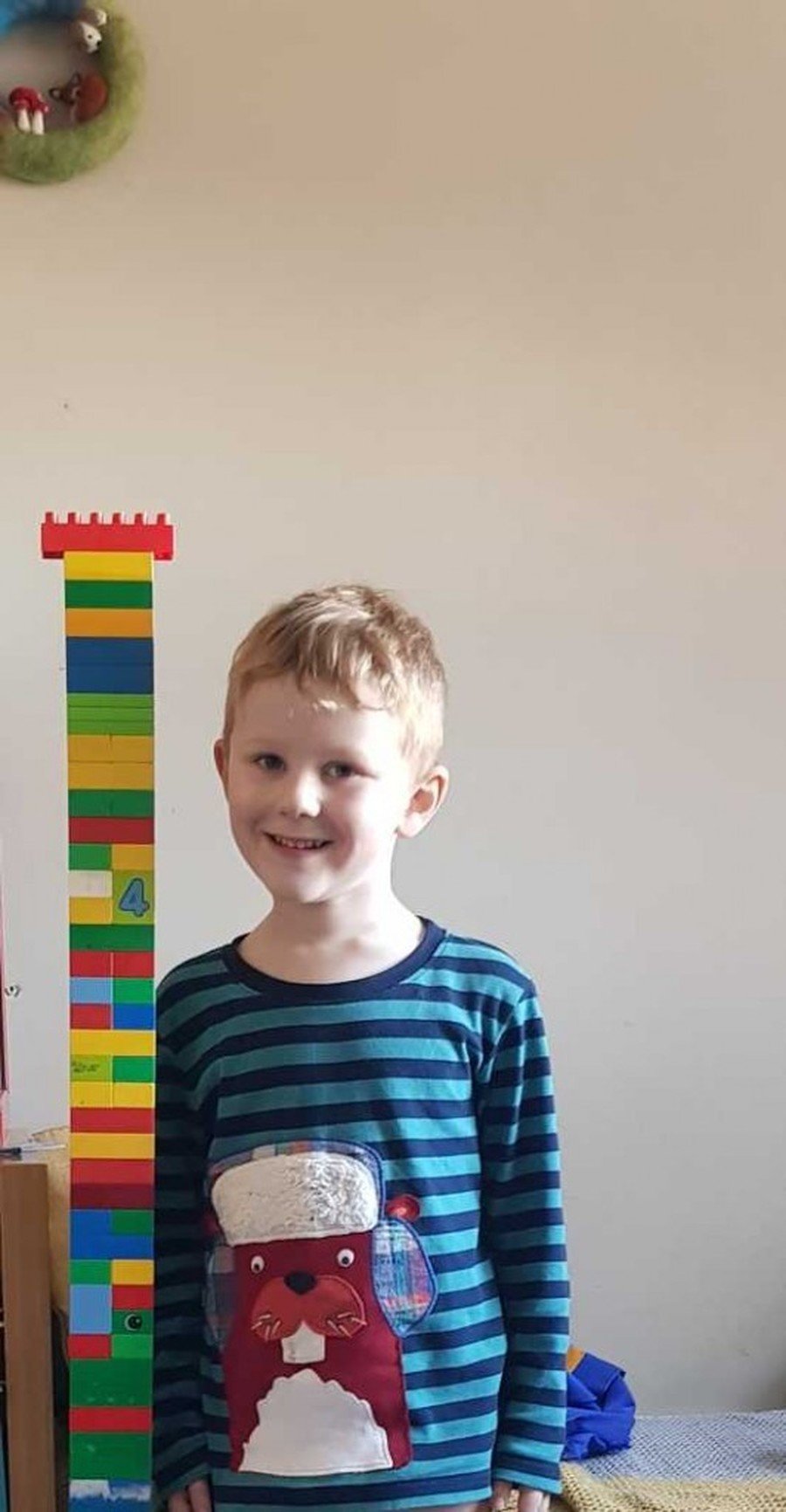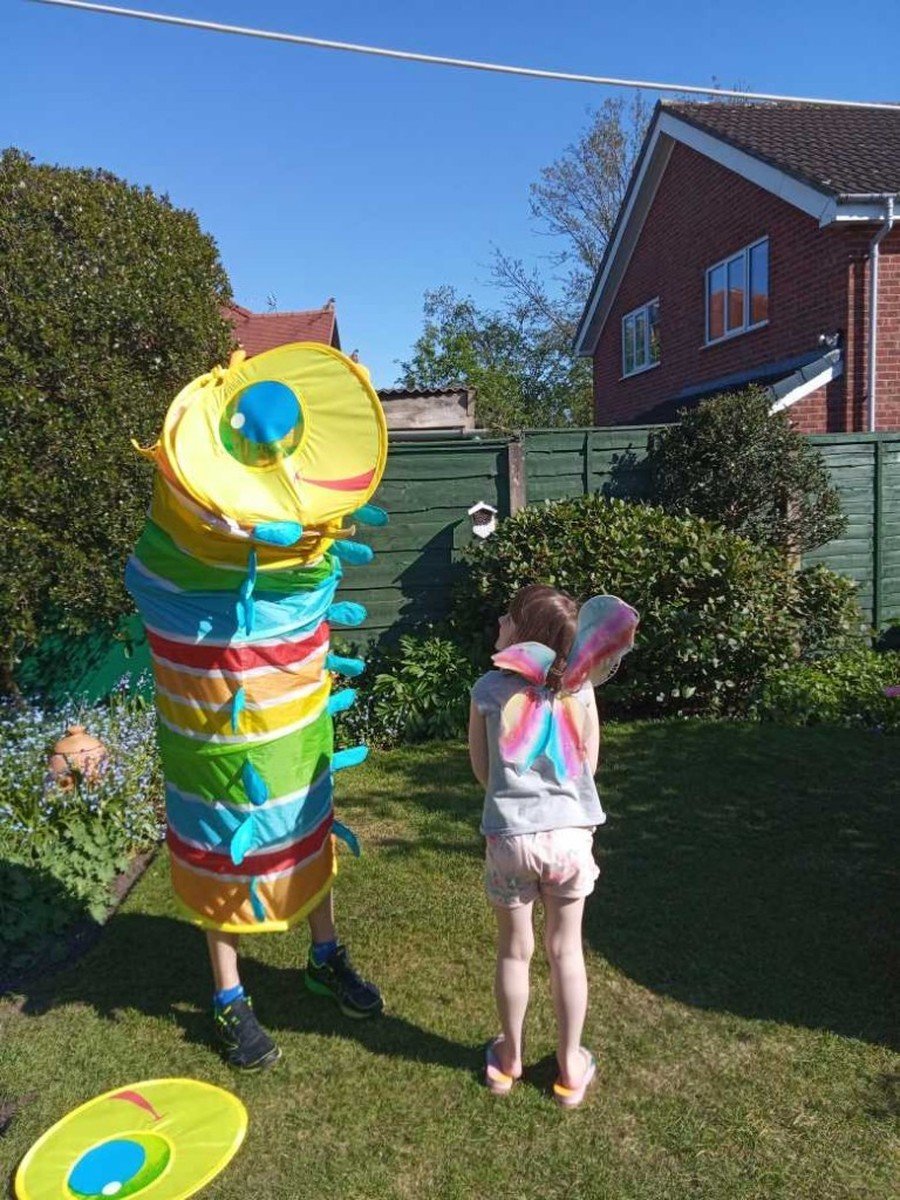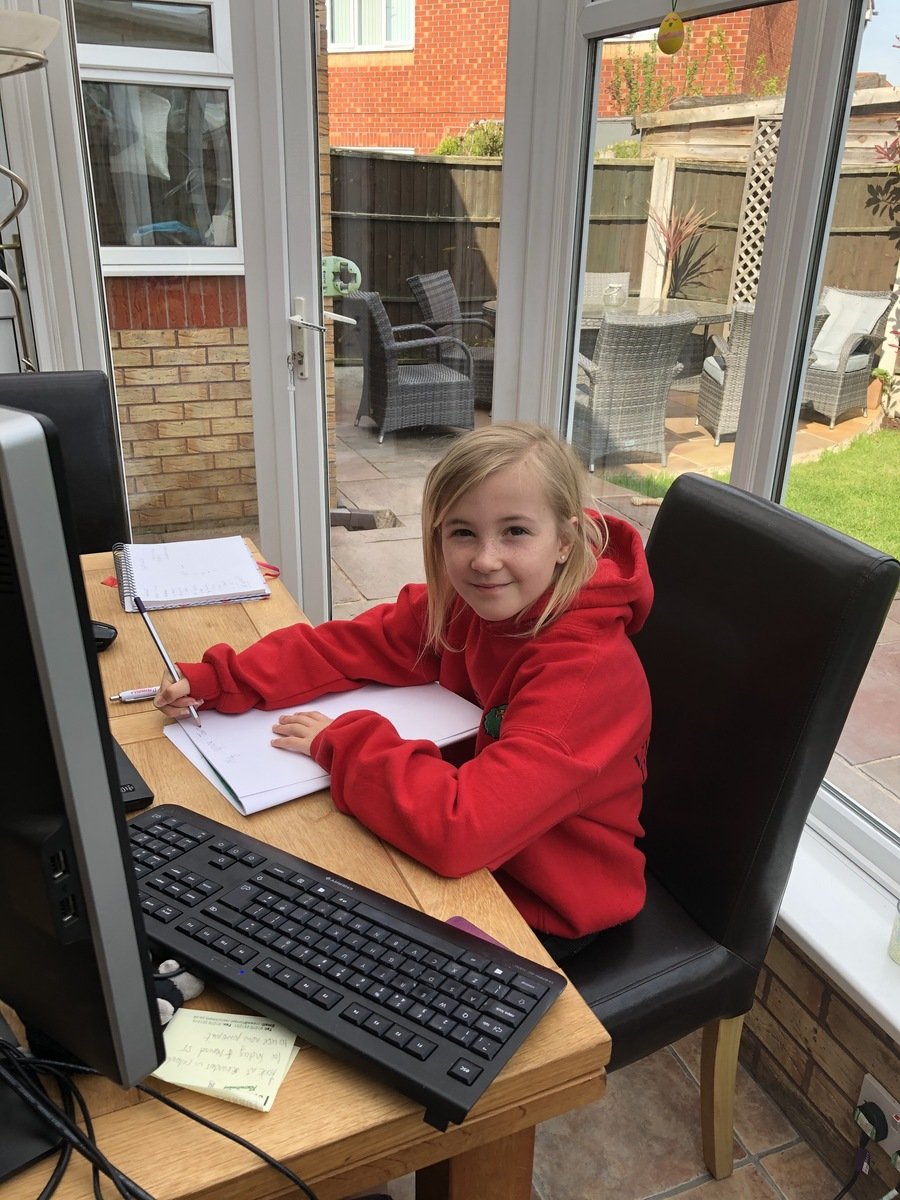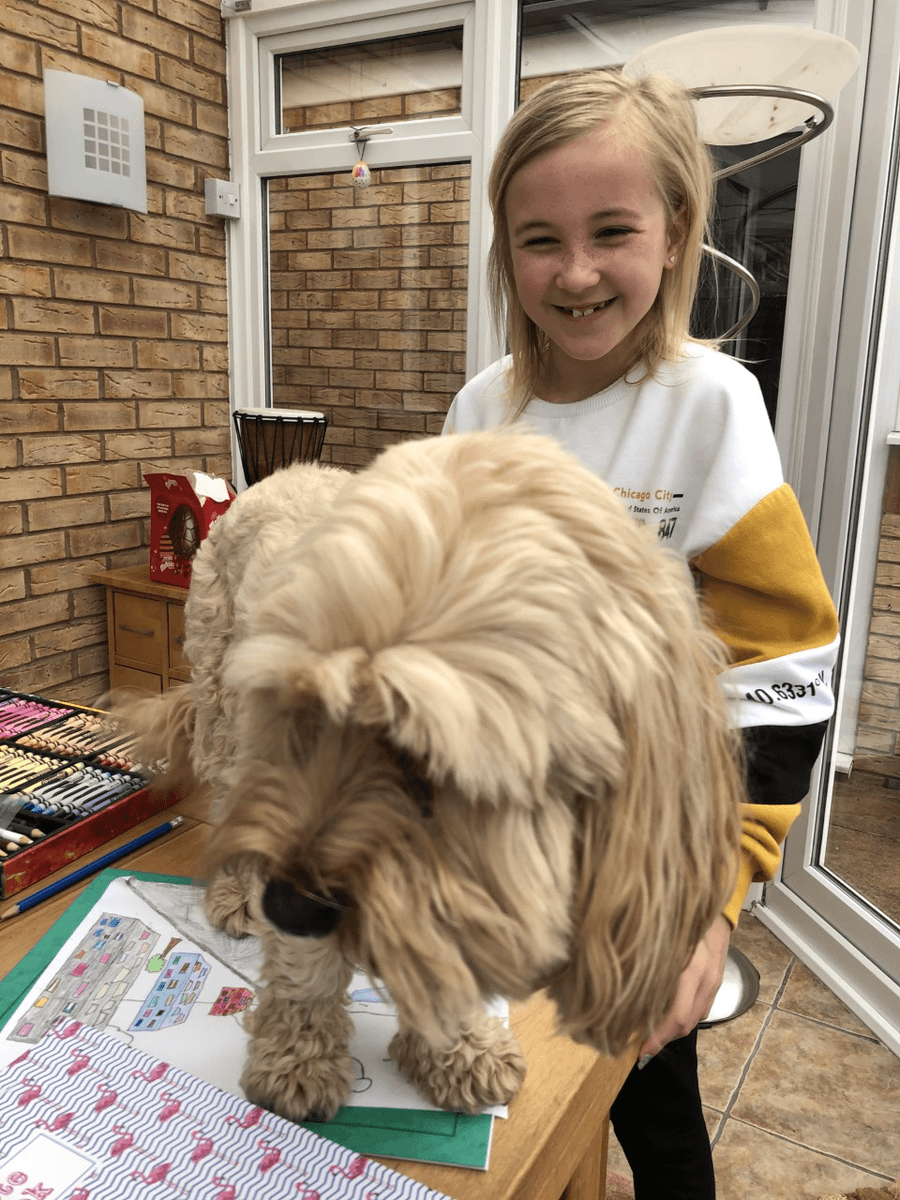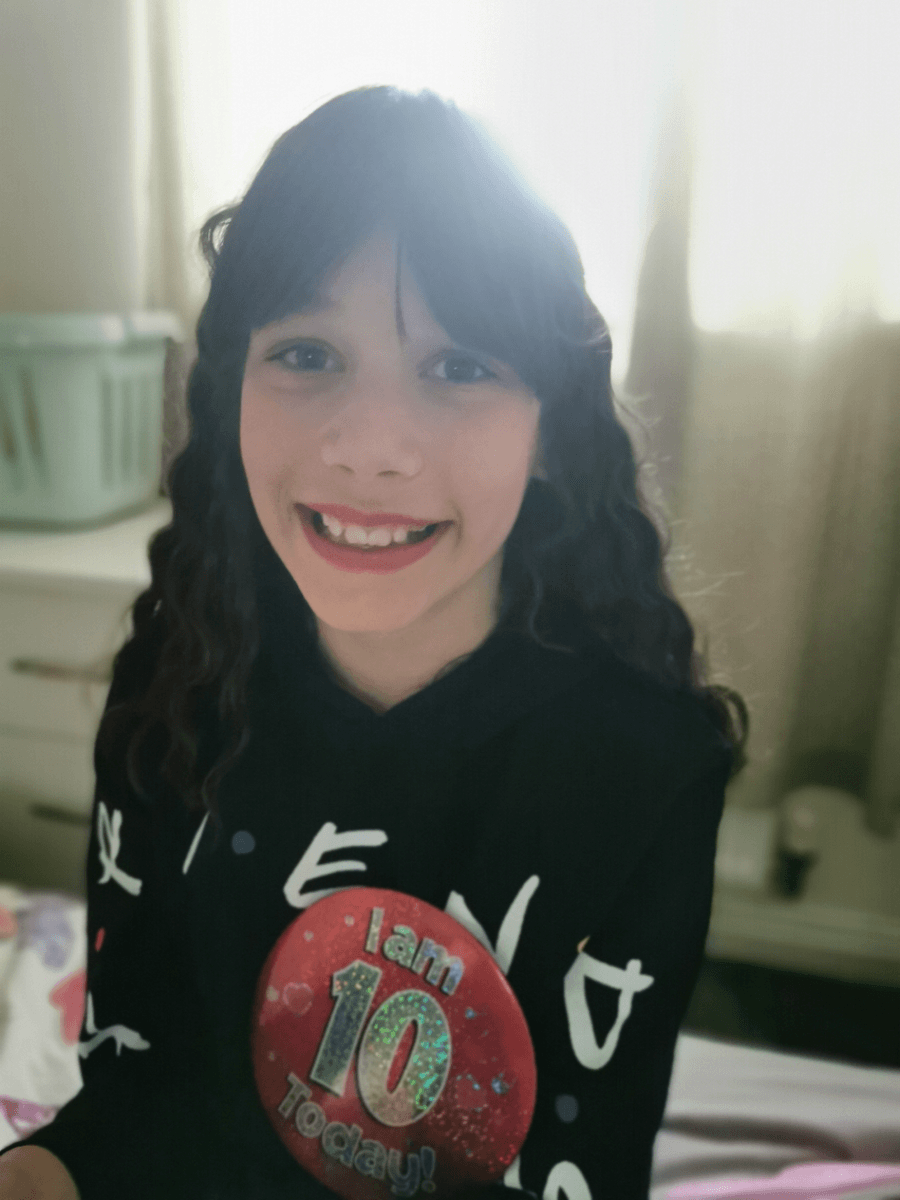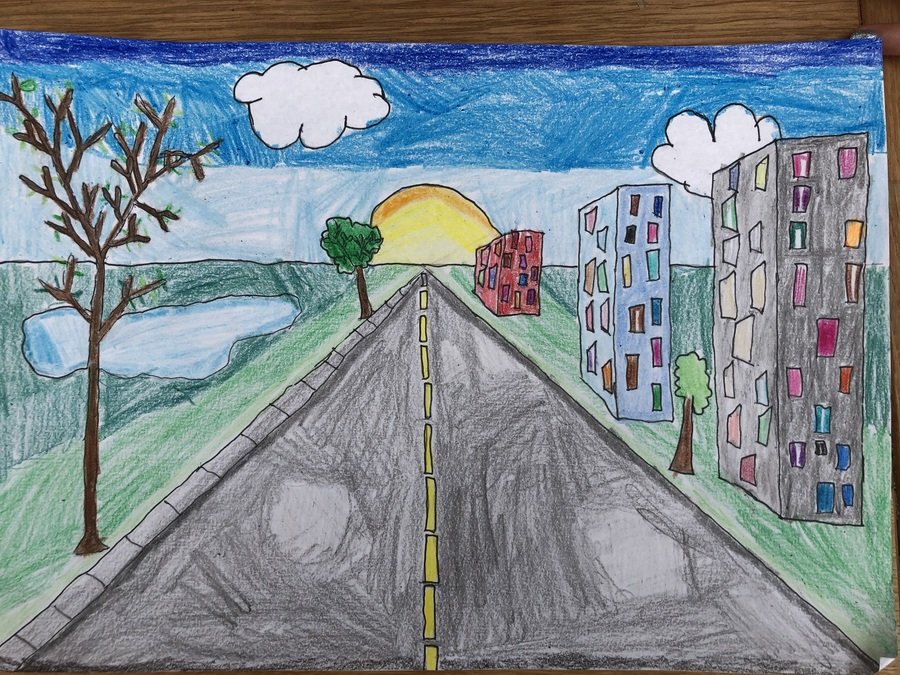 Team Monday at VineTree have enjoyed exploring "blow art" today. All you need is watery paint and a straw... give it a go, it's great fun!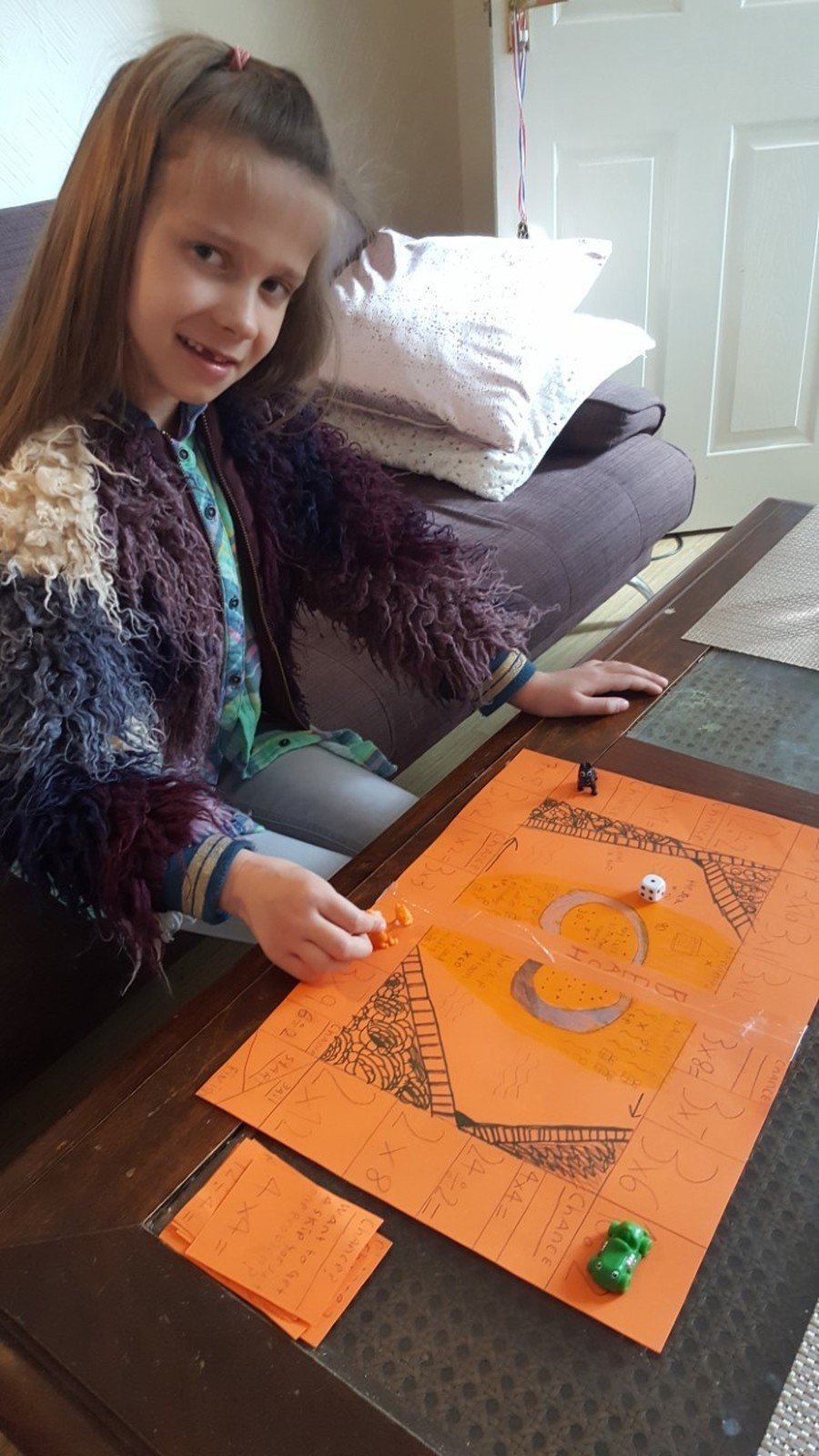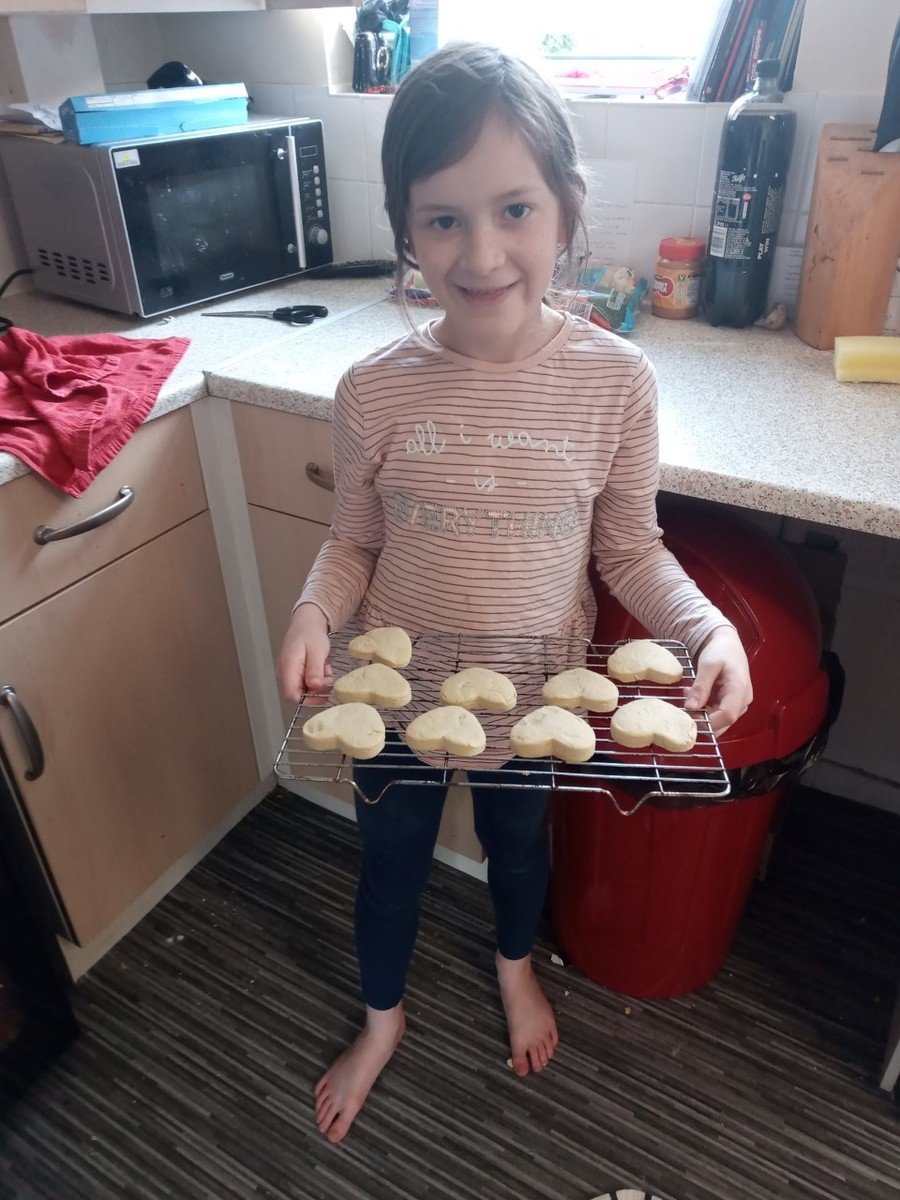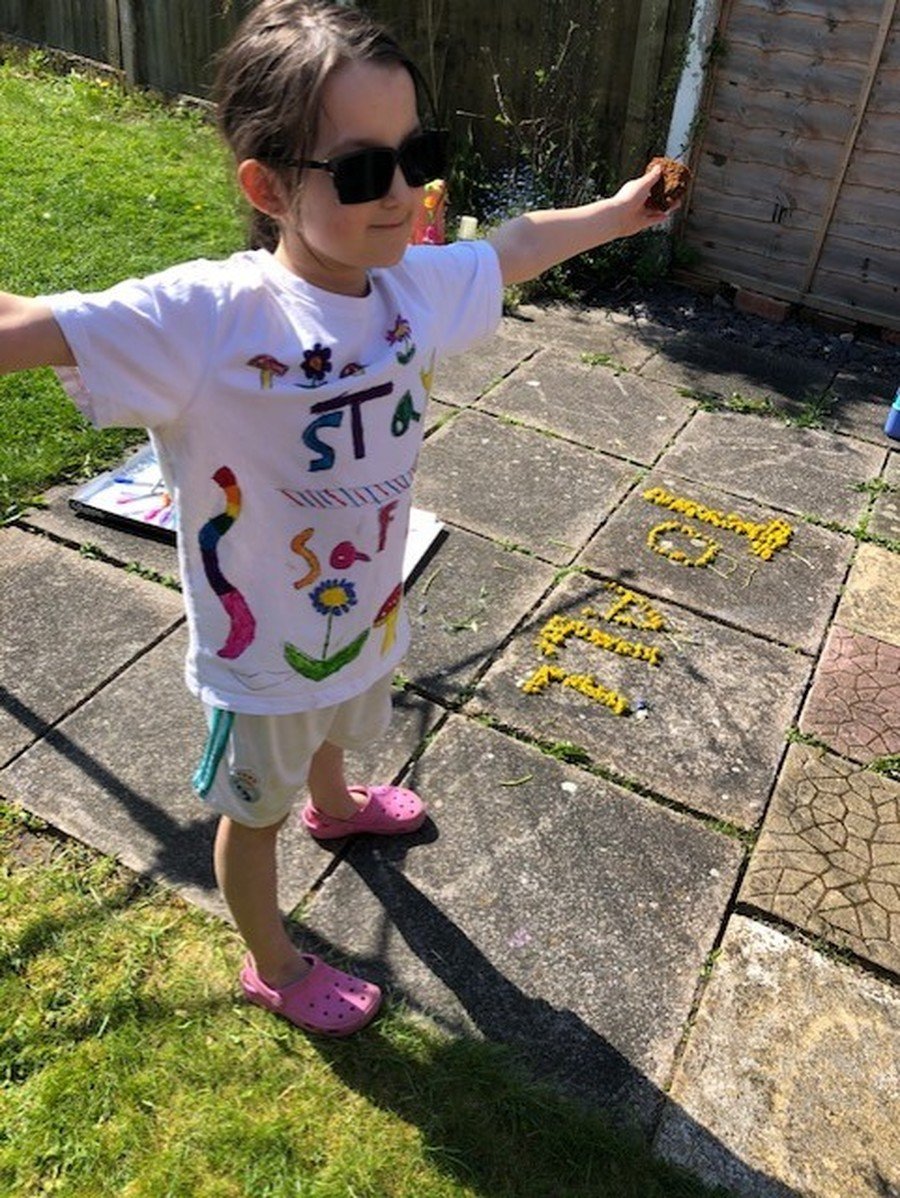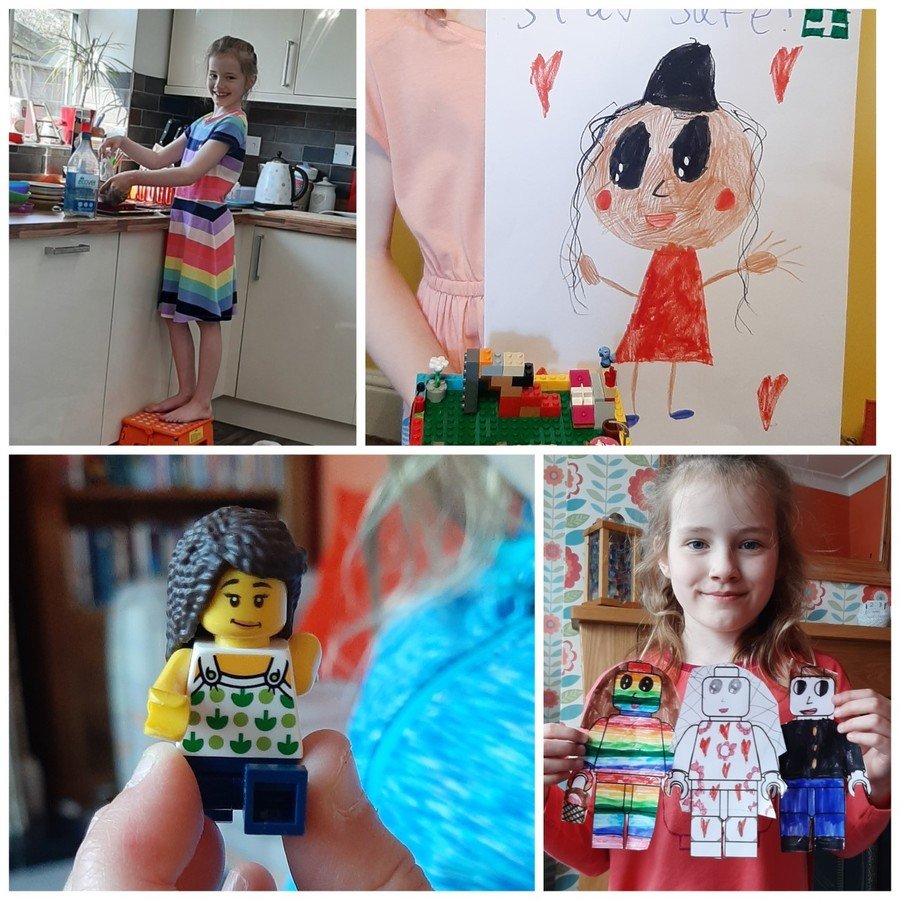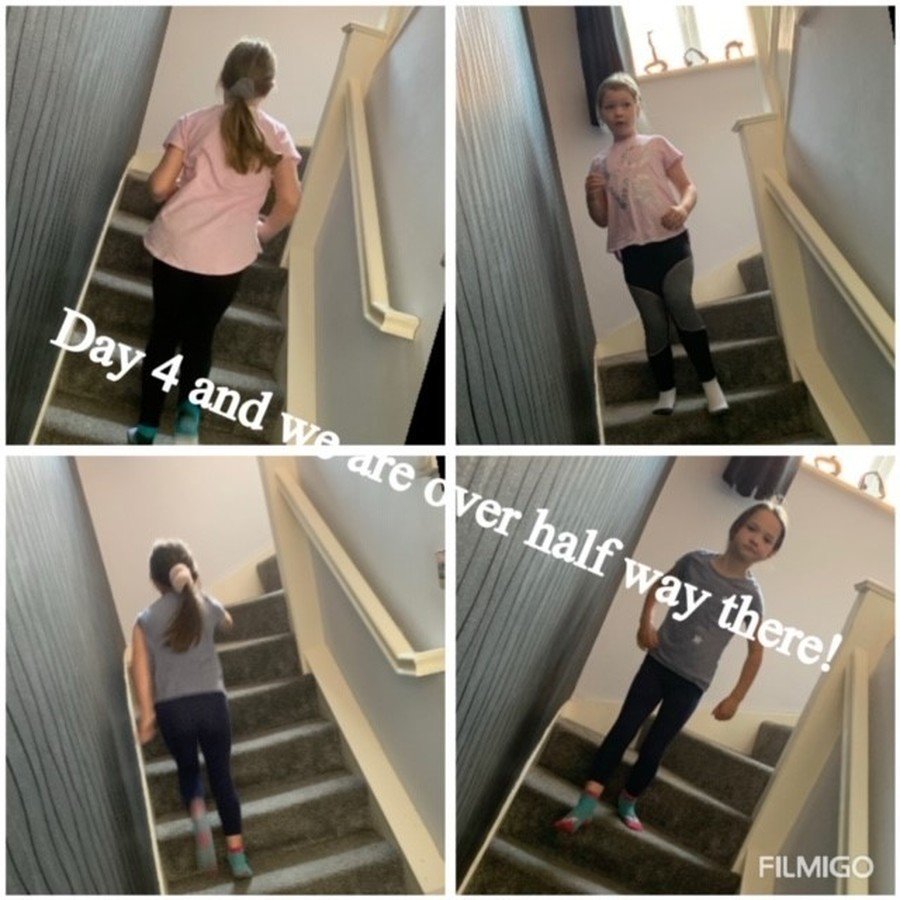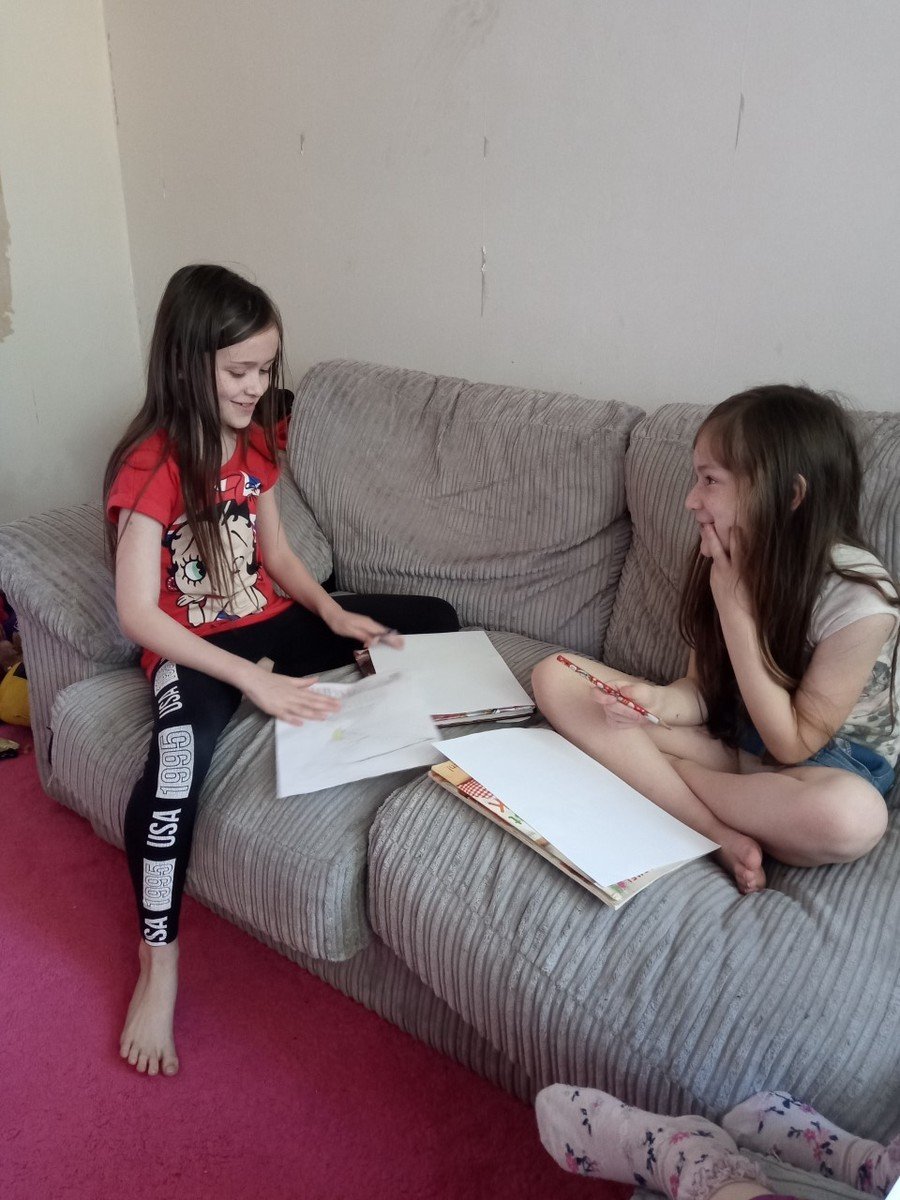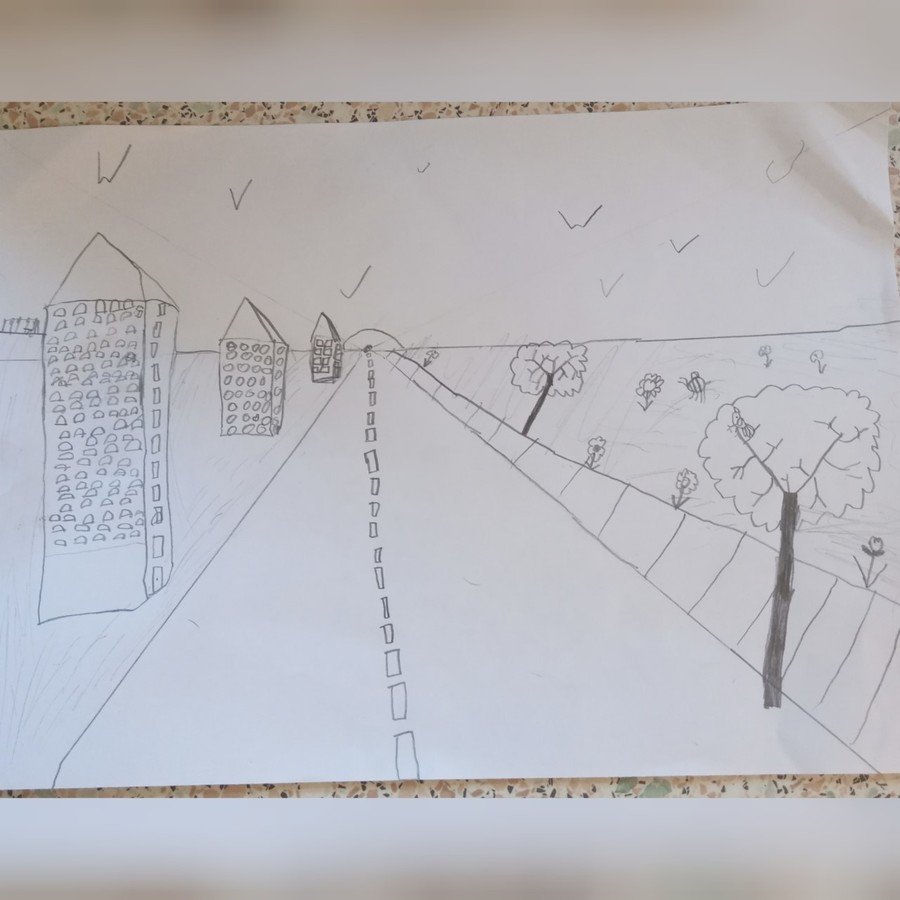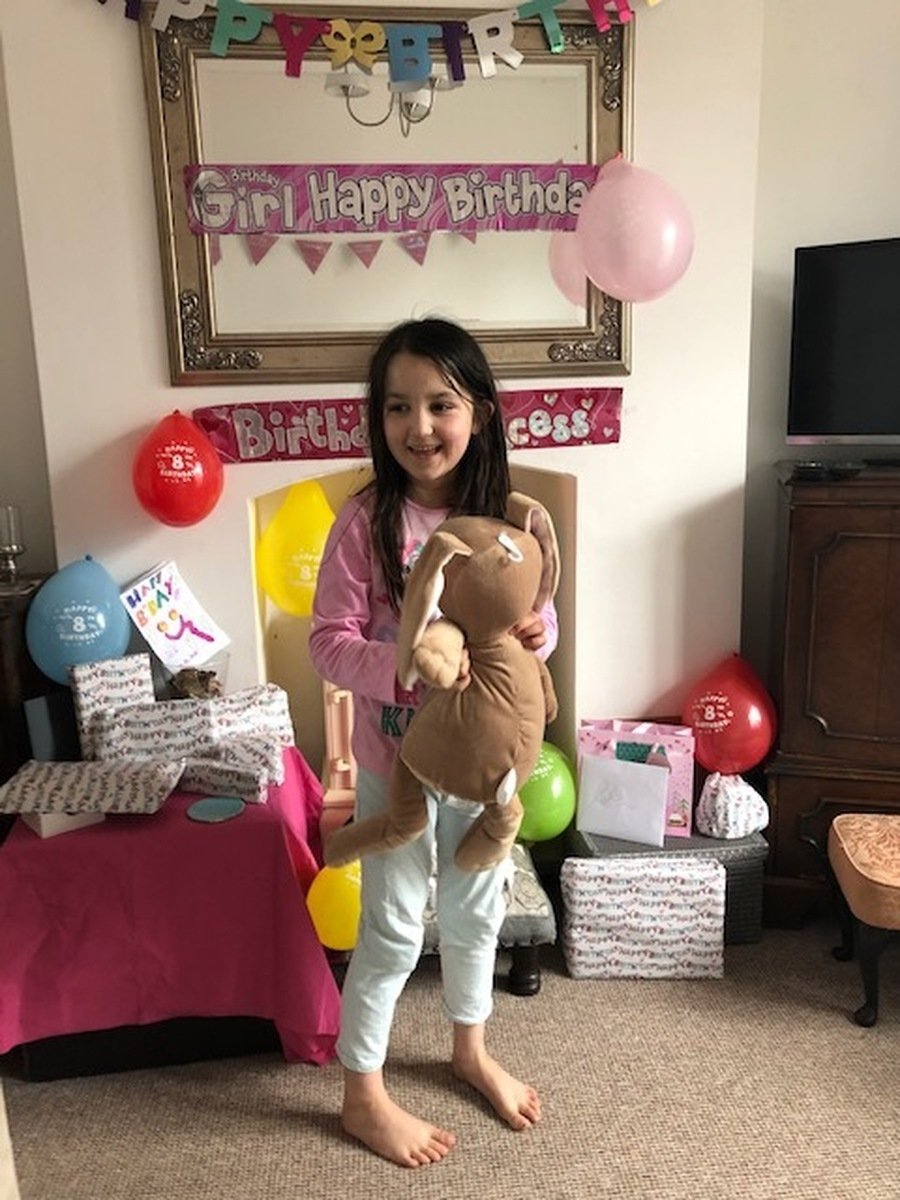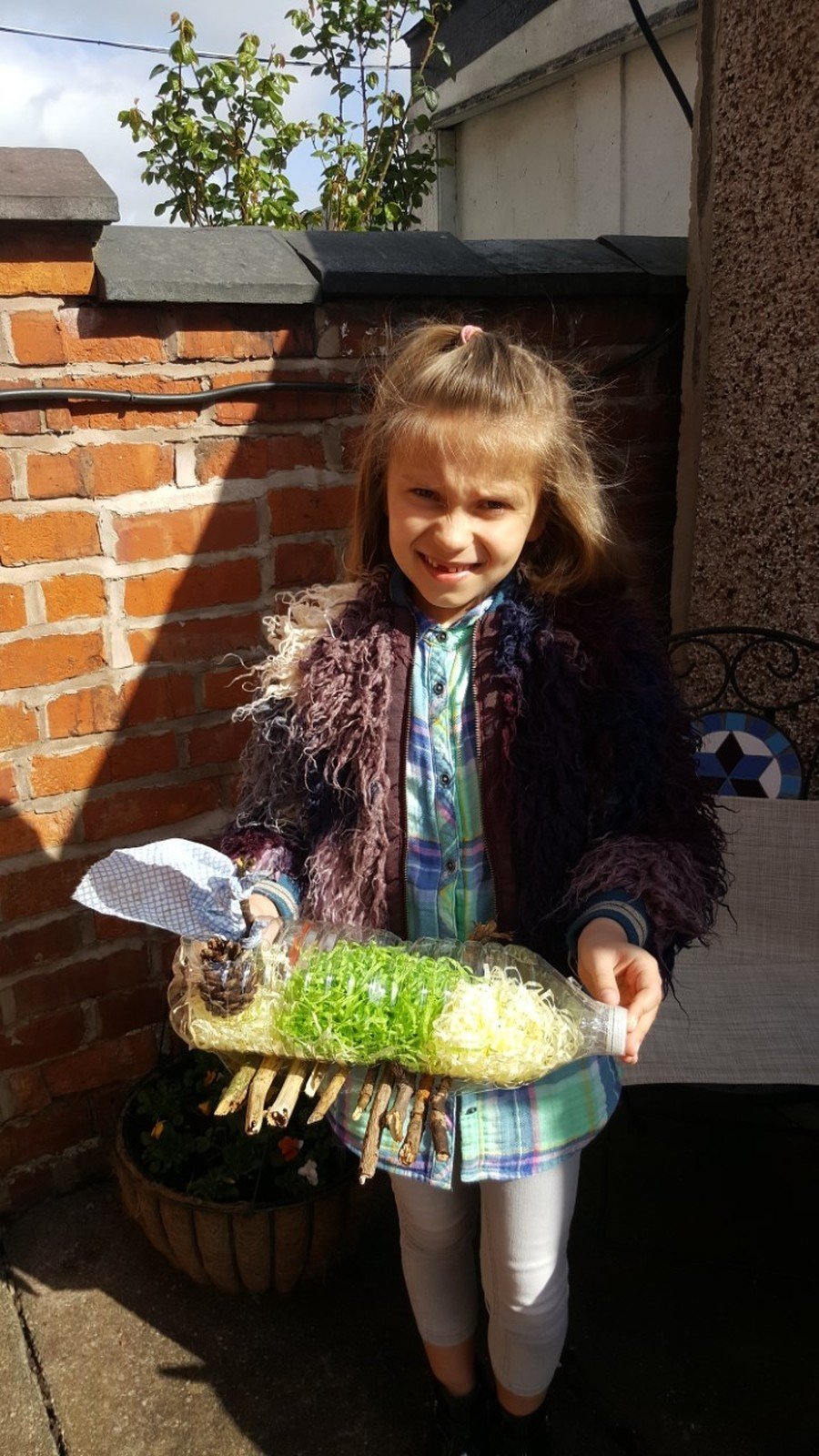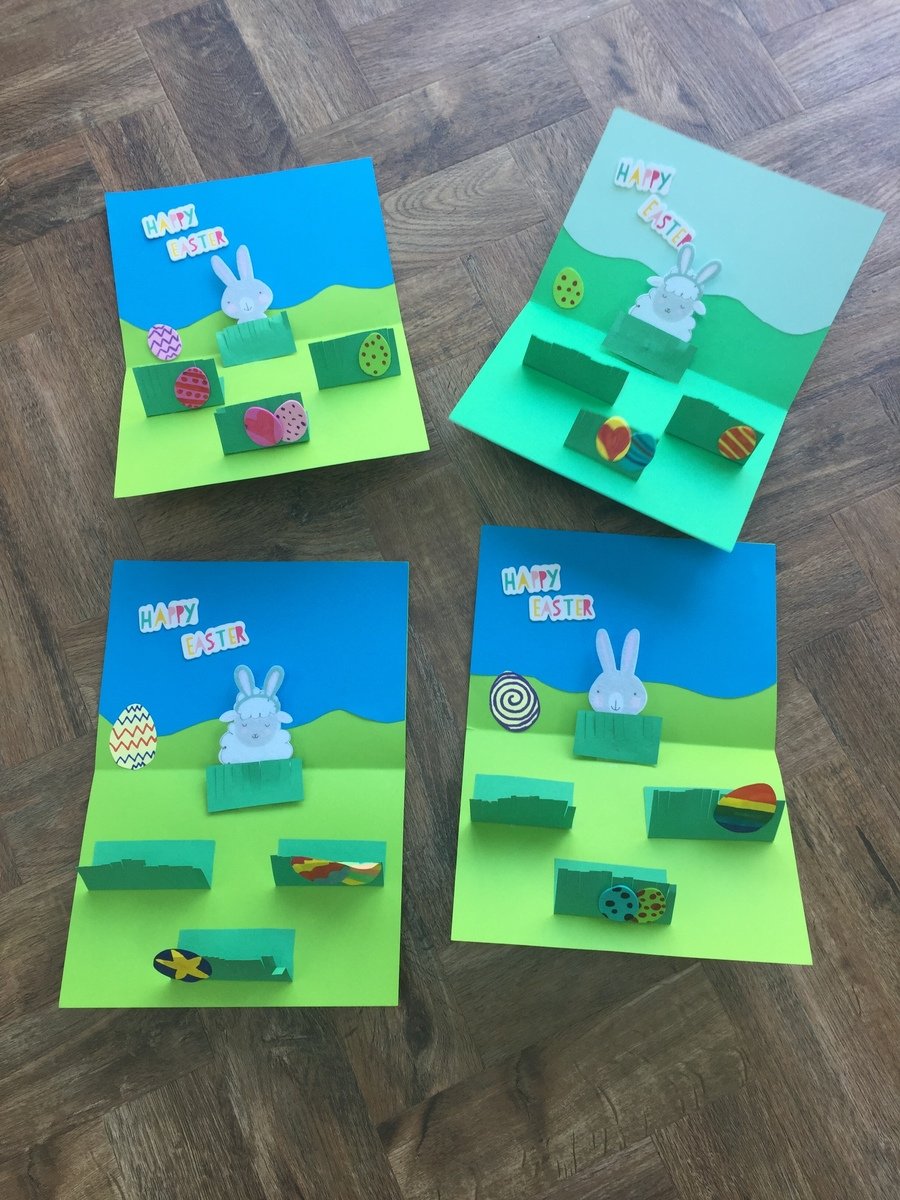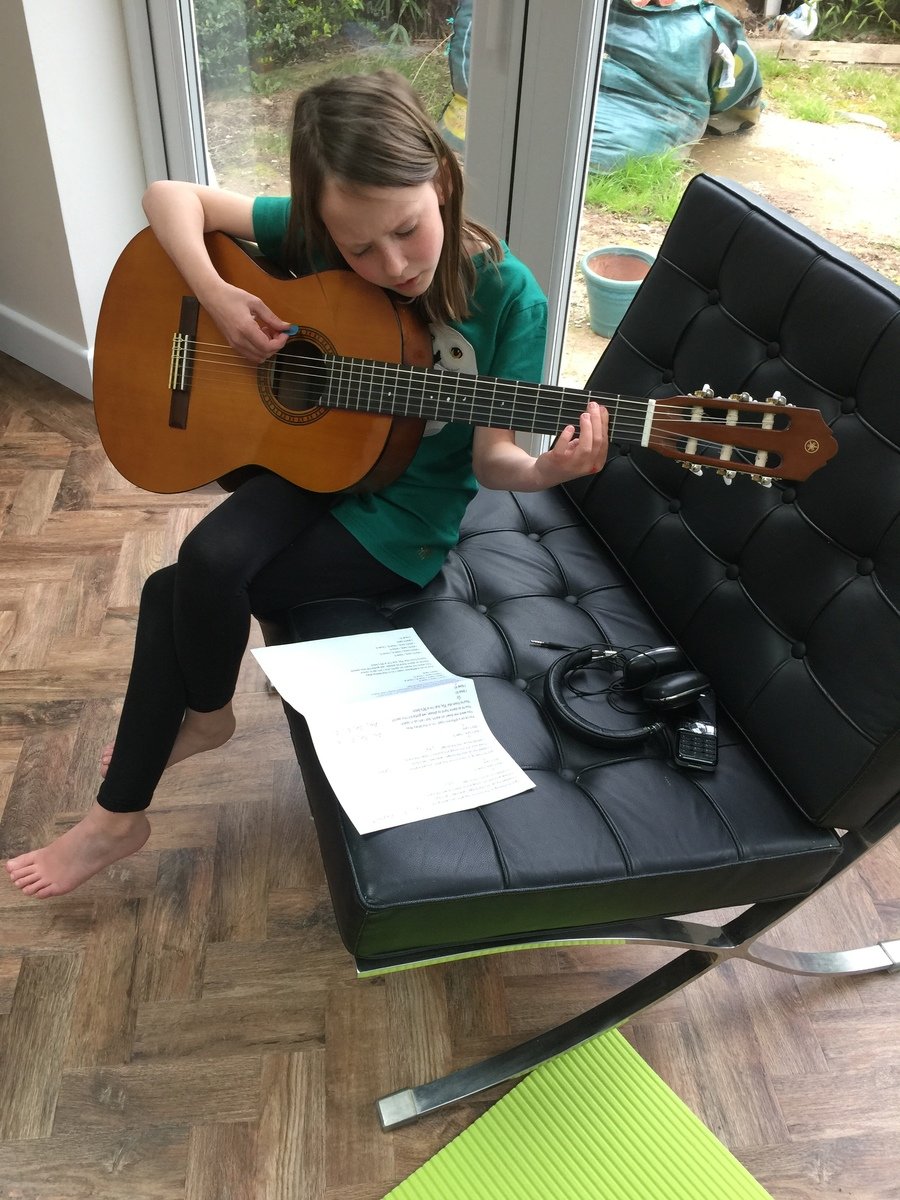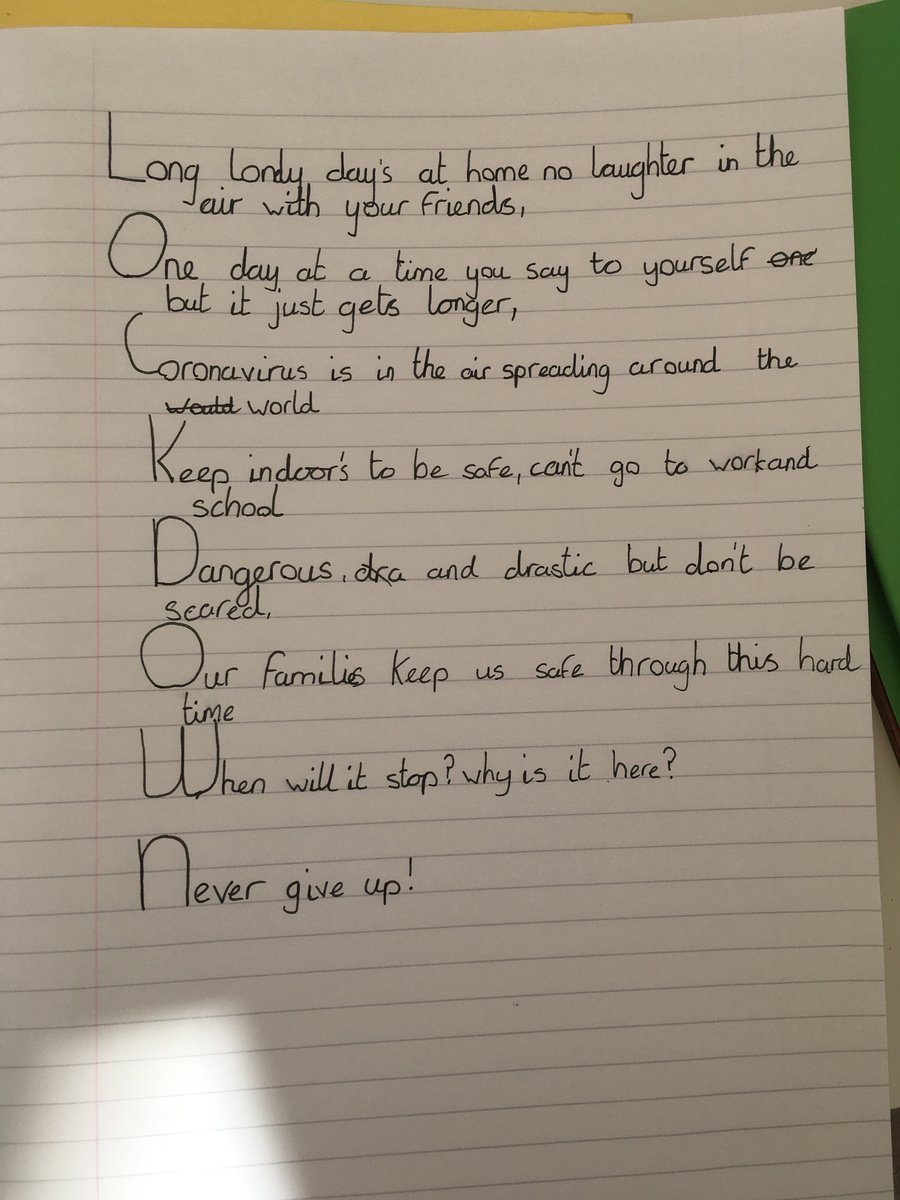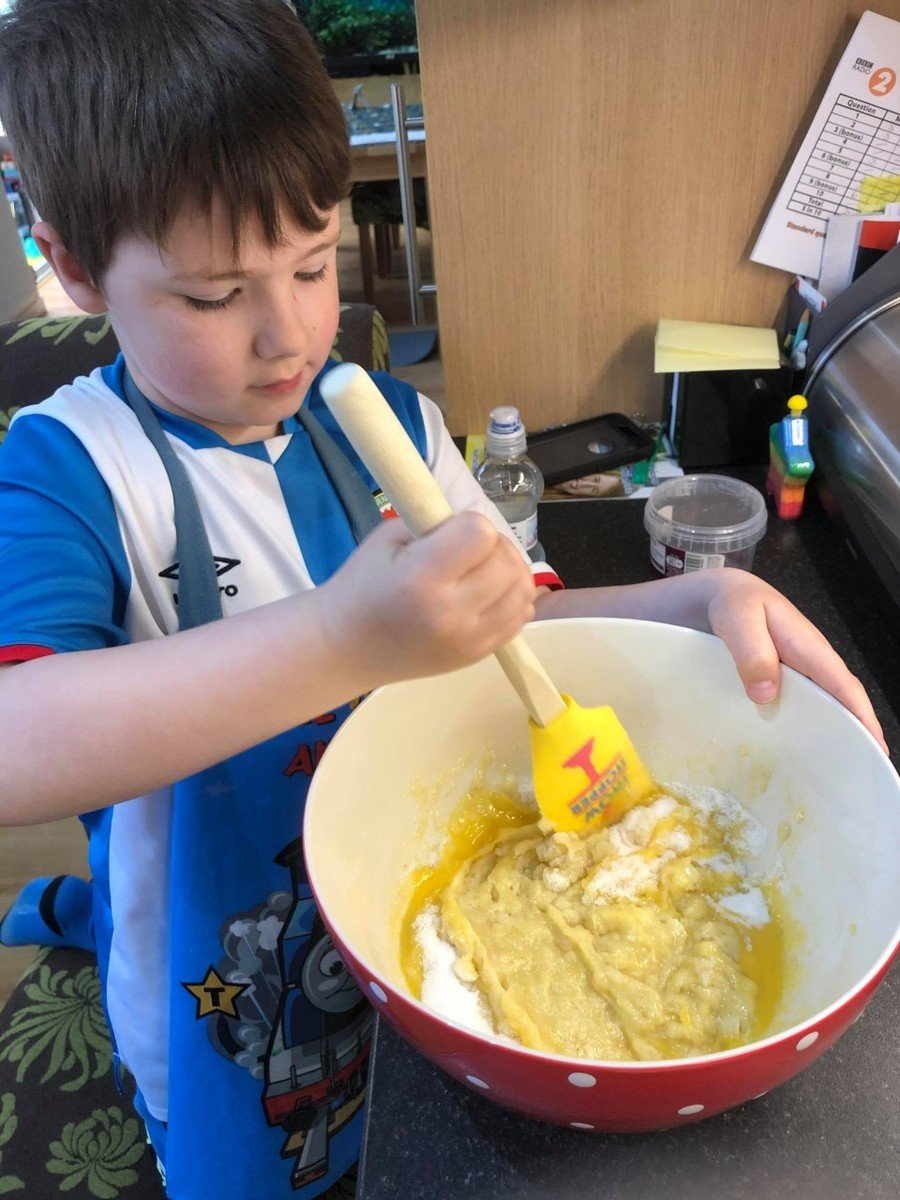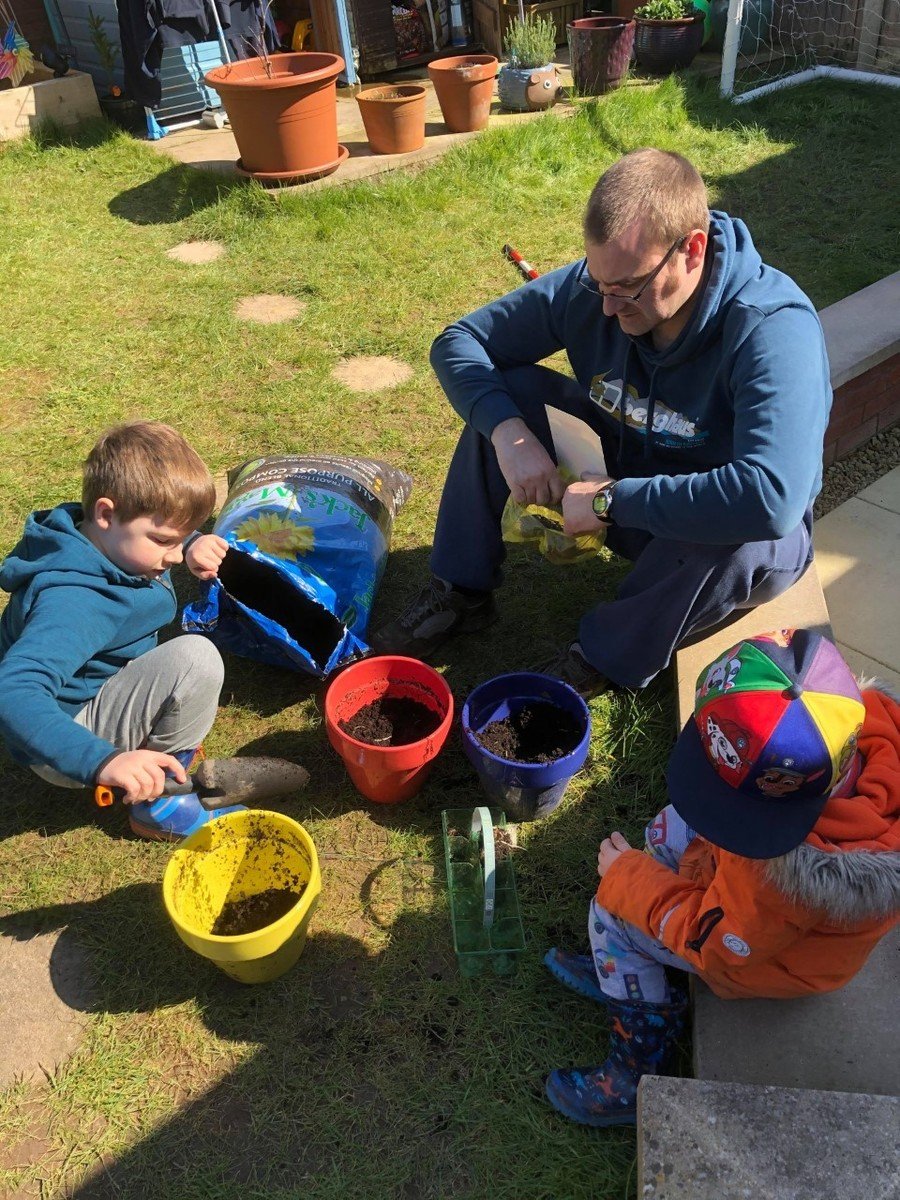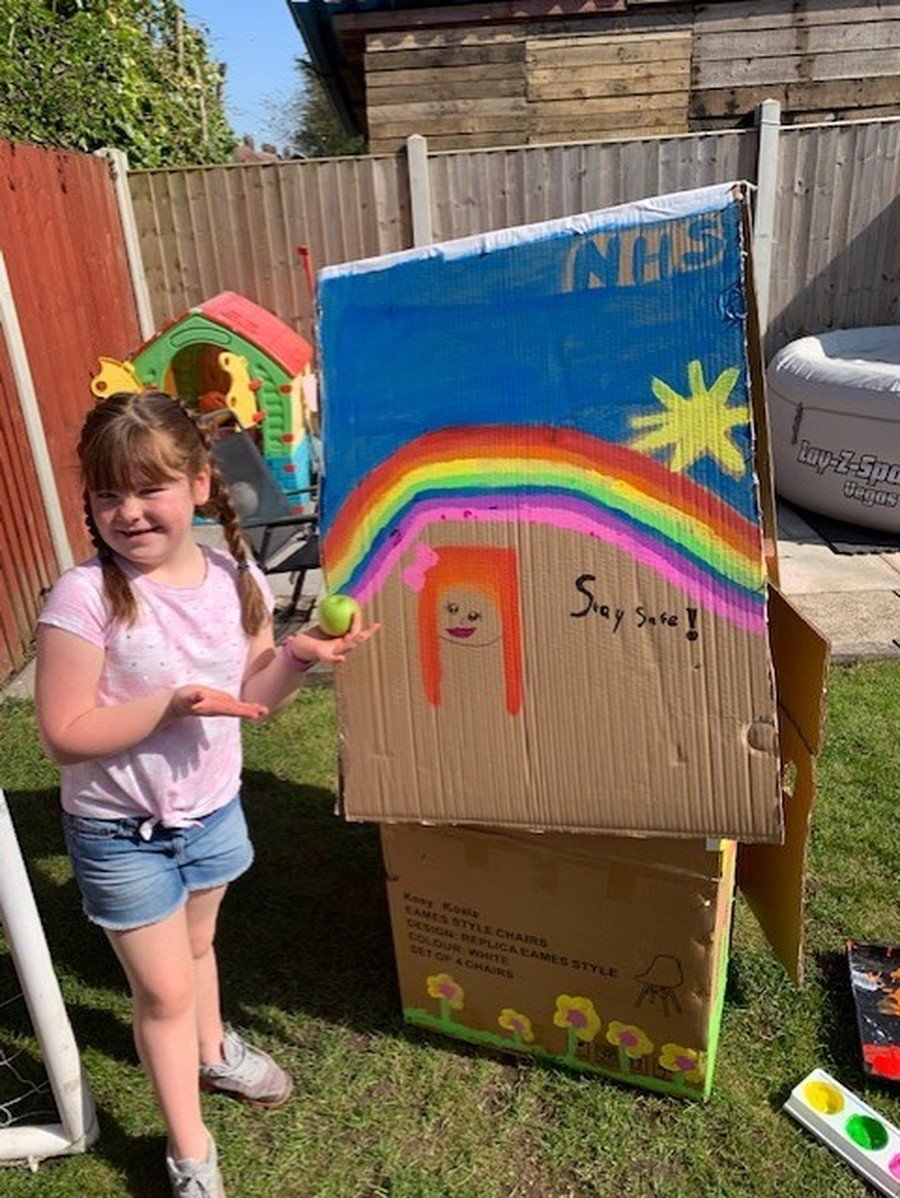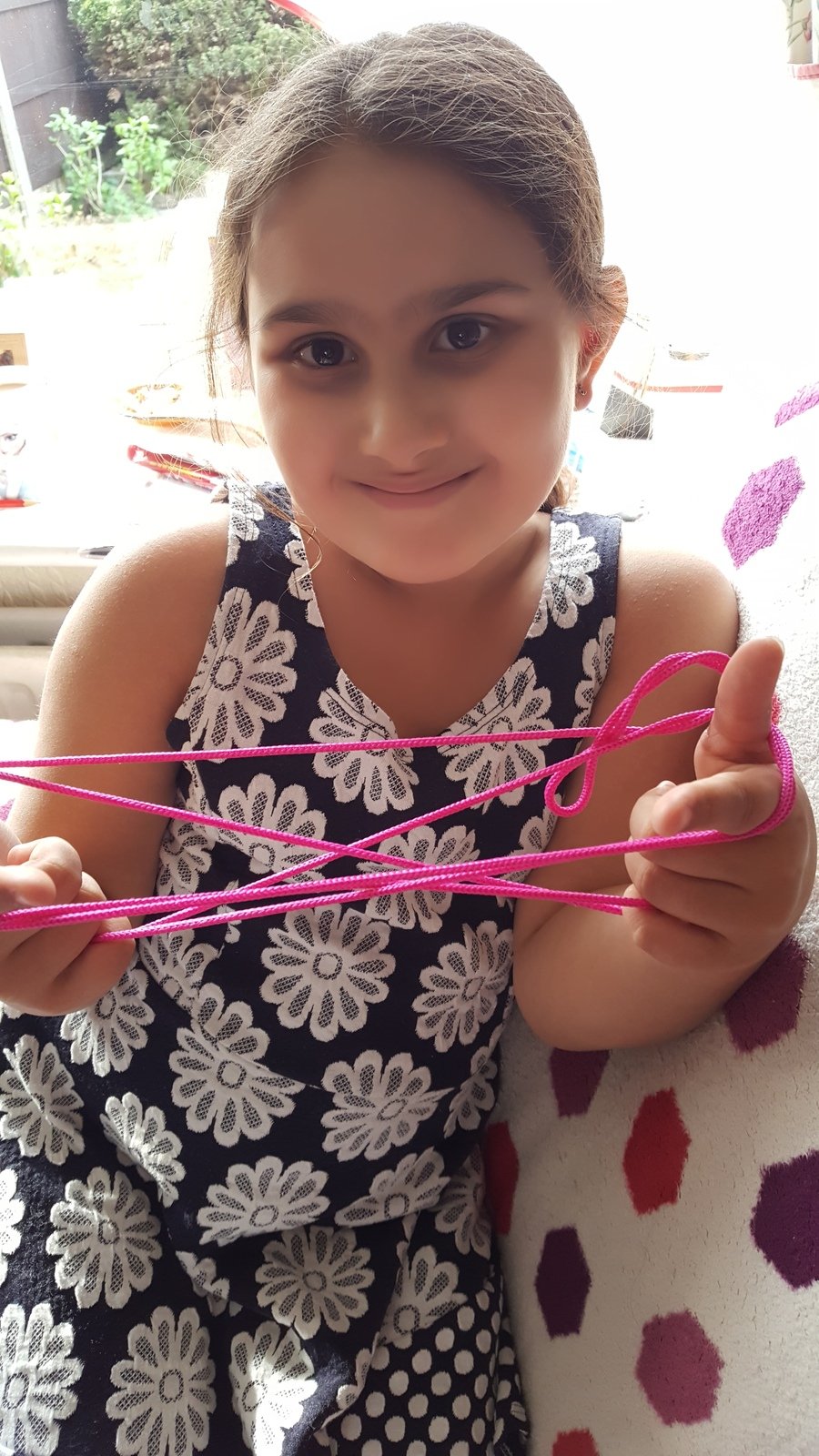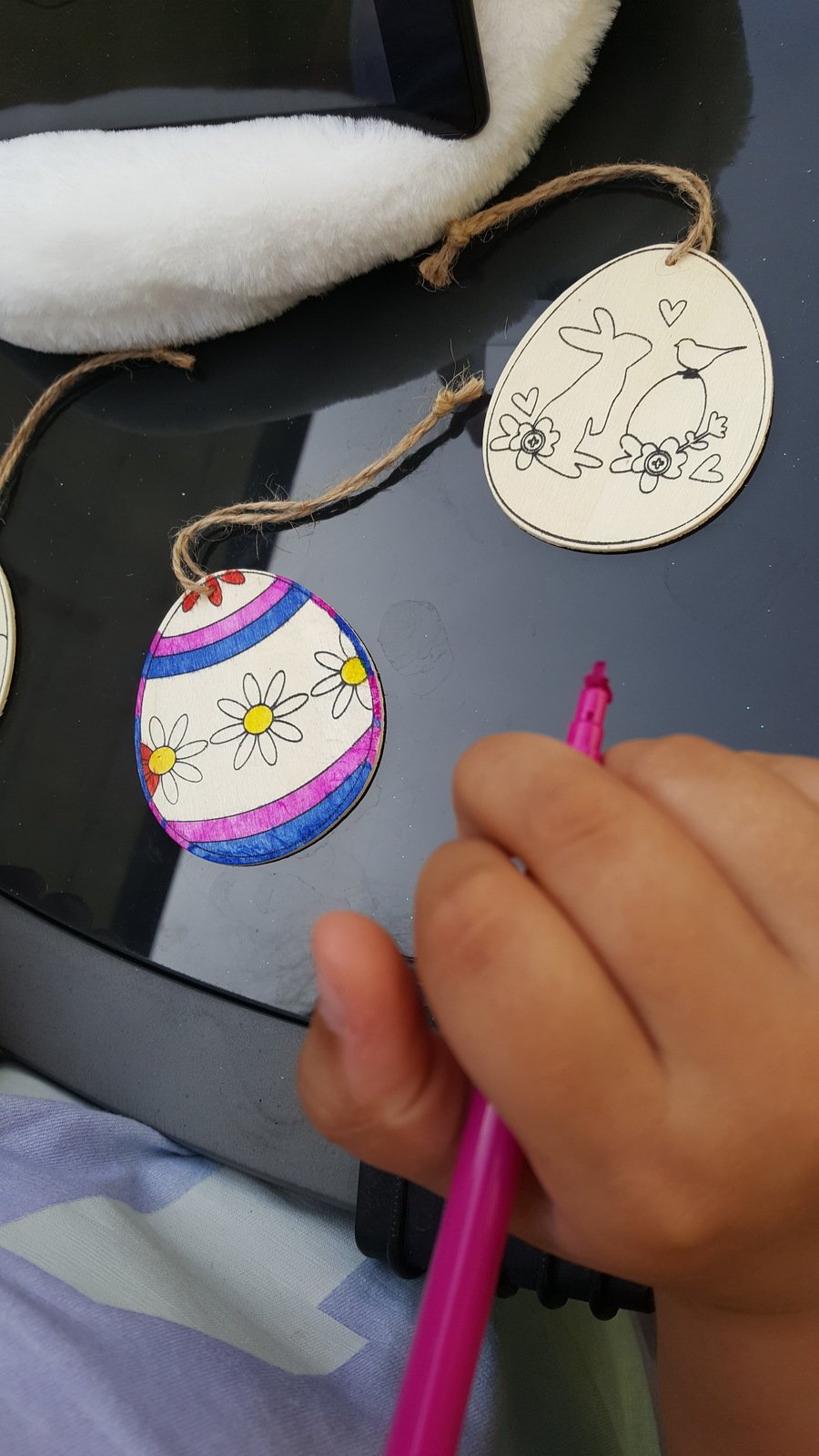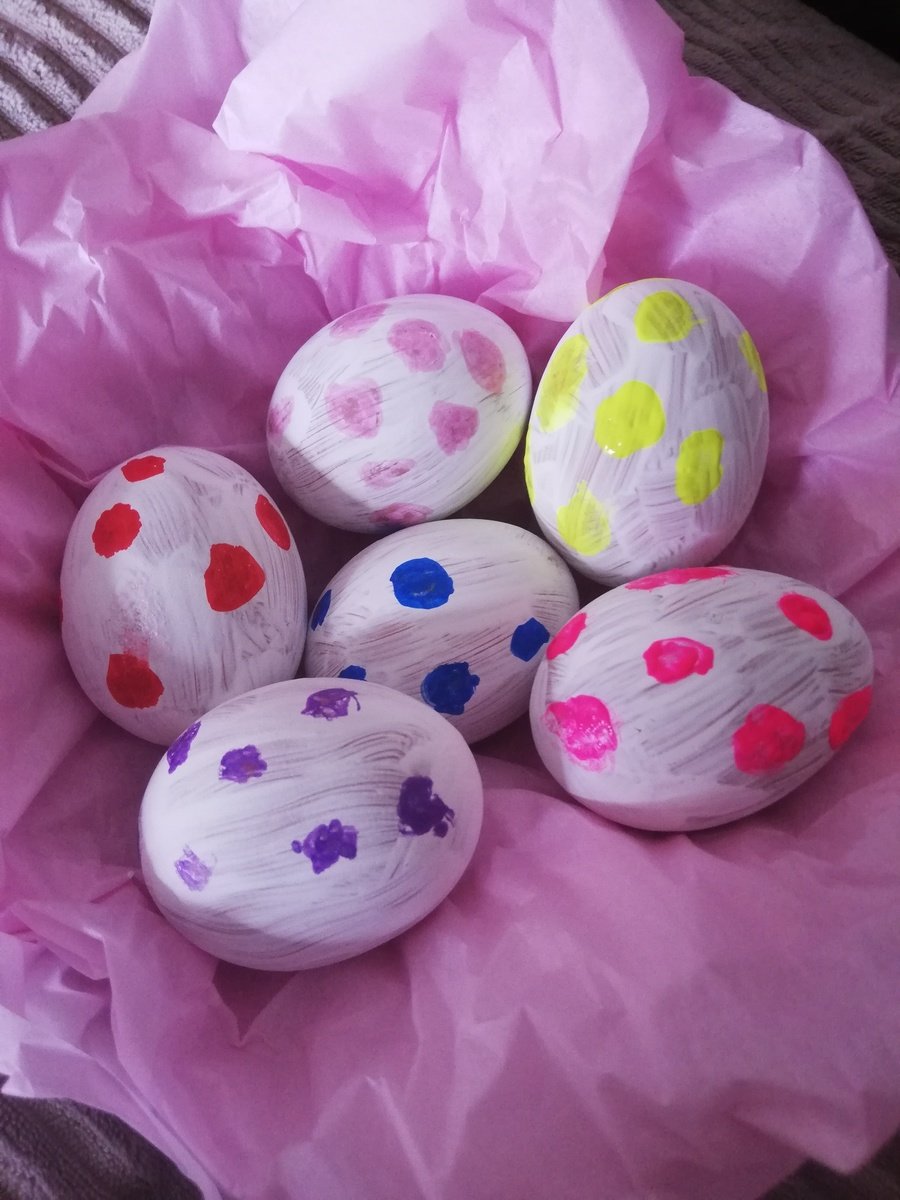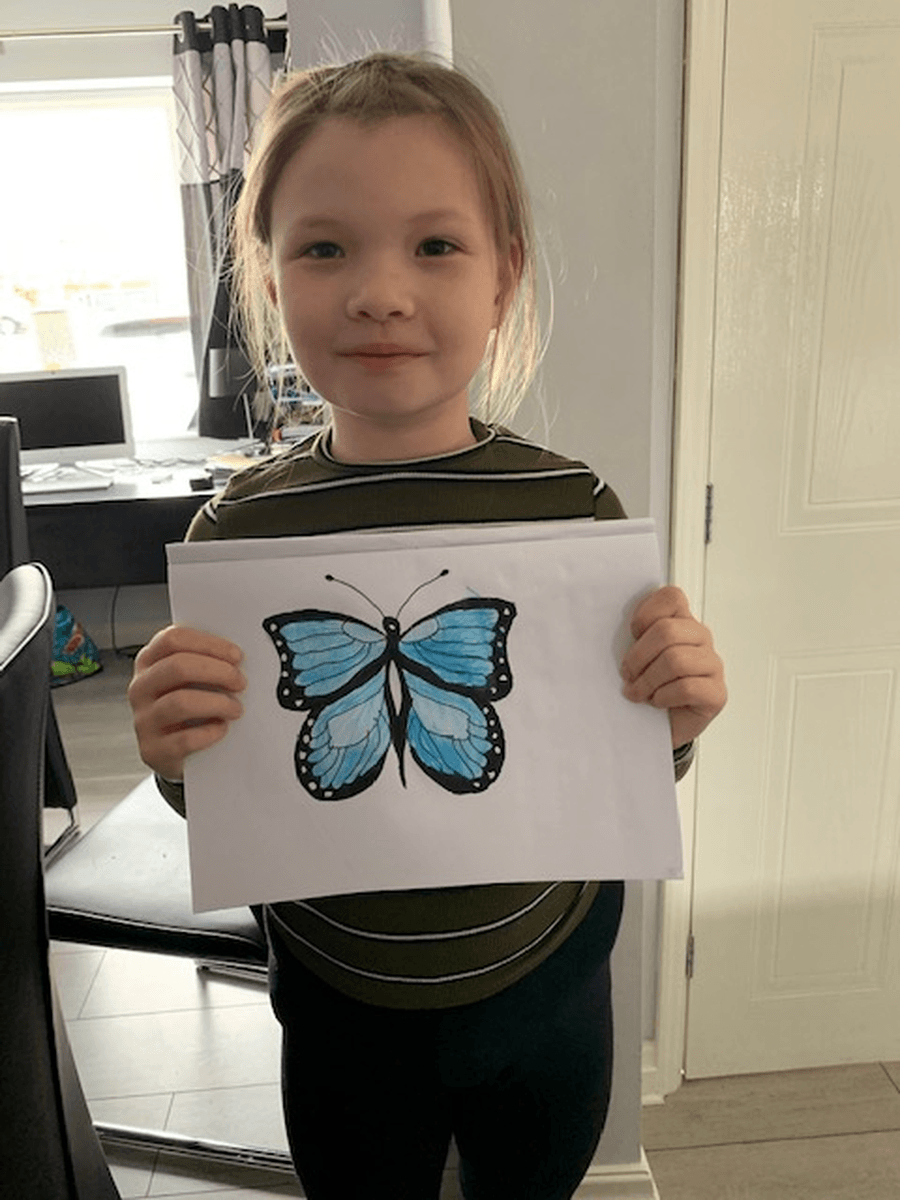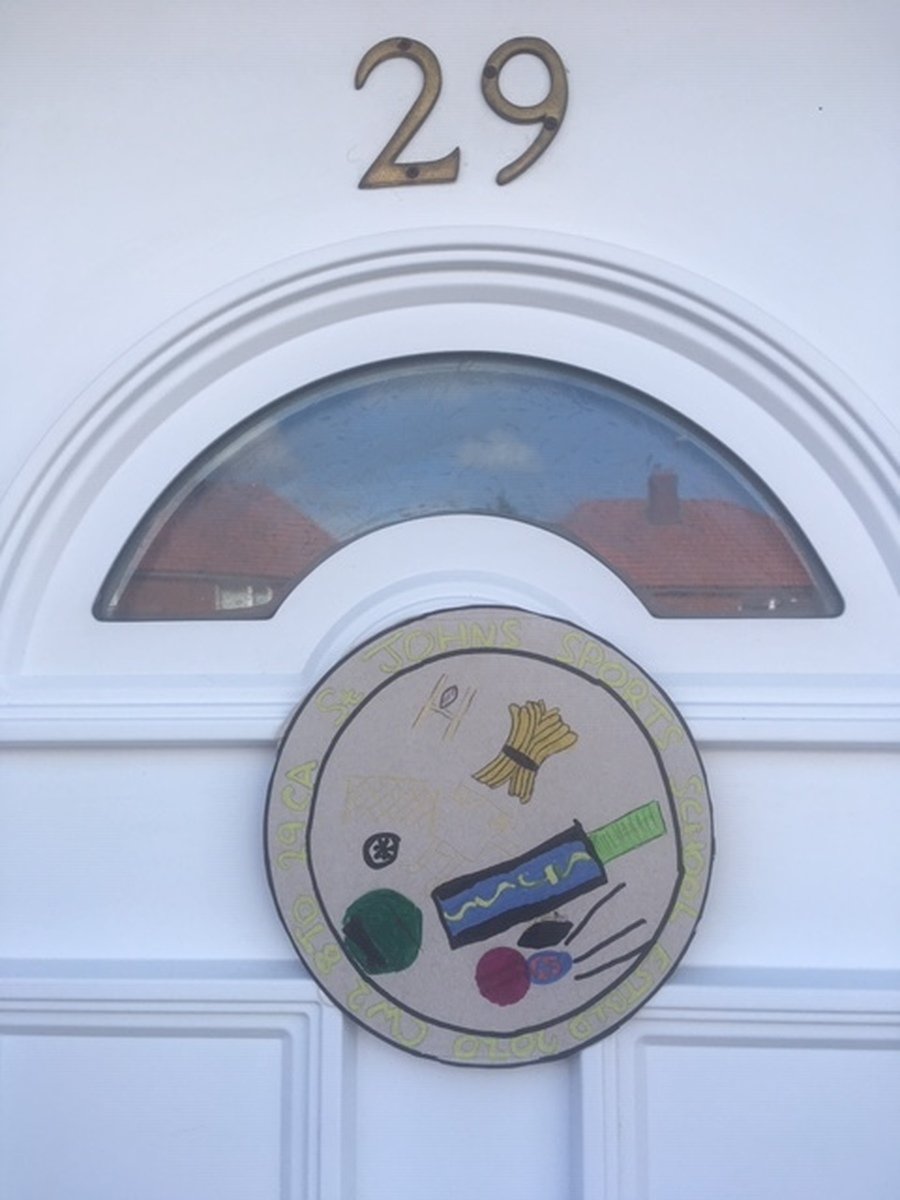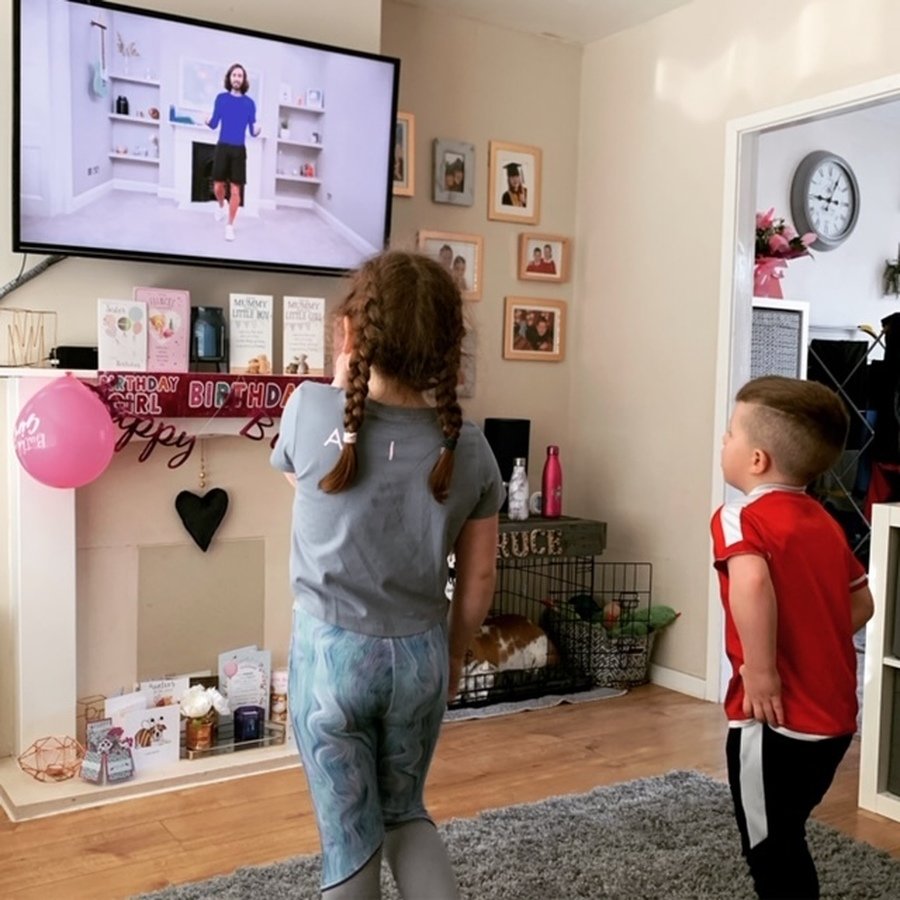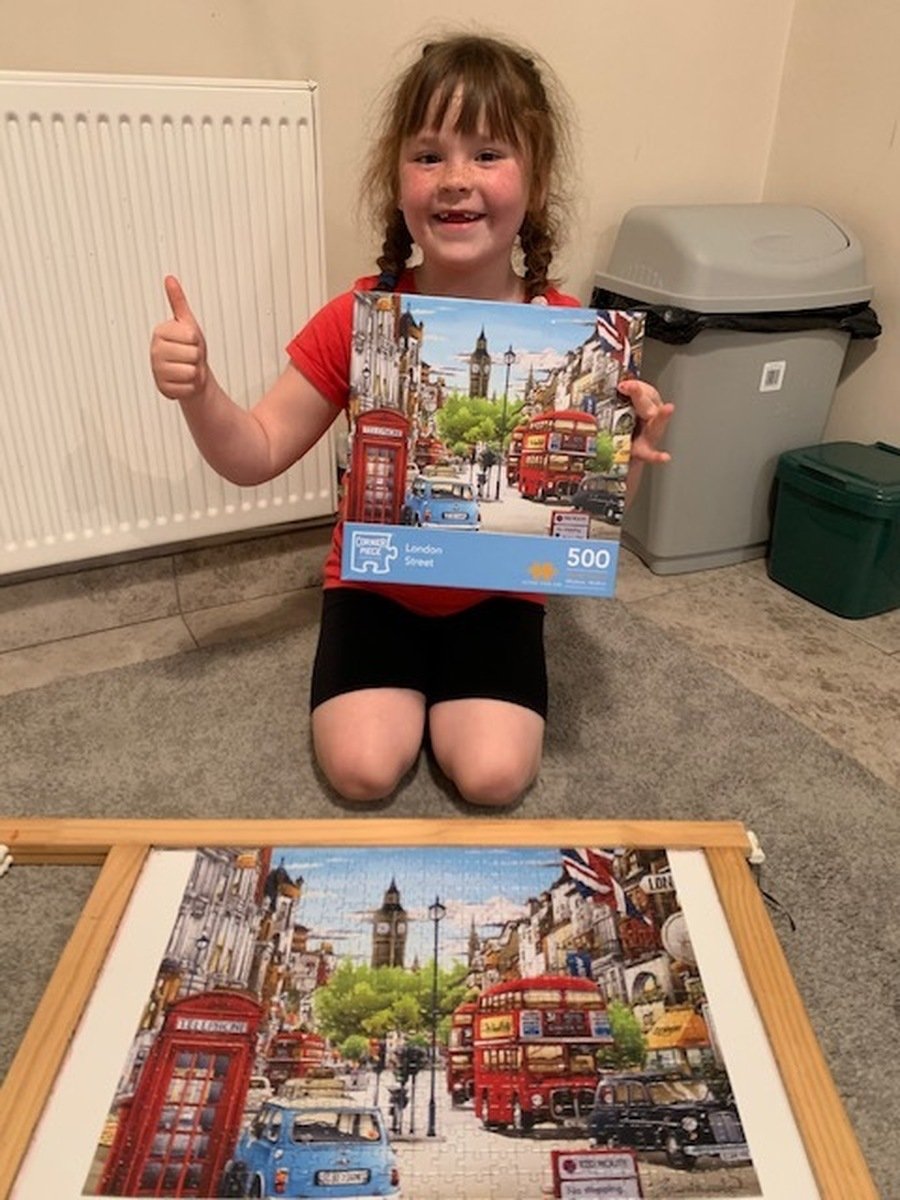 Darci Y5 message to the class