Welcome to Reception
Home Learning - Tuesday 21st March 2023
Please follow the links below for a selection of work that you can do at home today.
Don't forget, you could also do some of our homework projects in your red homework book.
Thanks, Mrs Walker
Welcome back to school.
My favourite time of year - Spring!
This half term we will be exploring the topic of Spring along side of our main topic based on traditional tales.
On this page, you will find lots of information about your new class, such as lessons, homework, reading and phonics in Reception.
Plus updates of what is happening in Reception!
What are we learning this half term?
Our topic this half term is based on Traditional Tales. Each week we will focus on a different tale. The children will be exploring the settings, the characters and the plot.
We will be focusing our learning on writing sentences on the story of 'Little Red' and we will rewrite the story ourselves using lots of powerful vocabulary that we have been learning.
Our learning challenge is based more around Spring and the changes that we see outdoors and the world around us. This will link to our RE topic based on celebrations.
Read to write!
Here is our focused text for the half term:
Our new text for the half term is:
Little Red by Bethan Woollvin
Our outcome is to write our own version of the story.
Homework Grid for Spring 2
POEMS ALOUD
The children learn a new poem each couple of weeks and they really enjoy this. Below is our latest poem.
PHONICS LESSONS - Read, write, inc
At Vine Tree we aim for all our children to become fluent, confident readers who are passionate about reading.
We can achieve this together through:
Read Write Inc, a program to help to your child read at school

Encouraging children to develop a love of books by reading to them daily, at home and at school

Giving children access to a wide range of books at school and at home
Children who read regularly or are read to regularly have the opportunity to open the doors to so many different worlds! More importantly, reading will give your child the tools to become independent life-long learners.
The children will be learning their phonics through Read, write Inc.
This is a phonics programmed that ensures early success in reading, writing and spelling.
Read, Write, Inc is a phonics programmed that ensures early success in reading, writing and spelling.
Please help your child read and write their letters with the phonics homework books that I will send home.
It takes a lot of practice to remember how to write all the letters of the alphabet with the correct letter formation.
Below is a parent video to help you say the sounds:
READ WRITE INC.
Below is a sway for your child to practise their read write inc sounds set 1.
When your child is confident reading all set 1 sounds then they are ready to practise the special friends on the sway below.
NEW WORD GRIDS - Click on each grid and click your way through the pile of cards. Please only work on the grids that your child has in their orange grid book.
Try to read with your child at least 3 times a week. Please find a quiet time to share your child's reading books and record what you have read in your child's homework diary. The phonics blending books and red reading books should be re-read each time you read together . This will build your child's confidence and fluency. Some children will also bring home a printed sheet from their group read with me. This is just a little extra practise to help your child begin to read in simple sentences.
Books will continue to be changed on Mondays and please return all three books each week. Grids will also be tested and updated every Monday afternoon.
Bingo books
- I hope your child is enjoying reading the bingo books with an adult. They should have read quite a lot of them by now. Keep reading.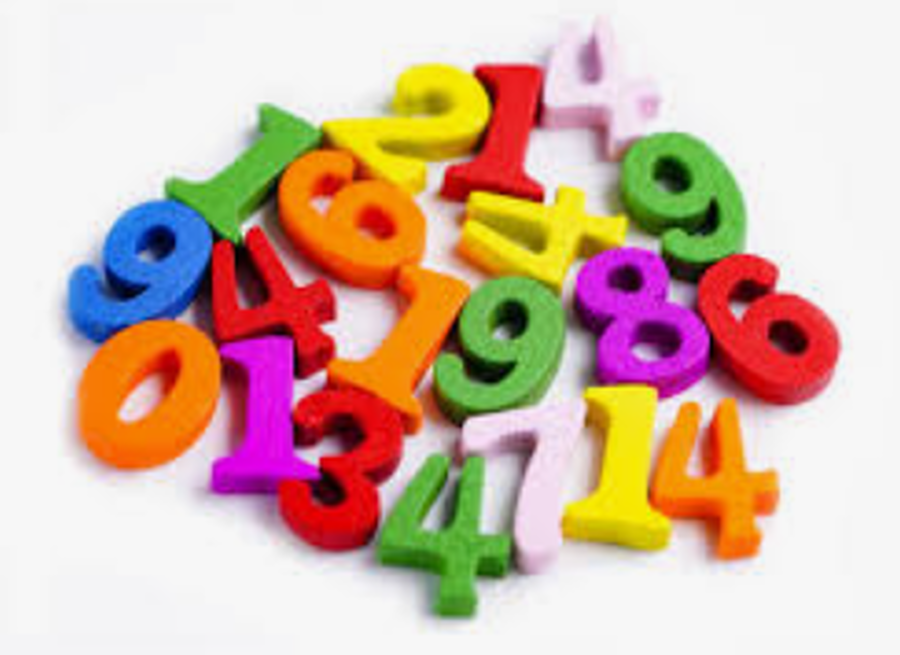 The children will learn to count up to 10 through number games and songs.
We will look at the relationships and patterns in numbers.
Recognising and using them throughout our continuous provision.
Please keep in touch with me by using Tapestry. I would love to see photos of your child at home completing homework, reading, learning new skills such as riding a bike or cooking. Together we can build a great profile of your child's time in Reception, something that you will be able to keep forever at the end of Reception.
Mondays - PE kit to be worn and bring red reading bags to school - 3 books and orange grid book.
Tuesday - New grids will be returned home.
Wednesdays - PE kit to be worn
Every day - named water bottle, jumper/cardigan and named coat.