Well done everyone and thank you!
Dear Year One Parents,
I cannot believe we are at the end of this school year already and what a mix up of a year it has been.
I would like to say a huge well done to all of the year 1 children at Vine Tree Primary School for getting through this challenging and strange school year. Whether you've joined in with the home-learning activities or kept yourself busy in other ways, I am equally proud of all of you.
I hope you all enjoy a well earned summer break enjoying time with you families.
Thank you for making me feel so welcome in year 1 and I wish you all the very best as you venture into year 2 in September.
Please enjoy singing these songs with your family as a way of remembering our time together.
Kind regards
Mrs Morris
Welcome to the FINAL week of the school year!!!
July 13th - 17th 2020
Maths Corner
Telling the time
For Maths this week you will find a link to a set of short videos. These videos will teach your child short snippets of this week's mathematical concept,
finding half and quarter.
https://resources.whiterosemaths.com/wp-content/uploads/2020/07/Year-1-Summer-Week-12.pdf
The videos will help your child to complete the activity sheets attached below.
| Name | |
| --- | --- |
| adjectives activity.docx | Download |
| My rainbow fish poem.docx | Download |
| t-l-527692-fix-the-sentence-activity-cards-to-support-teaching-on-the-rainbow-fish-activity-mat-english_ver_2.pdf | Download |
| t-l-527693-simple-sentence-writing-prompt-pictures-activity-the-rainbow-fish-activity-english_ver_4.pdf | Download |
| T-T-1293-The-Rainbow-Fish-Story-Sequencing-4-per-A4-BW.pdf | Download |
| the rainbow fish activity grid.docx | Download |
Showing 1-6 of 6
English - Reading and Phonics
This week's 'Getepic' assignments are ready and waiting for you!
Have a go at the assignments set for you by Mrs Morris on our page.
Just before half term I set up an account for children on getepic.
This site contains lots of books, videos and audio books. Each child has their own avatar. Children will start off at level 1 and the more they read they will begin moving up levels. I can monitor what they have read each week. They are free to choose any books they wish.
I have been very impressed by the amount of reading some children have done already and look forward to seeing more this week.
See details below if you've not yet logged in.
To log on, go to www.getepic.com/students. Then click on students and enter our class code xhu2424
and read as much as you like!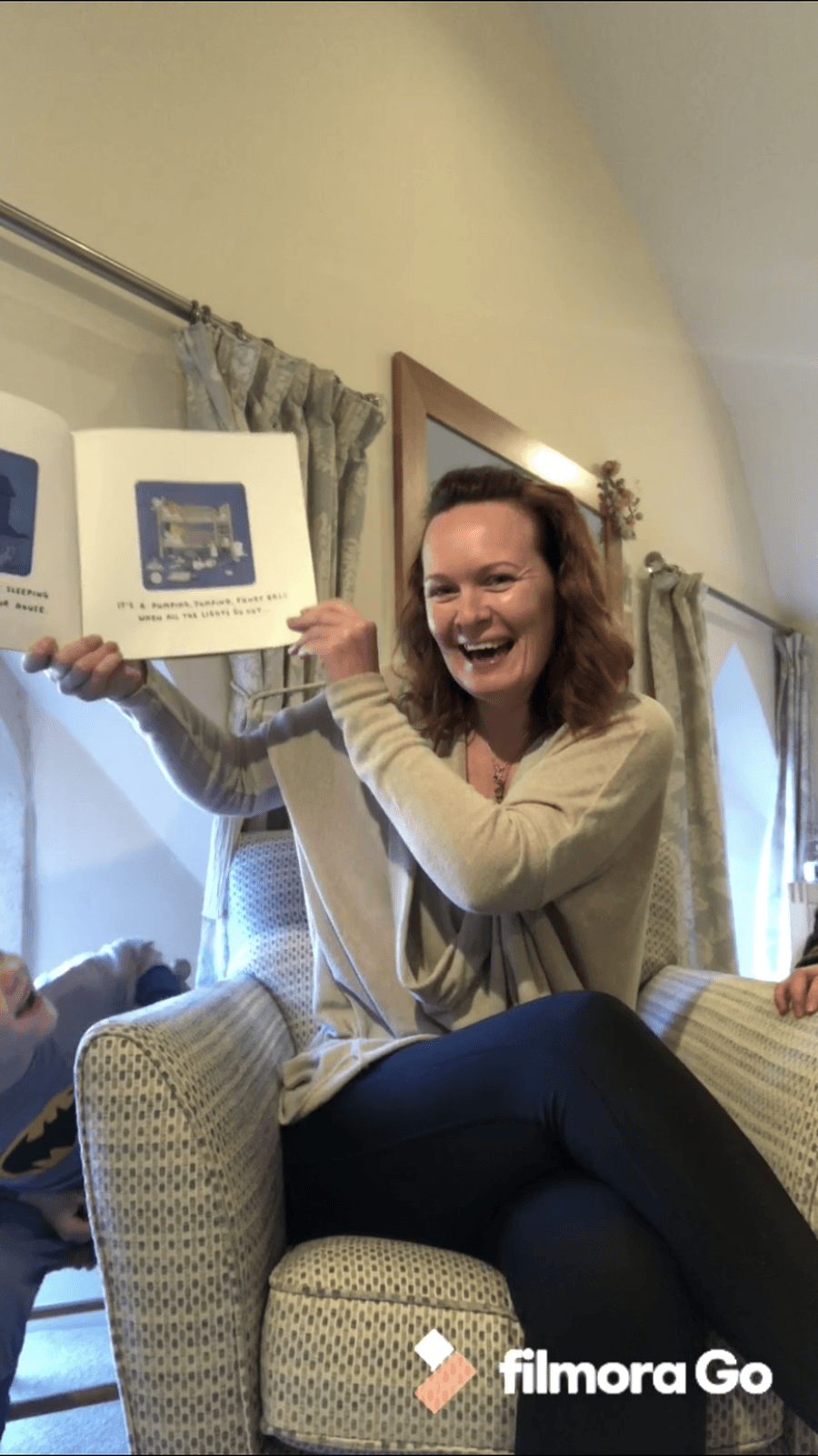 Year 1 Story Time with Mrs Morris
Oxford Owl reading website
Looking for more reading books at your child's reading level?
Watch this short video to find out how to access more 'colour banded' reading books.
For more books from our NEW 'Book bag books' range (Those sent home in a plastic wallet once a week) follow the step by step guide below.
Fun with Phonics activities:
SCIENCE
This terms topic is EVERYDAY MATERIALS.
Have a look at the booklet below for ideas of activities you could complete at home to help you with this learning.
Challenge of the week
Stop and listen!
Spend time outside listening to the sounds around you. Some will be natural and some will be man-made. What can you hear. Can you describe the sounds you hear?
Send a photo in to Mrs Morris using our class email address:
year1@vinetree.org.uk
Here are the details to access real PE at home:
The website address is: home.jasmineactive.com
Parent email: parent@vinetreepr-1.com
Password: vinetreepr
real PE at home – online learning resources
real PE at home includes an online programme which supports families to be active, play and learn together. It includes a programme specifically for children in Early Years and Key Stage 1 with 12 themes, 6 areas, over 250 activities and challenges and 1000's of hours of fun and activity.
For children in Key Stage 2 there are carefully selected personal best challenges, skills and games designed for the home and garden. Daily and weekly guidance is provided for both programmes in addition to an option to choose your own themes and activities.
There are so many benefits to being active, not only to our physical well being but also to our emotional and mental health, especially in such testing times for all of us. We hope that the ideas help support you and your family to stay fit and healthy in the coming months.

Welcome to Year One
Mrs Morris and Miss Culverhouse
Homework:
Children should read their home reading book at least 3 times a week.
Book Bag Books will be sent home every FRIDAY to help children with their phonic reading progress.
Maths homework will come home every FRIDAY.
RWInc homework will be sent home every other FRIDAY, and is to support children in learning their new text.
Our timetable:
PE days are Monday and Thursdays. On Monday children should arrive at school in their PE kit.
We have been working on a plan for our OUTDOOR CLASSROOM. Mrs Morris has been shopping and we are going to work together to set it up over the next few weeks.
Watch this space...
Love from Year 1
Watch our video from World Book Day. We visited the library and celebrated WBD 2020 by dressing up and learning about a lost word from our focus text, 'The Lost Words' by Robert Macfarlane and Jackie Morris
Can you guess our lost word????
March 2020