It is so wonderful to all be back together. It's like we've never been away!
Take a look through this page to find out what we are going to be learning this term. There is also lots of useful information and links.
If you have any questions or queries then please email us: year1@vinetree.org.uk
Our class text for Spring term is: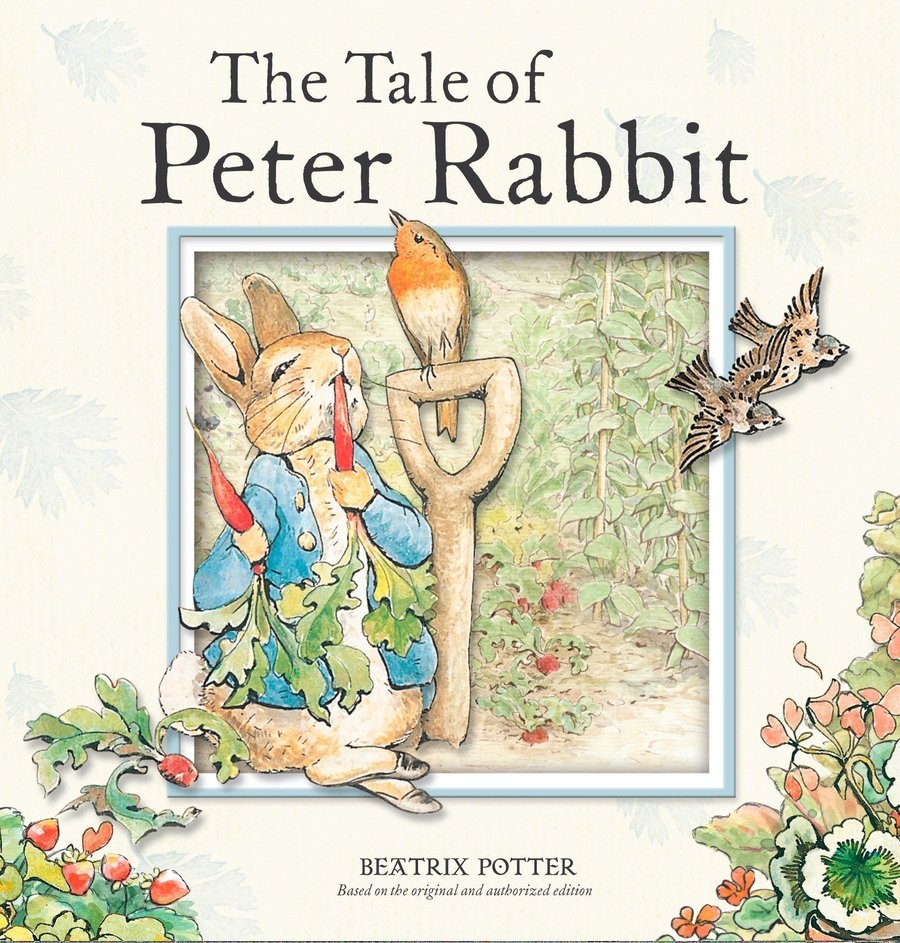 Reading books
Children will be given reading books to take home every Monday. This will begin on Monday 22nd March. The slight delay in sending books home is so we can ensure children are provided with a book that is appropriate for their reading level. In the meantime, enjoy books on getepic or from your own collection.
Please use the SWAY above to find out all about Book Bag Books and how to support your child in using these.
Reading books will not be changed midweek. Books MUST be returned every Monday and new books will be given out. As a school we have established a 72 hour 'book quarantine' system so it is vital that books are returned on the correct day each week to support this.
Children should read at least 3 times per week and this should be recorded in their reading diary. Each Reading Activity counts as a read.
We are encouraging children to continue with their use of Get Epic. To login to access your child's books , go to www.getepic.com/students. Then click on students and enter our class code xhu2424 and read as much as you like!
Book Bingo will begin after the Easter holidays. More details to follow!
Homework
Your child will receive a homework grid for each half term in the YELLOW homework book. The tasks on this grid will cover a broad range of curriculum areas including English, Maths, Science, Art/DT, French, ICT and Music activities.
Children should be encouraged to complete 4 or more of the tasks from the grid (completely their own choice) and record them as creatively as they can (e.g. photos, collages, drawings, models). Parents are free to add a note to each piece to explain what the children have done if needed. Each activity they complete will receive a point score. The points will be added up once the homework has been collected in. The more challenging the task the more points they can score... and remember POINTS MEAN PRIZES!
We ask that you return the homework book and any other accompanying work to school on (date to be confirmed) so that we can celebrate with a school exhibition.
You should keep the homework book at home for the duration of this time.
Many thanks in advance for your help and support.
The school day
Timings: Drop off/Pick up point:
Year 1 start time: 8:45am Year 1 entrance gate (left of main school building, The Tree House)
Year 1 finish time 2:45pm
What will my child need to bring to school?
Full school uniform - All items labelled
A warm coat (labelled)
A water bottle (NO juice)
A small healthy snack
A lunch bag (if needed)
Please DO NOT send your child in with a bag as they will not need one. School will provide wallets for reading books once they start being used. Please ensure all personal items are labelled before sending them into school.
PE
Year 1 will have PE on a Monday and Thursday every week. Please send your child into school in FULL PE kit on these days every week.
PE will take place outside where ever possible so it is recommended that your child is wearing a warm jumper/hoodie and jogging bottoms/leggings during colder weather. Children will remain in their PE kit for the day so there is no need to send in uniform as they will not be getting changed for PE.