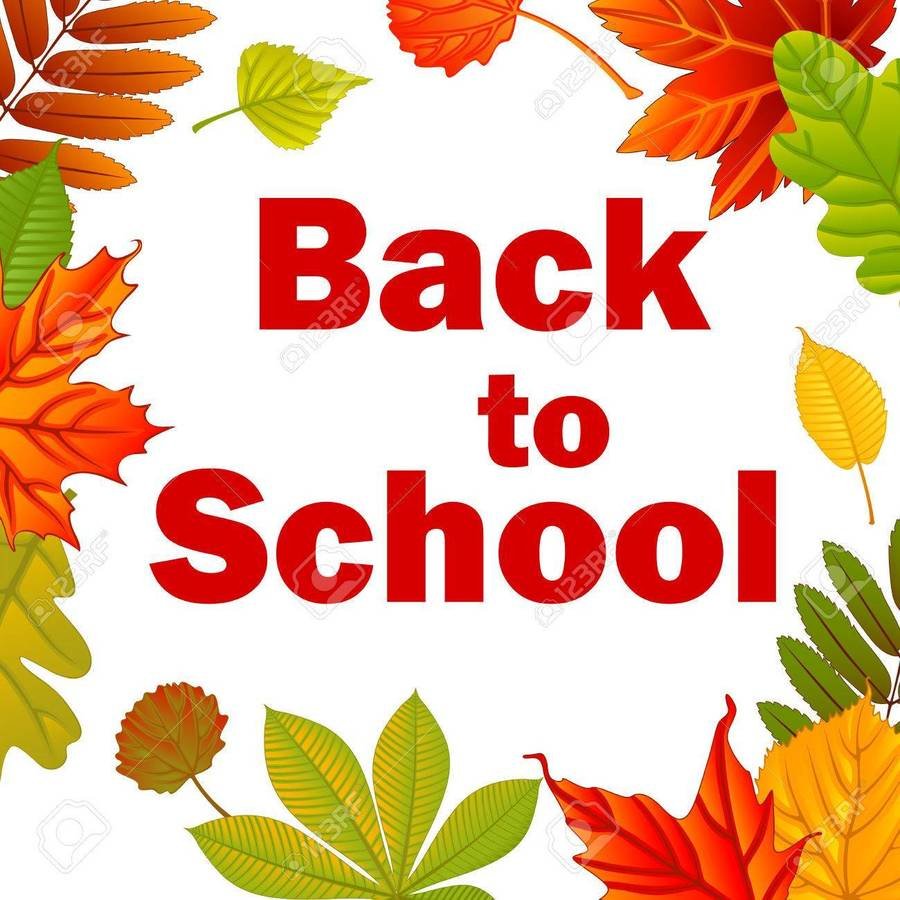 Welcome to Year 2
Miss Johnston
and
Mrs Beck
Welcome back after the Halloween holidays. I hope you all had a lovely week off and are excited to come back to school for our last half term before Christmas!!! This half term we will be very busy in Year 2 learning about new and exciting things. I will keep you updated weekly on this page about things that are happening in school over the next couple of weeks.
If you need to contact me for any reason please do so on our class email: year2@vinetree.org.uk
and I will get back to you as soon as possible.
Miss Johnston.
Happy Christmas to everyone, from Year 2
Our focus question was 'What is your favorite thing about Christmas Day?' These were completely the children's own responses! I think it's safe to say the presents play a big part!!!
From myself, Mrs Beck and Year 2 we wish everyone a very merry Christmas. We will celebrate together again in the Spring term
Year 2 had a surprise this morning when they arrived to school to find a present left from Santa. We took part in Santa's phonics challenge. Once we had all completed it we opened the present. Inside were lots of Christmas decorations! We had a lovely afternoon decorating our classroom for Christmas.
We had a very naughty visitor in Year 2 today! When we came into school this morning we found some strange things left behind...
General Information:
PE
Children will take part in PE on a Monday morning with Premier Sports from 11am - 11:50am. Children should come to school on a Monday in their PE kit and they will wear it for the remainder of the day. Year 2 will also have PE again on a Friday afternoon with me, therefore should wear their PE kit to school on a Friday too.
Please don't send their uniform in a bag on the days they have PE as they will not be getting changed back into their uniforms.
Homework
Homework Grid
This half term we are continuing with the new homework grid approach. Children will be given back their homework book with a new grid of 20 tasks liked to our new class text 'The Bear and the Piano' written by David Litchfield. The tasks will cover a broad range of the curriculum including English, Maths, Science, Art/DT, History and Music activities. This half term we are introducing a points system to the homework grid whereby children earn points based on the tasks they choose. The aim is for them to earn as many points as they can whilst completing activities that interests them. Could I ask that all completed homework tasks are brought back into school by Friday 11th December for our class celebration.
Spellings
Spelling homework will be sent home every Friday in your child's reading folder. Children will get 8 spellings per week to learn and they can practise in their spelling books. We will have a spelling test every Thursday afternoon.
Read Write Inc
Children will take part in daily RWI lessons as well as additional phonics catchup activities. Year 2 children will sit their phonics screening test ithis half term. I have sent home a Read Write Inc. Revision book with every child with their sounds and words to practise. Please take note of the sounds I highlighted that they are struggling with and practise these as often as you can with them.
Each week I will continue to upload the sounds we have learnt/revised with a list of words which include the sound.
Group 1 sounds to practise (week ending 16/10/2020)
Group 2 sounds and words to practise (week ending 16/10/2020)
This week group 2 have been looking at split digraphs and how they make the same sound as some of our special friends from Set 2.
Group 3 sounds and words to practise (week ending 16/10/2020)
This week group 3 have been looking at split digraphs and how they make the same sound as some of our special friends from Set 2.
Reading Books
Children will be given 2 reading books to take home every Friday. One will be a book bag book which is based on their current phonic level. The other is an oxford reading tree book. Both books should be returned every Friday in their reading folders and new books will be given out. I ask that parents/carers listen to their child reading at least 3 times per week and record it in their reading diary.
Please don't feel that your child needs to read 3 full books every week. They may wish to read parts of the book/read other books from home.
Get Epic
We are encouraging children to continue with their use of Get Epic. To login to access your child's books , go to www.getepic.com/students. Then click on students and enter our class code jel1264 and read as much as you like! I will assign some new reading material on here weekly in line with the topic we are learning about.
It has also come to my attention that the terms and conditions of GETEPIC have changed since June. There are now 2 options to explore the website:
During school with Epic School: From 7am to 4pm, students can log in from anywhere using their class code and read for as long as they want between 7am to 4pm. Educators can access Epic School at any time or day. Epic School is always free for our educators.
After school with Epic Free: In addition to all the reading time that they get with Epic School, students can also read after-school or after 4pm for free on Epic Free. Epic Free is also available for students to access at any time on the weekends. But unlike Epic School, there is a time duration limit! Students can read on Epic Free for up to 2 hours per week. Also, students will need their parents' help to unlock Epic Free with a parent email. Parents only need to provide their email address once during sign-up. There is no fee for for Epic Free. After the first log in, students can freely access Epic Free using the class code. They will transition between Epic School and Epic Free, depending on the time of day.
Unfortunately, this change in terms means that some books are not accessible on the Epic Free version.
A huge well done to everyone this week. We have red 140 as a class and a total of 796 minutes. We have now achieved our green badge on our readapillar!
This half term our Learning Challenge is:
Would a bear make a good pet?
As Scientists... we will be having lots of fun learning about the living things and their habitat, food sources, food chains and life cycles. We will investigate different types of bears, where in the world you would find them, what they eat and how they grow from a cub into an adult bear.
English
As writers... we will explore the book 'The Bear and the Piano' written by David Litchfield. We will learn how to write a story introduction using Talk For Writing. We will be learning how to use ambitious vocabulary, adjectives and different types of punctuation. We will also explore the book 'A Book of Bears' written by Katie Viggers to learn about different species of bears . We will use our expert knowledge to create a fact file/information book on bears. Keep an eye on our class page for our creative writing pieces.
As Mathematicians... we will learn about number bonds to 20 and related facts to 100. We will also look at addition and subtraction using different methods (using a 100 square, tens and ones, column method and mental methods). We will use our knowledge of addition and subtraction to learn about money, making different amounts and finding change.
Year 2 Home Learning
If your child is isolating they can still keep up to date with their learning by following the Year 2 daily lessons and activities below. If you have any questions please contact me on our class email year2@vinetree.org.uk
Monday 9th November activities to download