Welcome to Year 3
Mrs Walker and Mrs Scott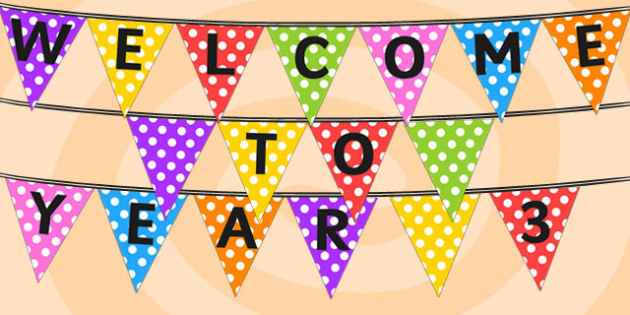 A huge welcome to Year 3!
Mrs Scott and I are very excited to be welcoming a new class into Year 3. We have lots of exciting learning opportunities to bring you over the next term.
Please look through this page to find out what we will be learning about this term.
It is full of lots of important and useful information about our learning, including lesson content, PE information, the homework tasks and expectations.
If you have any questions or concerns throughout the term, please contact me at year3@vinetree.org.uk and I will get back to you as soon as possible.
What is happening in Year 3 - Autumn Term
Our Learning Challenge this half term is based on Science.
We are looking at forces and magnets. The learning challenge is called:
'Are you attractive enough?'
We have been expolring magnets, having lots of fun looking at which materials are magnetic and which are not.
The children completed a paperclip challenge!
We are also looking at forces - pushes and pulls and friction.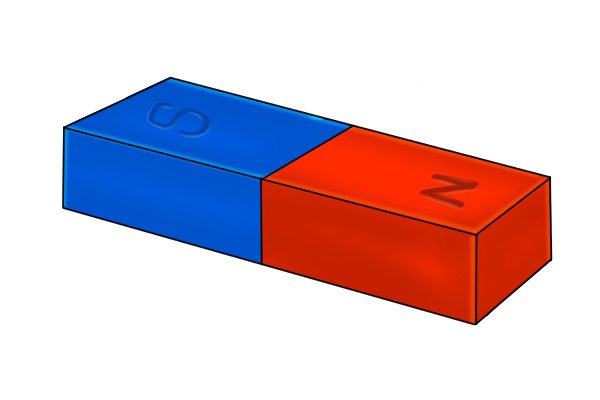 Homework
Project Homework
We have brought back the Homework project book from last year.
These were very successful and the children really enjoyed shearing their home projects with the whole school as a display in the school hall.
Most projects are based on our science learning challenge and English book 'The Iron Man'.
Weekly Homework
Please read at least 3 timers per week with your child and record this in their diary.
Mrs Scott will collect the diaries in on each Friday.
Books will be changed on Friday.
Maths will be sent out in learning 'chunks'.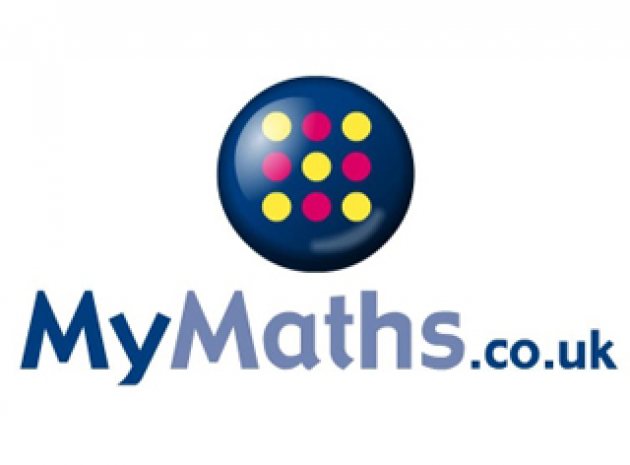 Login and passwords will be sent home in a letter.
Please find below our Autumn Class Letter
English
Our class book is:
In English we are reading the text:
'The Iron Man' by Ted Hughes
The children will be learning how to describe the Iron Man using a range of powerful vocabulary and similes. This will build up to our first Big Write.
PE - Tuesday afternoons
This term we will be focusing on team games - Hockey
On Wednesday we will be having Football training taught by myself.
Please send your child into school wearing their full PE kits.
We are not allowing extra bags into school at the moment.
The PE kit should be suitable to wear outdoors.
Here is a copy of our Year 3 Homework project list.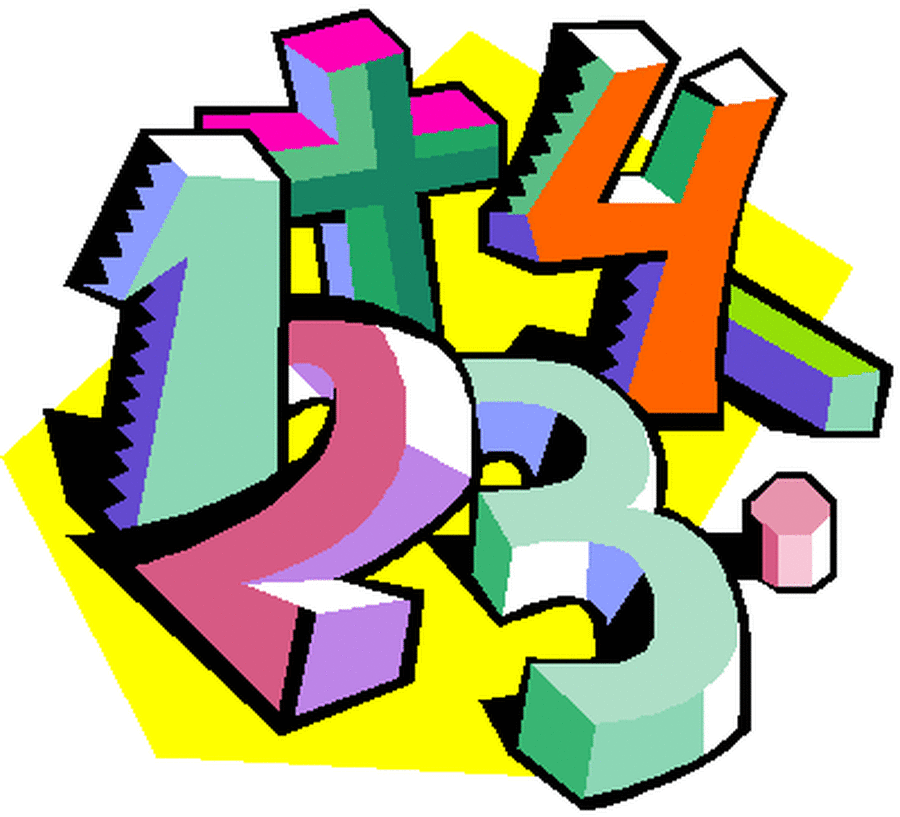 This term we are looking at Number and place value and then onto addition and subtraction.
The children in Year 3 will be looking at Hundreds, Tens and Ones. How to partition them and to compare them.
We will be using a variety of methods to add and subtract. These will be:
Place value charts
Ten Frames
Numberlines
Hundred Squares
Part-Whole models
Bar graphs.
Don't forget to keep up with your Times Table Rock Stars!!!!
Each child will have their own login details and passwords to use.
We have a class chart to track how well you are doing!
Certificates are rewarded as move through the levels.
Other subjects being taught this term:
PHSE - Belonging
French - Greetings
Geography The UK and Mediterranean
Shared Reading - Vocabulary, summarising, retrieval
Spellings - weekly spellings are sent home each Friday to learn.
Report inappropriate use here