Welcome to Year 3
Mrs Walker and Mrs Scott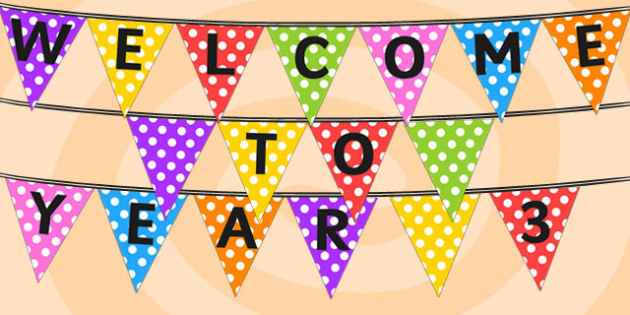 Summer Term 1
Welcome to Year 3's class page.
Here you will find lots of information about your child's learning, including what is coming up this half term and what we have been up to so far.
Keep calling back to see photographs and videos of the activities and learning journeys in Year 3!
If you have any questions or concerns throughout the term, please contact me at year3@vinetree.org.uk and I will get back to you as soon as possible.
What is happening in Year 3 - Summer Term 1
Year 3 - Poetry! This half term we will have the following poems as part of our Whole Class Reading focus.
Along with our class poems, we will be looking closely at a range of other texts for Whole Class reading.
Below is this terms grid of the texts:
Don't forget to keep working through your class Bingo Books.
Here is a reminder of the books we have for Year 3.
English - The Crow's Tale
Brave Crow sets out on a dangerous journey to find the Sun, and beg for warmth. Will Crow succeed, and what will happen to his colourful rainbow feathers?
This half term's writing focus is based on a beautiful book called The Crow's tale by Naomi Howarth.
The story is based on how the crow lost his rainbow feather's.
Brave Crow sets out on a dangerous journey to find the Sun, and beg for warmth.
Will Crow succeed and what will happen to his colourful rainbow feathers?
The children will look carefully at how the fable is written, the powerful vocabulary used, the structure of the story.
We will build up our sentence writing to finish with our Big Write.
Reading - Phonics!
Some children in Year 3 may still need some extra support with their phonics sounds.
If you have been given a book bag, please watch the video below and read the attached sheet, this will help you to share the books at home.
Our Learning Challenge this half term
What did the Greeks do for us?
This Learning Challenge is based on our History topic. We will be looking in detail at:
Who were the Ancient Greeks?
Why were Athens and Sparta so different?
Who was Alexander the Great?
How did a small Greek army win the battle of Marathon?
What were the Ancient Greek Gods known for?
What happened at the Greek Olympic games?
What was life like for Ancient Green children?
We will also be holding a sunflower growing competition later in the year!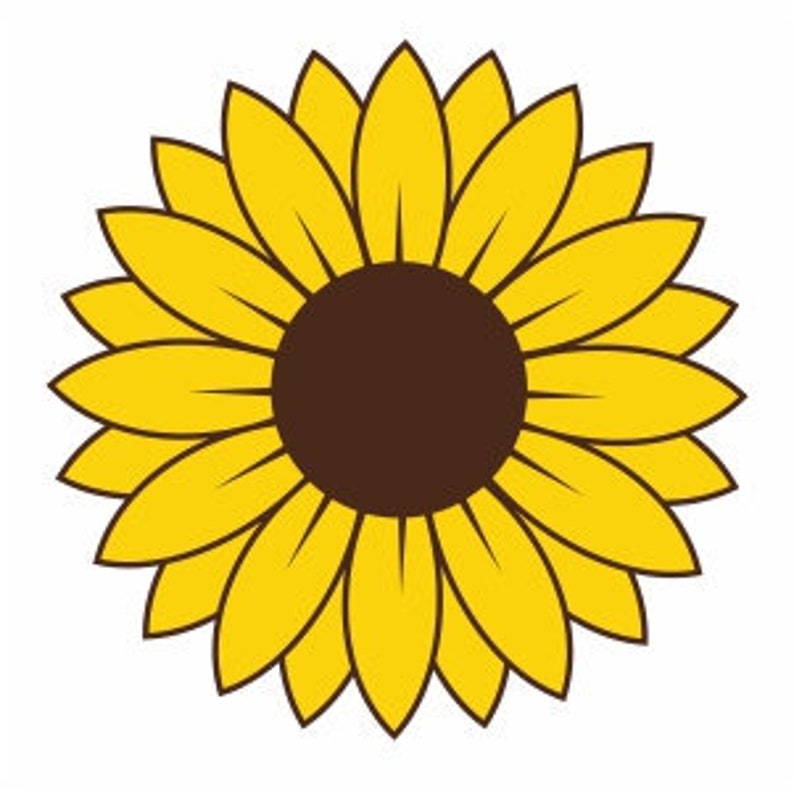 Homework
Project Homework
Once again, we have been amazed by your homework projects. You have worked really hard and it was great to have a celebration in the hall with the rest of the school, sharing our work. There was such a huge variety to look at.
We have sent your new set on projects out, they are based on our class text and our science topic.
Other homework:
Please read at least 3 timers per week with your child and record this in their diary.
Mrs Scott will collect the diaries in on each Friday.
Books will be changed on Friday.
Maths will be sent out in learning 'chunks'.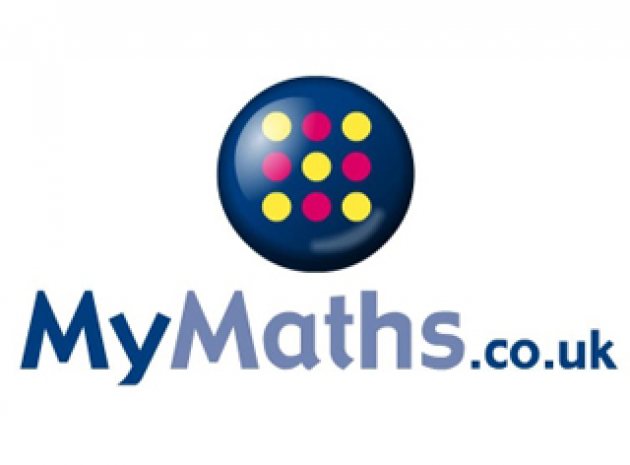 Login and passwords will be sent home in a letter.
Design and Technology - Eating seasonally
Making fruit skewers!
PE - Tuesday afternoons
This term we will be focusing on Team games.
Mr Jones is teaching the class how to play hand ball.
On Friday we will be having Dance, taught by myself.
Please send your child into school wearing their full PE kits.
We are not allowing extra bags into school at the moment.
The PE kit should be suitable to wear outdoors.
Here is a copy of our Year 3 Homework project list.
Homework is due in on
Here is this weeks edition of the News Shed!
Have a read through and answer the questions.
Why not try and answer the crossword!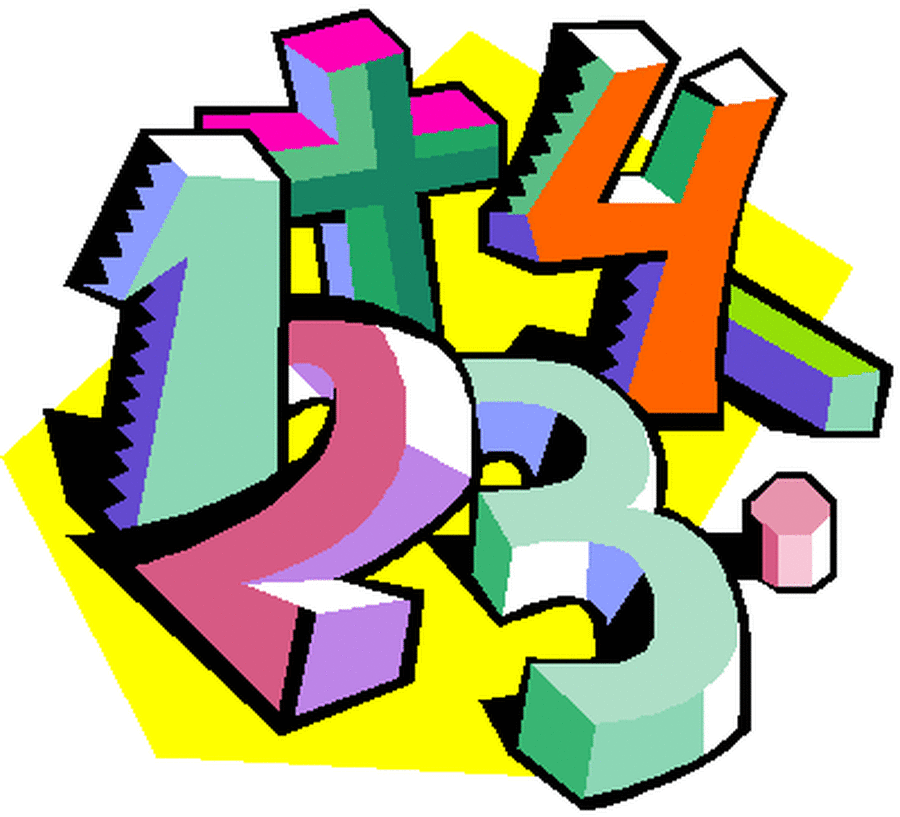 The children in Year 3 will be learning multiplication and division. We will be using arrays and word problems.
Plus, we will be learning how to use the inverse to solve a calculation.
Please practice your 3, 4 and 8 times tables at home.
Don't forget to keep up with your Times Table Rock Stars!!!!
Each child will have their own login details and passwords to use.
We have a class chart to track how well you are doing!
Certificates are rewarded as move through the levels.
Other subjects being taught this term:
PHSE - Discriminations
French - Days, months and Birthdays
Shared Reading - Vocabulary, summarising, retrieval
Spellings - weekly spellings are sent home each Friday to learn.
Report inappropriate use here