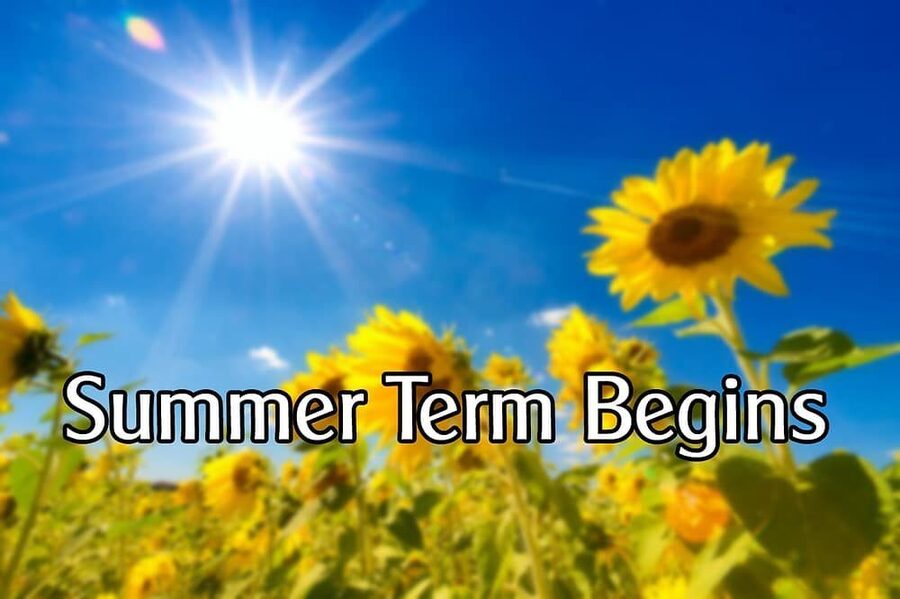 Welcome to Year 3
Miss Johnston and Miss Culverhouse
Welcome back to school for the Summer Term! We hope you all had a wonderful Easter break. Please see below information regarding this half term and what exciting things Year 3 will be doing! If you need to contact me for any reason, please do so on our class email: year3@vinetree.org.uk
Reading books
Children will be given reading books to take home every Monday.
Our reading focus in Year 3 will continue with developing children's fluency in line with their knowledge of sounds. Children will use Book Bag Books in order to do this. It is highly recommended that you and your child work through the activities suggested to support this vital skill. Please use the SWAYs below to help you use the Book Bag Books correctly and the previously mentioned activities. A copy of the activities will also be in the front of your child's reading record.
Some children will being home an Oxford Reading Tree book instead of a Book Bag Book, based on their current knowledge of sounds and reading fluency. These books may be slightly longer than the Book Bag Books.
In addition to their Book Bag Book/Oxford Reading Tree Book, children will also be brining home a Bingo Book. Bingo Books. Bingo Books are a collection of high-quality literature for you to share and explore with your child. Similar to the game 'bingo', the aim is to get a full house before leaving Year 3! Children will choose a new Bingo Book whenever they finish as some texts are longer than others. We do ask that you treasure these books as they are on loan from our Education Library Service.
Children should read at least 3 times per week and this should be recorded in their reading diary. Each reading activity from the Book Bag Books counts as a read alongside any other reading experiences e.g. sharing a Bingo Book. The name of the book title and a signature is all that is required when recording your child's reading.
Homework
Homework Grid
In addition to regular home reading, your child will receive a homework grid for each half term in their homework book. The tasks on this grid will cover a broad range of curriculum areas including English, Maths, Science, Art/DT, French, ICT and Music activities.
Children can choose as many tasks as they wish to complete from the grid (completely their own choice). They can record tasks it whatever way they wish, e.g. photos, collages, drawings, models. Parents are free to add a note to each piece to explain what the children have done if needed.
We will inform you of a date each half term of when to return the homework book and any other accompanying work. This is so that we can celebrate your child's work with a school exhibition.
You should keep the homework book at home until the required return date.
Spellings
Children will continue to be given weekly spellings to learn. Spellings will be taken home every Wednesday.
Online Homework
GetEpic - Enjoy some additional reading on Get Epic. Each week I will assign a book to each child to read/listen to. This is a fun way to engage children with reading. Each book comes with additional games/quizzes for your child to complete. As well as my assignments, children can explore and dive into books they're interested in. Pease see below more details on how to access GetEpic.
MyMaths homework will be allocated every week. Children will be given 1 week to complete the allocated task. Pease encourage this at home as this will contribute to and consolidate their learning and progress in school.
Times Table Rockstars - children have been assigned times tables to learn based on their prior learning and knowledge of their times table facts. Complete the times tables and earn coins for your avatar.
Login Details for these will be in the front of your child's homework book.
MyMaths
Click on the link below to find your MyMaths task. Use your personal log in which you will find inside your homework book.
Our Learning Challenge topic is:
Ancient Greece
As Historians we will learn all about:
Ancient Greek civilisation and order significant events on a timeline.

How the Greek empire was established and maintained and the impact it had on the wider world.

Religious beliefs of the Ancient Greek people and know about some of the gods they worshiped.

The Ancient Greek writing system and some well-known Greek writers and stories.

Ancient Greek Myths.
Enjoy some of the texts on Get Epic. I have assigned some books to you that link to our Learning Challenge.
Unfortunately, since June 2020, Epic have changed the way that we can access the website, which makes it a little more restrictive than we are used to. The two ways that can Epic can be used are listed below:
During school with Epic School: From 7am to 4pm local time M-F, students can log in from anywhere using their class code and read for as long as they want between 7am to 4pm. Educators can access Epic School at any time or day. Epic School is always free for our educators
After school with Epic Free: In addition to all the reading time that they get with Epic School, students can also read after-school or after 4pm local time, M-F, for free on Epic Free. Epic Free is also available for students to access at any time on the weekends. But unlike Epic School, there is a time duration limit! Students can read on Epic Free for up to 2 hours per week. Also, students will need their parents' help to unlock Epic Free with a parent email. Parents only need to provide their email address once during sign-up. After that, students can freely access Epic Free using your class code. They will transition between Epic School and Epic Free, depending on the time of day.
This means that unfortunately, some of the books assigned to your Epic School account, may not be available on Epic Free. However, all of the books assigned for the most recent homework tasks are available. Click on the mailbox icon in the top right hand corner to find all of the assigned texts.
Class Code : dch0770
PE
Tuesday afternoons and Thursday afternoons
This term we will be focusing on Athletics and Swimming.
Mr Jones will teach the children on a Tuesday afternoon (Athletics)
Miss Johnston will accompany children to the swimming pool for their swimming lessons on a Thursday afternoon.
Please send your child into school wearing their full PE kit on these days and ensure children bring suitable swimming gear to school every Thursday.
This half term...
As mathematicians... we will begin exploring division and its relationship with multiplication. We will learn by using practical apparatus, then moving on to written/mental methods. As the half term progresses, we will move on to learning about money. We will recap on making amounts in different ways. We will learn how to convert pounds to pence as well as subtracting amounts to give change.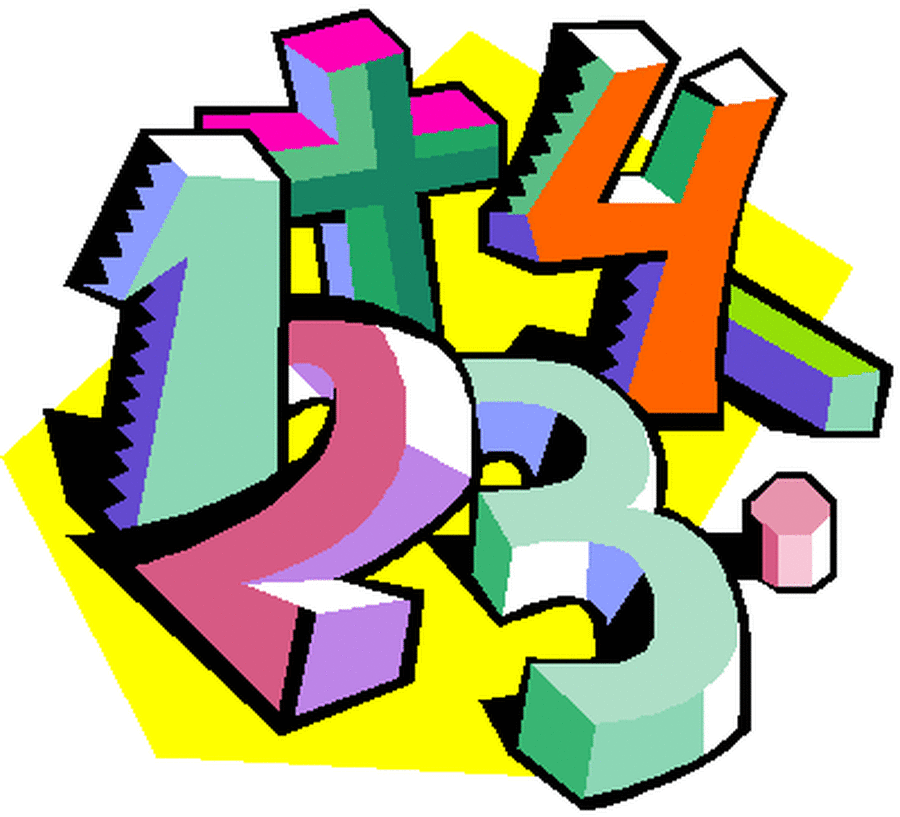 As writers we will explore the book 'The Crow's Tale' written by Naomi Howarth. This fable is about a crow unlike any other - he has beautiful vibrant rainbow feathers. His animal friends are all very worried because the weather is so cold and they have nothing left to eat. Rainbow Crow helps his friends by flying up to the sun and asking for some heat. However, Crow looses his beautiful feathers as the sun has burned them. The moral of the fable is that beauty is not always on the outside. We will learn lots of new and ambitious vocabulary, explore new and interesting adverbials as well as subordinating conjunctions to expand our sentences. All of our learning will lead up to an incidental write of a character description of the Crow. We will then use this to help us write our very own fable.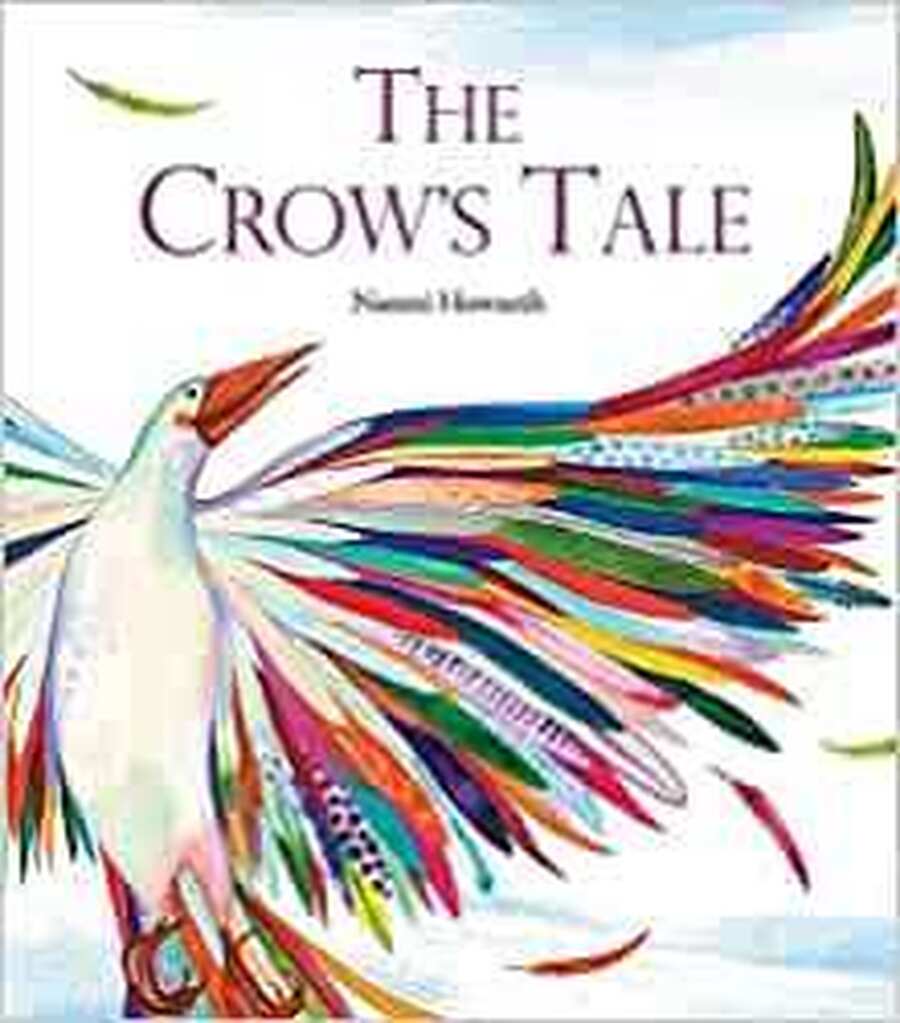 As Scientists... our topic is... THE NAPPY CHALLENGE!
This topic looks at disposable nappies and provides
opportunities for children to ask their own questions
and make decisions on how to answer their questions
using different scientific enquiry activities.
.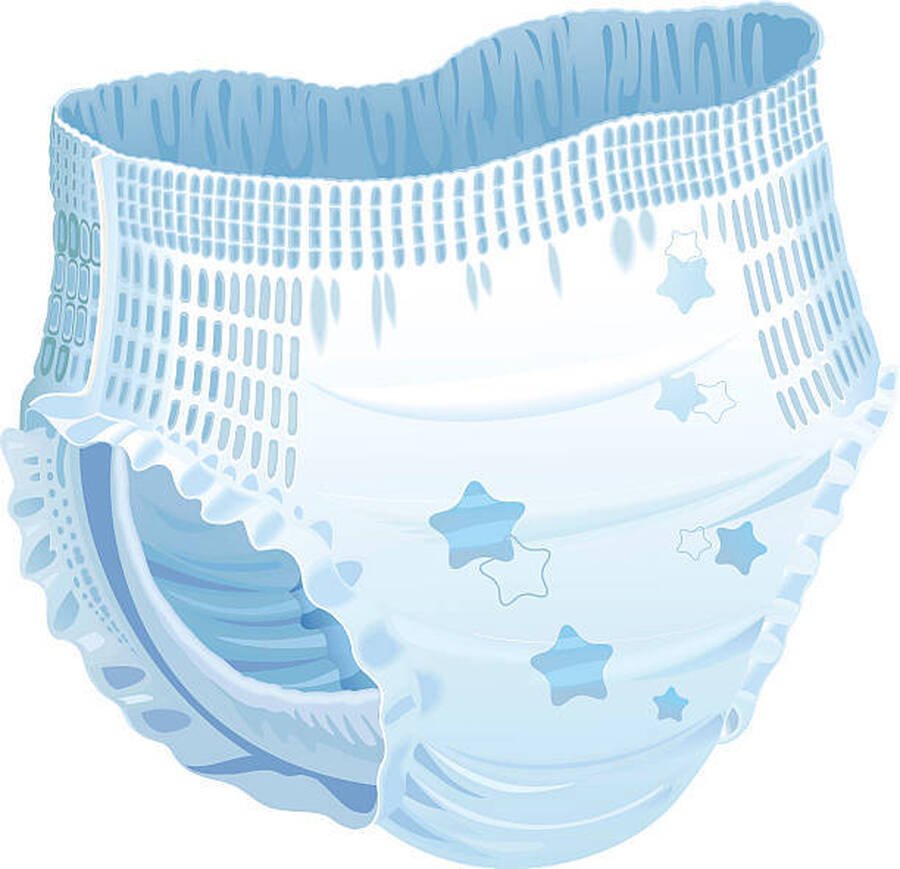 Report inappropriate use here