Report inappropriate use here
Welcome to Year 4
Miss Thomas
Summer Term
Welcome to our class page. I hope that you all had a wonderful Easter break and are enjoying the warmer weather. I'm really looking forward to this term, and have got lots of exciting things planned.
Take a look at this page to find out what we will be learning about this term. You will find lots of links and information that you can use to help you with some of the homework tasks, and links to websites where some tasks will be set. I will keep the page updated with tasks, events and news throughout the term, so please check it regularly.
If you have any questions or concerns throughout the term, please contact me at year4@vinetree.org.uk and I will get back to you as soon as possible.
Year 4 Multiplication Tables Check
This term the children will be partaking in the Year 4 Multiplication Tables Check as directed by the DfE. The resources below will help you and your child to practice and prepare at home. You can also find the slideshow from the Parents Information Evening. If you have any questions, please do not hesitate to contact me year4@vinetree.org.uk
Games to try:
Climb the stairs counting in multiples

Play time tables games verbally.

Listen and sing along to times tables songs.

Take it in turns to say times tables in funny voices.
Our Learning Challenges this half term...
How can we catch a thief?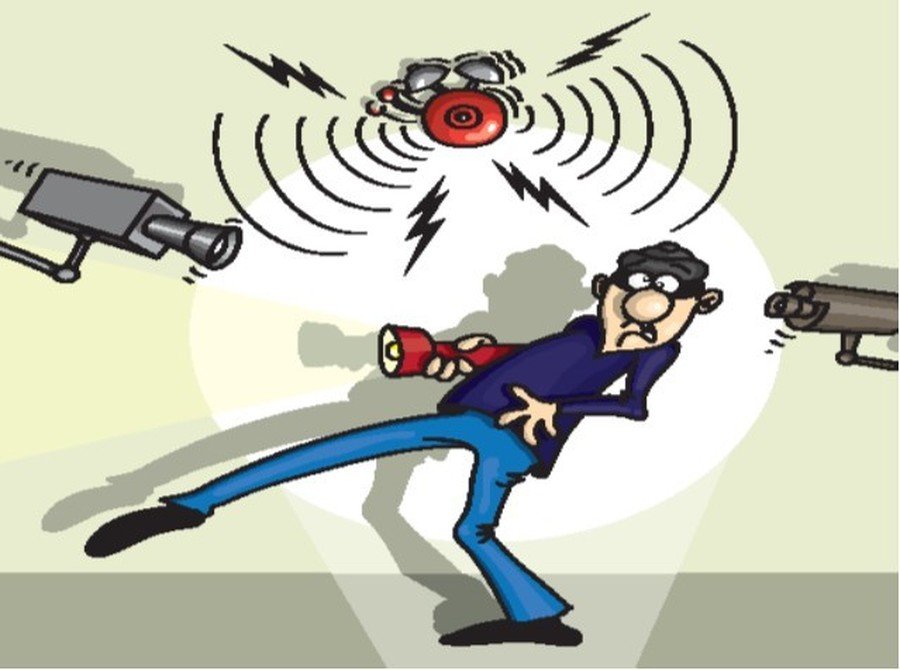 As part of this learning challenge we will be exploring electricity and sound.
How can we rediscover the wonders of Ancient Egypt?
As part of this learning challenge we will be investigating life during Ancient Egyptian time, as well as learning about some of the ancient artefacts that have helped us learn about this period in time.
Our class texts this half term are: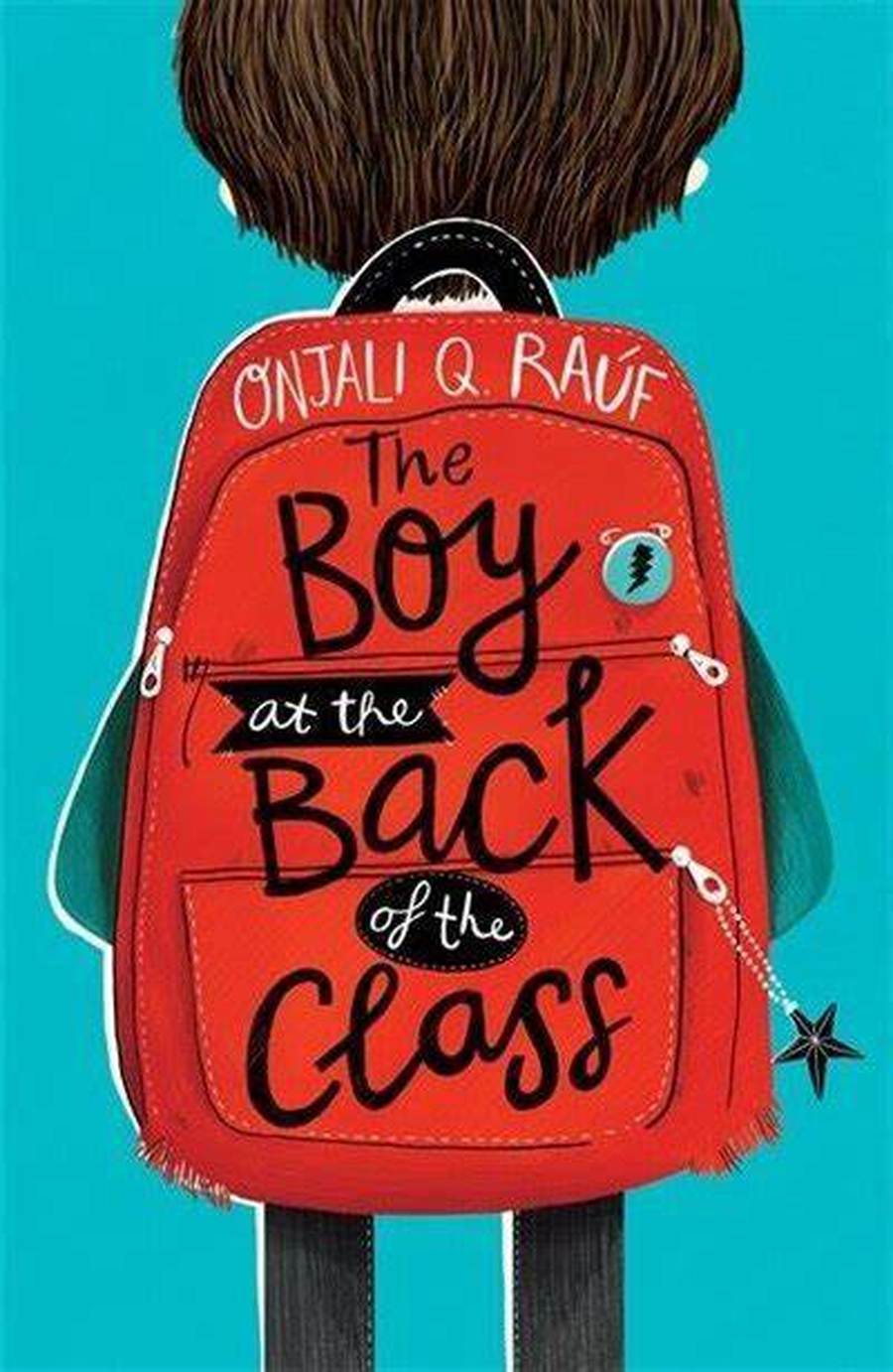 We will be exploring this book and working towards writing a formal persuasive letter.
Our PE days are Monday and Thursday. Please come to school in your PE kit on these days. Uniform consists of black shorts/ tracksuit; a white t-shirt; Vine Tree PE hoody (optional); and trainers. Please bring hair ties for long hair and tape to cover any earrings.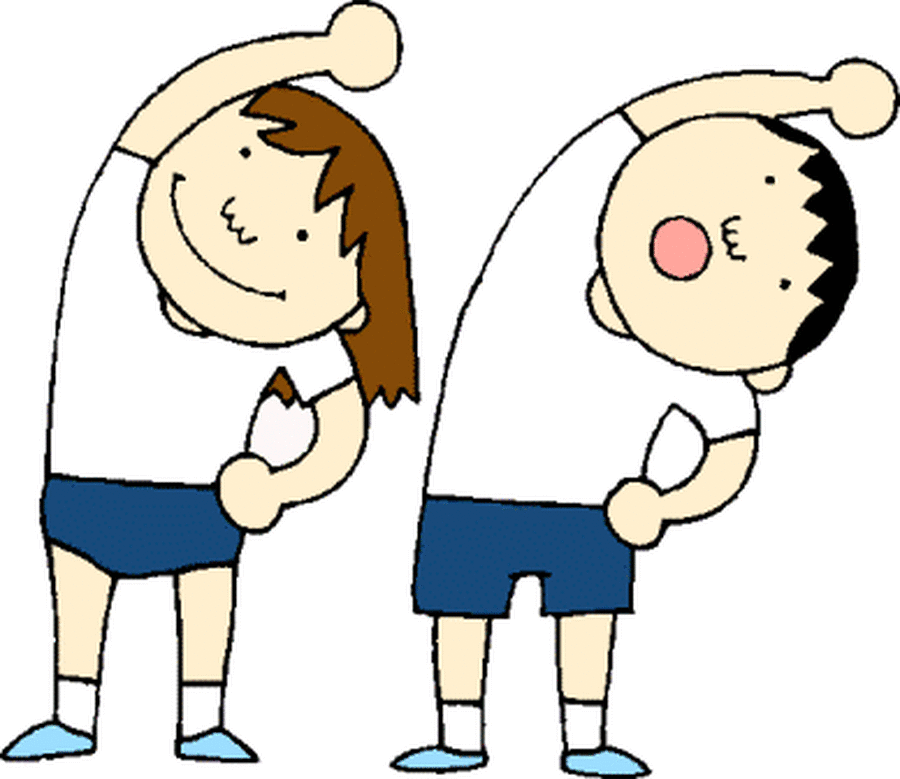 Summer Curriculum Newsletter
The document below details the texts that we will be exploring as a part of our Whole Class Reading this year. The texts are carefully chosen to explore specific reading skills, and link to learning in other areas of the curriculum.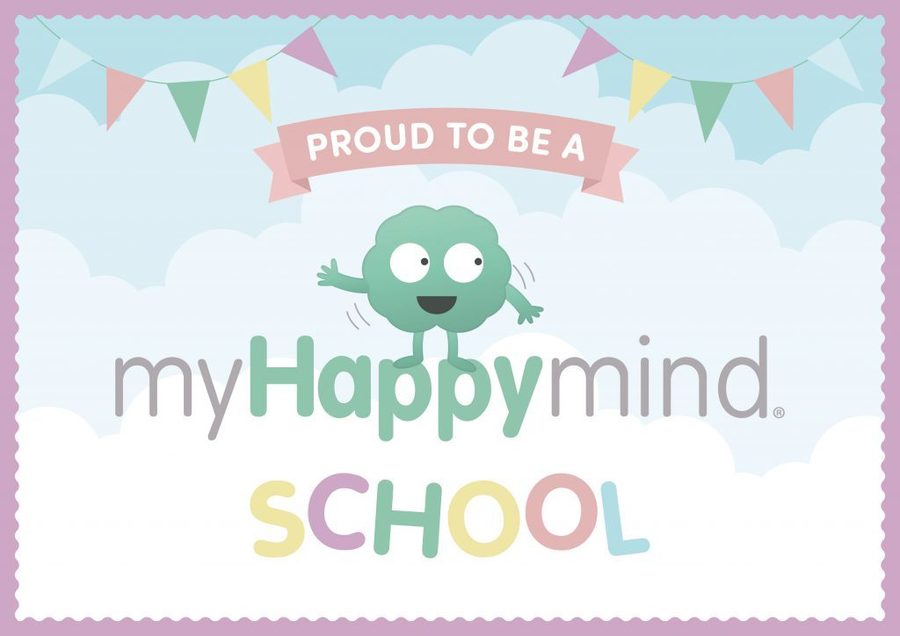 Enjoy some of the texts on Get Epic. I have assigned some books to you that link to our Learning Challenge, and some of those will help you complete the homework tasks too. I have also assigned some books linked to our learning in school this week.
Unfortunately, since June 2020, Epic have changed the way that we can access the website, which makes it a little more restrictive than we are used to. The two ways that can Epic can be used are listed below:
During school with Epic School: From 7am to 4pm local time M-F, students can log in from anywhere using their class code and read for as long as they want between 7am to 4pm. Educators can access Epic School at any time or day. Epic School is always free for our educators
After school with Epic Free: In addition to all the reading time that they get with Epic School, students can also read after-school or after 4pm local time, M-F, for free on Epic Free. Epic Free is also available for students to access at any time on the weekends. But unlike Epic School, there is a time duration limit! Students can read on Epic Free for up to 2 hours per week. Also, students will need their parents' help to unlock Epic Free with a parent email. Parents only need to provide their email address once during sign-up. After that, students can freely access Epic Free using your class code. They will transition between Epic School and Epic Free, depending on the time of day.
This means that unfortunately, some of the books assigned to your Epic School account, may not be available on Epic Free. However, all of the books assigned for the most recent homework tasks are available. Click on the mailbox icon in the top right hand corner to find all of the assigned texts.
Click the link above to access Get Epic. Our class code is: muc2539
Your child may choose to share their Bingo Book using the Reading Scrapbook. Have a look at the pages that have been completed so far. The letter gives some further information...
As part of our Computing work, we have been talking about staying safe online. The children talk about the types of internet use they make and which applications and websites they use. The following infographic gives important information about the age restrictions for safe internet use. Please explore this with your family.