Report inappropriate use here
Welcome to Year 4
Miss Thomas and Mrs Cope
We hope you enjoy watching the videos of our sports day from this year. We are sorry you couldn't be there to join us, but we still had a great afternoon.
Summer Term
Welcome to our class page and welcome back to school. I'm really looking forward to this term, and have got lots of exciting things planned. It is great to see all of your smiling faces back in the classroom, and we are going to make up for all of the time we missed out on together during the Spring term.
Take a look at this page to find out what we will be learning about this term. You will find lots of links and information that you can use to help you with some of the homework tasks, and links to websites where some tasks will be set. I will keep the page updated with tasks, events and news throughout the term, so please check it regularly.
If you have any questions or concerns throughout the term, please contact me at year4@vinetree.org.uk and I will get back to you as soon as possible.
Our Learning Challenge this half term...
How can we catch a thief?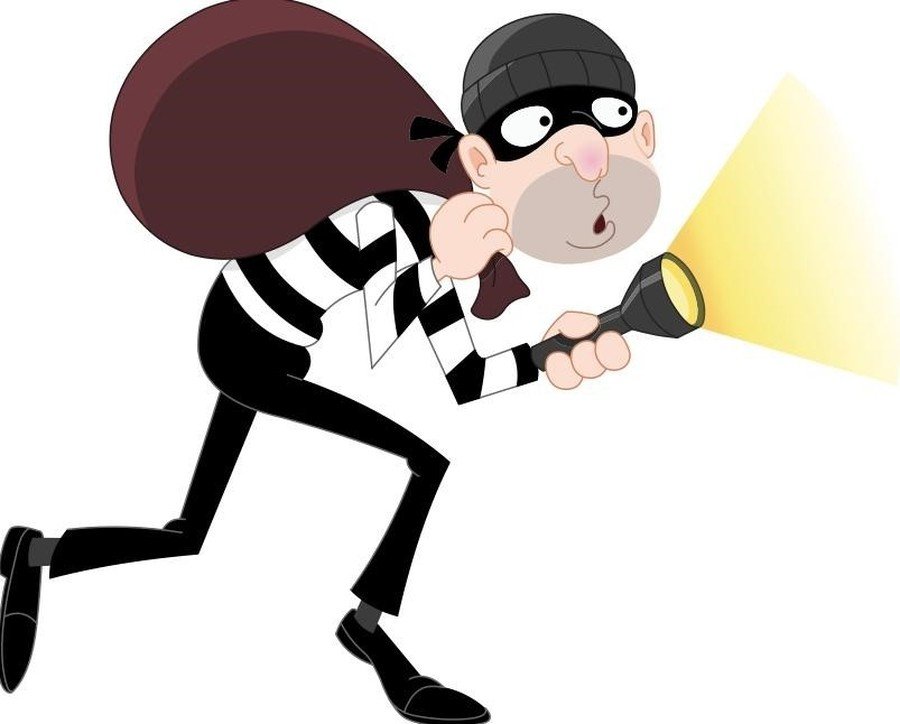 Our PE days are Tuesday and Thursday. Please come to school in your PE kit on these days. Uniform consists of black shorts/ tracksuit; a white t-shirt; Vine Tree PE hoody (optional); and trainers. Please bring hair ties for long hair and tape to cover any earrings.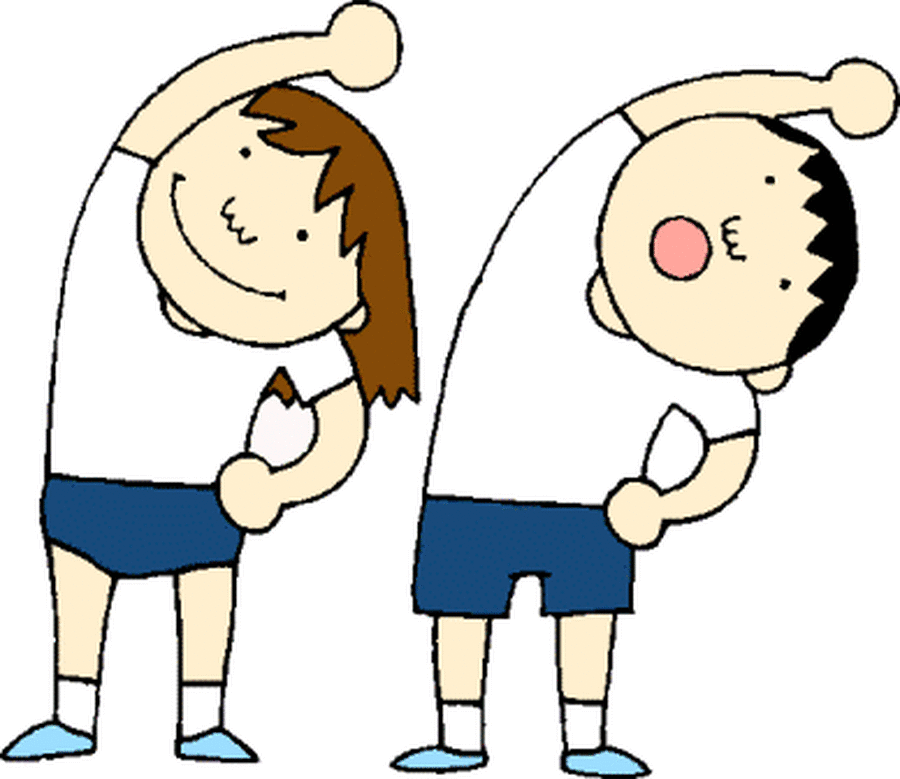 Homework this year will be set each half term and will be linked to our class text. Please see the letter below and the homework grid with this half term's challenges.
Spelling lessons will take place on a Wednesday, and a new Spelling assignment will be set on Spelling Shed. Children will then have one week to complete the spelling task.
Reading diaries will be checked every Friday, and reading books changed. Children should read at least 3 times per week for at least 10 minutes each time. This can include reading on Get Epic, details on how to log in can be found below.
Mymaths activities will also be set each week linking to time (please see the letter below), along with Maths Shed. Children should also practice their Times Tables using Times Table Rock Stars. There will be a weekly times table test in school and children will only progress once they have learnt their assigned times tables online. Children have their own personal log ins for these and they are stuck inside their homework books.
In summary weekly homework will consist of:
Homework linked to our Class text (to be completed during the half term)

Weekly reading (3 times per week, can include reading from Get Epic)

Spelling practice (Spelling shed)

Weekly mymaths task - complete for house points

Times Table Rock Stars

Maths practice - optional (Maths shed)
Get Epic - Updated 19th June
Enjoy some of the texts on Get Epic. I have assigned some books to you that link to our Learning Challenge, and some of those will help you complete the homework tasks too. I have also assigned some books linked to our learning in school this week.
We made it to our target of 1000 books!!! There has been some fantastic reading over the last week. Well done to those people who have been using Get Epic. All those that read this week have been awarded 10 house points. Can we make it to 970 books by next Friday (26th June)?
Unfortunately, since June 2020, Epic have changed the way that we can access the website, which makes it a little more restrictive than we are used to. The two ways that can Epic can be used are listed below:
During school with Epic School: From 7am to 4pm local time M-F, students can log in from anywhere using their class code and read for as long as they want between 7am to 4pm. Educators can access Epic School at any time or day. Epic School is always free for our educators
After school with Epic Free: In addition to all the reading time that they get with Epic School, students can also read after-school or after 4pm local time, M-F, for free on Epic Free. Epic Free is also available for students to access at any time on the weekends. But unlike Epic School, there is a time duration limit! Students can read on Epic Free for up to 2 hours per week. Also, students will need their parents' help to unlock Epic Free with a parent email. Parents only need to provide their email address once during sign-up. After that, students can freely access Epic Free using your class code. They will transition between Epic School and Epic Free, depending on the time of day.
This means that unfortunately, some of the books assigned to your Epic School account, may not be available on Epic Free. However, all of the books assigned for the most recent homework tasks are available. Click on the mailbox icon in the top right hand corner to find all of the assigned texts.
Click the link above to access Get Epic. Our class code is: rme7812
My Maths
Click on the link below to find your mymaths task. Use your personal log in which you will find inside your homework book.
Times Table Rock Stars
Use your personal log in, which is stuck inside your homework book, to access your personalised times tables.
Spelling Shed and Maths Shed
Use your personal EdShed login to access the Spelling Shed and Maths Shed assignments.
Summer Curriculum Newsletter
Merry Christmas from all of Year 4
We have had to celebrate Christmas in a very different way this year, but we wanted to share our celebrations with you. The children voted for a song to mime and perform for you all to enjoy - we hope it makes you smile as much as we smiled making it! Have a lovely Christmas break, and have a happy and healthy start to 2021, from Miss Thomas, Mrs Cope and all of Year 4!
National Poetry Day - Thursday 1st October
We learnt the poem 'Planet for Sale' by Sue Hardy-Dawson. Take a look at us performing it. We also wrote some of our own poems on the same theme. Well done Year 4.