Welcome to Autumn 2 - Year Five
Miss Woodward, Mrs Clothier and Mrs Thomas
Year 5 P.E. days:
Monday-Premier Sports with Mr Jones
Friday- football with Crewe Alex
Please make sure your child comes to school in FULL PE kit (T-shirt, shorts/joggers, sweatshirt/top and trainers).
Please ensure that your child brings hair ties and can remove earrings themselves before a session.
HOMEWORK
Please see the homework grid below for this half term's challenges.
Spellings will be handed out every Monday by Mrs Clothier. Please practise these 3 times throughout the week at home with your child. Spelling books will be checked on a Monday by Mrs Thomas.
Reading diaries will also be checked on a Friday and we ask that your child reads at least 3 times a week. This may include reading on our online platforms (GETEPIC, The Reading Realm, The Poetry Realm). Your child has been given a class code to help them access their account and books have been assigned that link to our learning challenges.
Miss Woodward will also regularly set My Maths, Ed shed and Timestables Rockstars homework online. Children have their own personal log in for these (inside their planners).
MUSIC 4 LIFE - Tuesday afternoon 1:15-2:15pm. We will be learning to play a brass instrument of our choosing. If you choose to sign the home/school agreement, children can bring their instrument home to practise during the week. Taking instruments home is optional, but children do need to ensure that their instrument is in school for their weekly lesson.
English
This half term, we will explore terrifying stories to inspire us in creating our own tension paragraphs.
As authors, we will be learning how to create tension and create our own terrifying tales! We will explore different spooky settings and creepy characters before creating our own.
Our inspiration for writing will be the gloriously spooky 'Christmas Dinner of Souls' by Ross Montgomery and Tim Burton's 'The Nightmare before Christmas'. We will also read a range of spine-chilling poems.
Our poetry this half term will link to our history: Why do people go on journeys?
We will explore the following poems:
The Windrush Child by John Agard
The British by Benjamin Zephaniah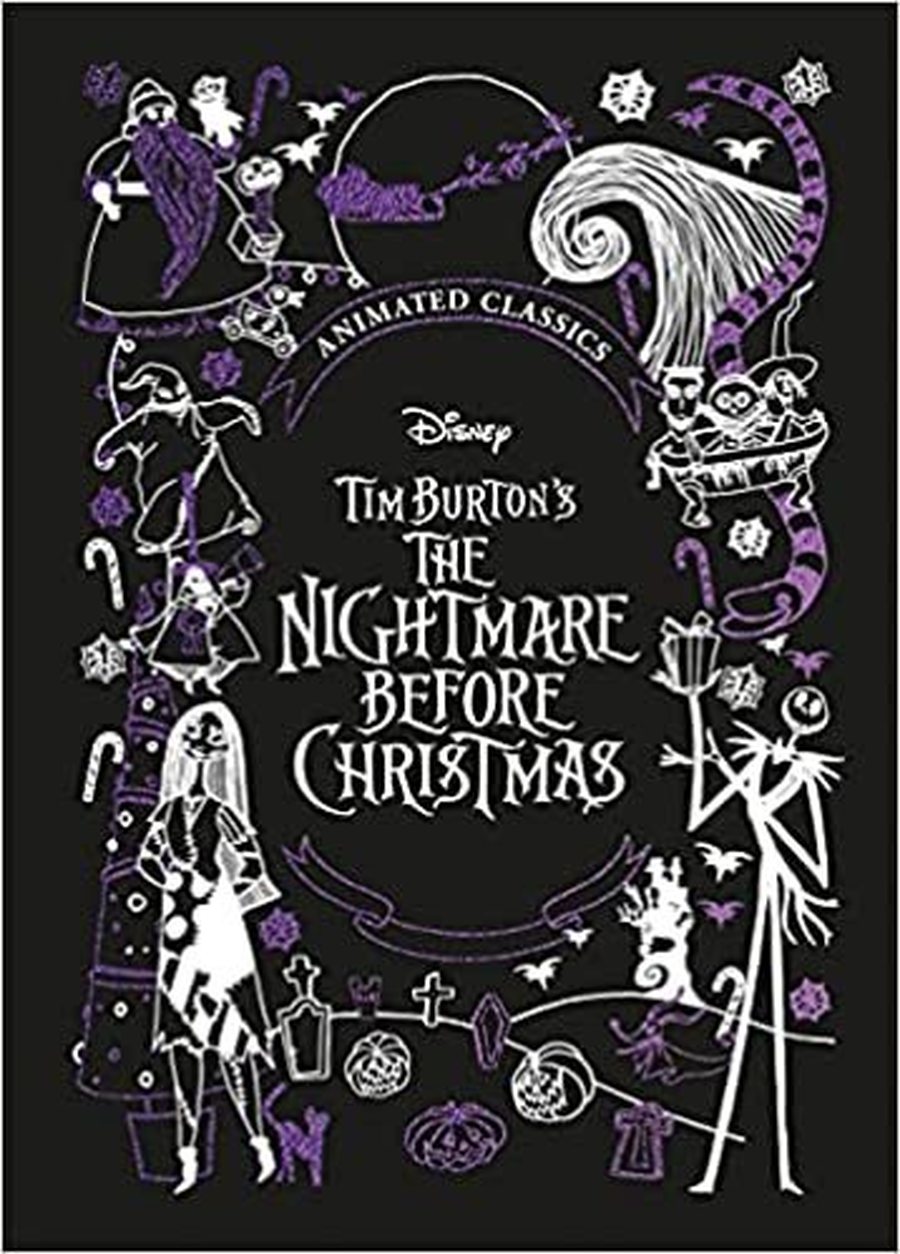 Whole class reading
Below, you will see the texts that we will cover this half term in our whole class reading sessions. We will be exploring a range of fiction, non-fiction, poetry and picture books.
You can read so many things at home. You may choose to read a bingo book, your school reading book or alternatively one of our online reading platforms:
GET EPIC (click on the link below, type in our class code, find your avatar and away you go)

Reading Realm

Poetry Realm
Bingo Books
Bingo Books is a collection of high-quality literature for you to share and explore at home with your child. Similar to the game 'bingo', the aim is to get a full house before leaving Year 5! Children will choose a new Bingo Book to bring home whenever they finish as some texts are longer than others. We do ask that you treasure these books as they are on loan from our Education Library Service. Please enjoy them and return in a good condition. If books are not returned (or are returned in a poor condition), I'm afraid we will have to ask for a contribution toward a replacement. Enjoy immersing yourself in some wonderful texts. I wonder which will be your favourite!
Quel temp fait-il?
We will start by learning how to describe the weather in French. We will talk about the weather in different European countries and create our own weather forecasts.
Ou est-ce-qu'on parle le francais?
We will explore French speaking countries around the world and learn how to say those countries in French.
Our home learning challenge for French is to learn how to count to 100 using the GET EPIC video below.
History Learning Challenge:
This half term, our question is: Why do people go on journeys?
We will be exploring a range of journeys made to and from the UK by different people throughout history.
You can use the homework grid to find out more about some of the people and famous journeys we will be learning about.
Support for home learning project grid