Welcome to Year 6!
Miss Handley and Mrs Reid
On the class page this year, you will find lots of information to keep you updated on our day to day, weekly and half termly news and routines.
Please use the class page as a source of information and utilise all the resources, activities and links on here to support your child and their learning this year.
Below, you will find links to homework activities, resources to support with reading and maths and lots of other information regarding our Year 6 routines.
The class email address will continue to be in use this year; year6@vinetree.org.uk
Our Learning Challenge this term has a Science theme:
How can you light up your life?
AND
Could you be the next Nintendo apprentice?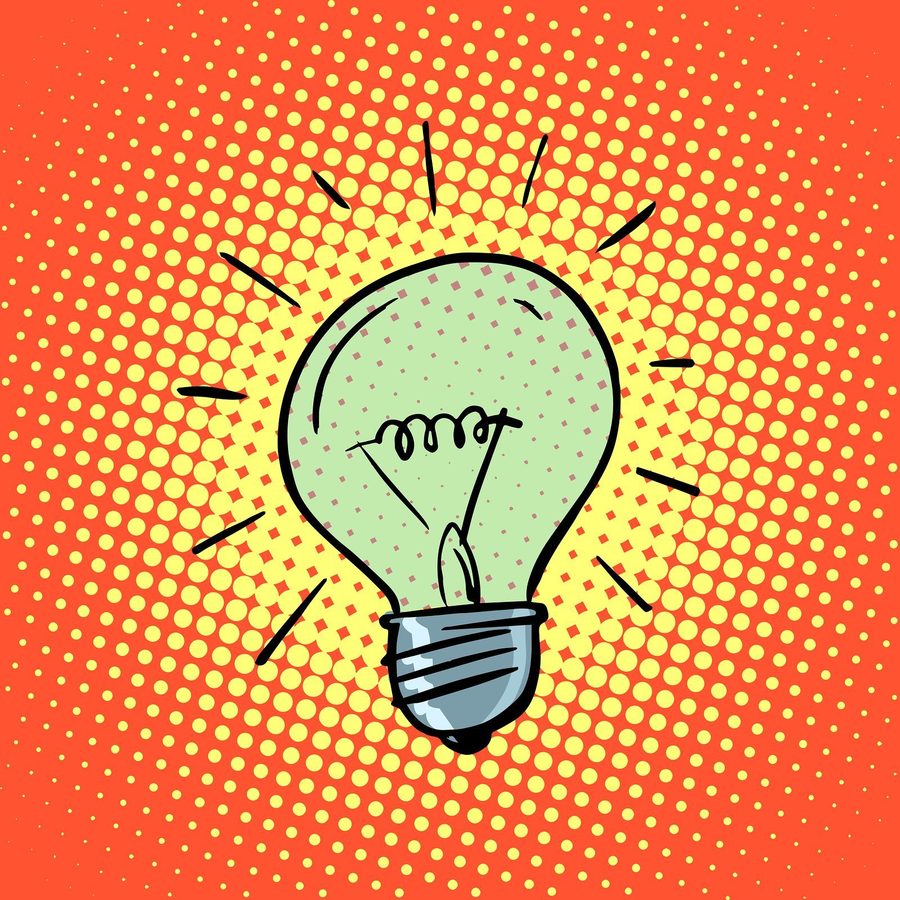 GetEpic
The website getepic.com is a great online library resource.
You can access books, e-books, audio books, quizzes, videos and lots more.
Please use this as much as possible at home to support your child's reading.
Logging in instructions can be found at the front of your child's homework book. The class code is below.
The terms and conditions of GETEPIC have changed since June. There are now 2 options to explore the website:
During school with Epic School: From 7am to 4pm, students can log in from anywhere using their class code and read for as long as they want between 7am to 4pm. Educators can access Epic School at any time or day. Epic School is always free for our educators.
After school with Epic Free: In addition to all the reading time that they get with Epic School, students can also read after-school or after 4pm for free on Epic Free. Epic Free is also available for students to access at any time on the weekends. But unlike Epic School, there is a time duration limit! Students can read on Epic Free for up to 2 hours per week. Also, students will need their parents' help to unlock Epic Free with a parent email. Parents only need to provide their email address once during sign-up. There is no fee for for Epic Free. After the first log in, students can freely access Epic Free using the class code. They will transition between Epic School and Epic Free, depending on the time of day.
Unfortunately, this change in terms means that some books are not accessible on the Epic Free version. I will amend the assignments so that children still have acess to some assigned books after 4pm. Apologies for this confusion - this is a very recent change on GETEPIC!
Please click on the link below for in depth instructions on how to sign up for EPIC FREE.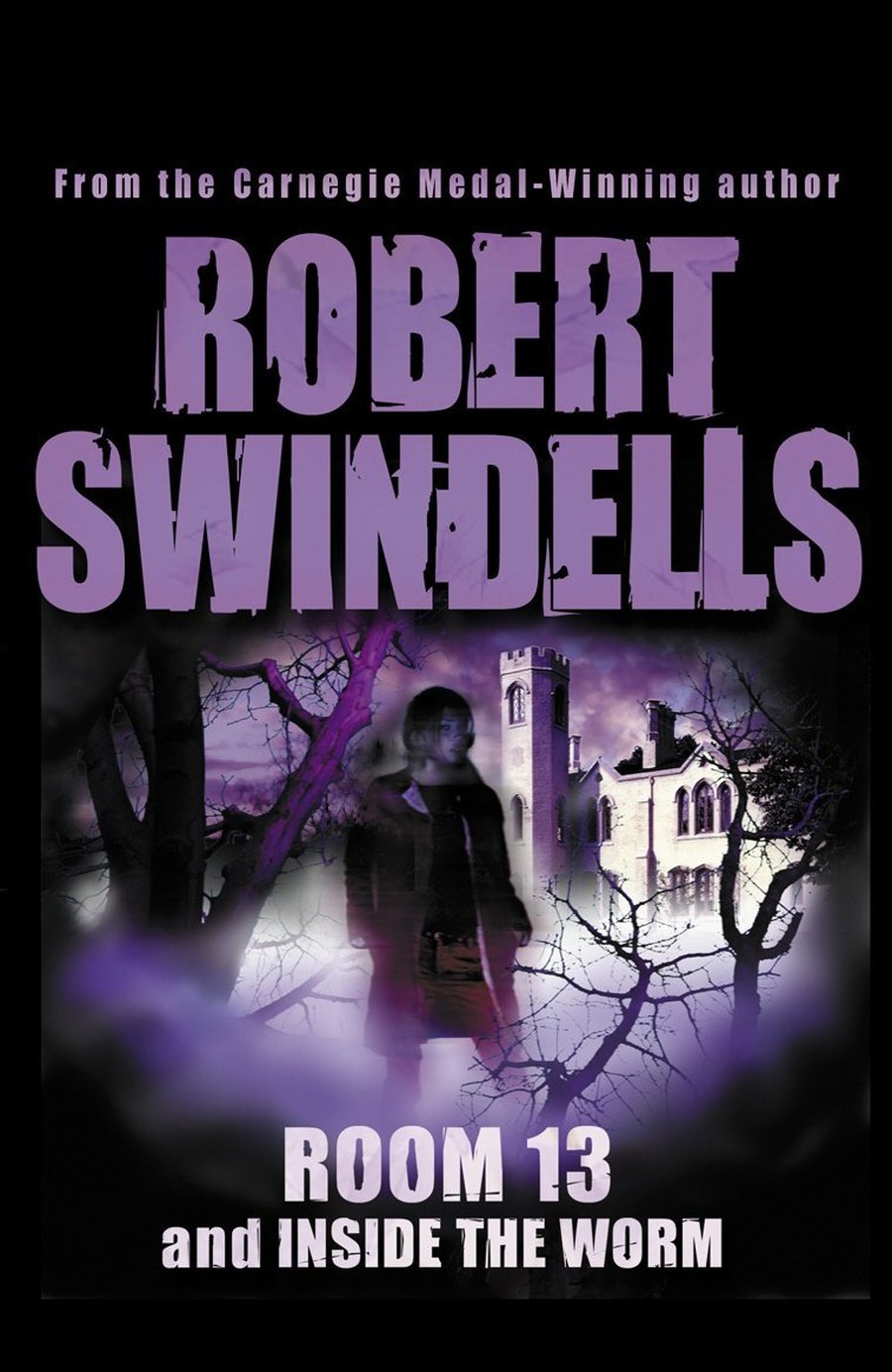 Reading Record Books and Reading Books:
To ensure we are not crossing class bubbles and so books can be cleaned, reading books will be changed once a week, on a Friday.
Your child can take more than one book and can still read books from home. Books must be brought to school everyday in a plastic wallet (which will be provided by the school).
Reading diaries can also come to school each day, in the plastic wallet and they will be stamped on a Friday.
Please read with and sign your child's diary at least 3 times a week..
25 books to read before you leave Vine Tree
Report inappropriate use here
Our English writing will be based on the short film, The Ghosts of Pere Lachaise: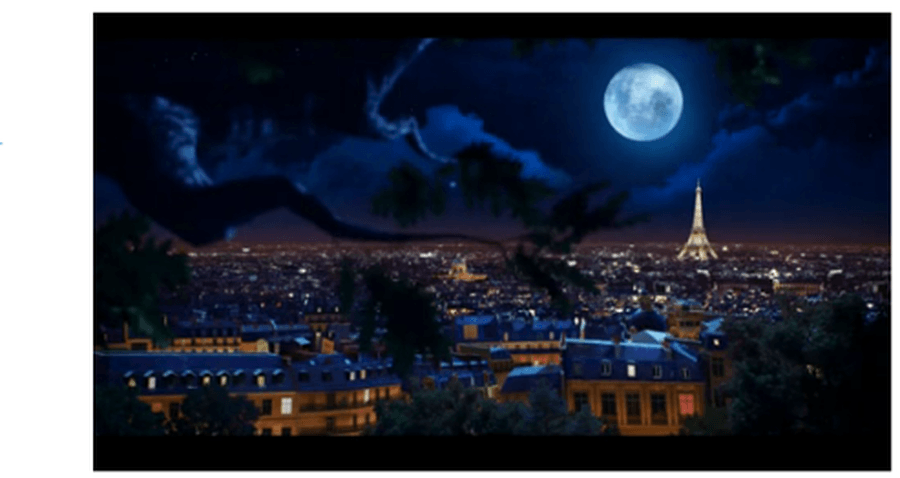 We will be writing;
auto-biographies

a monologue
PE Days:
Monday & Friday
Your child will need to come to school in their PE kit on these days.
Homework
Homework will be slightly different at the start of this academic year, to ensure we are following health and safety guidance.
Inside the cover of your child's homework book, there will be a grid of up to 20 home learning activities/projects that are linked to our first class text- Skellig. These activities are extremely varied and linked to many areas of the curriculum. Your child should pick 6 to complete.
These grids will change every half term, to link with each new learning challenge question.
Please note, homework books are NOT to come back on a weekly basis. This half term's homework should be sent back to school by Friday 11th December.
In addition, children must be reading up to three times a week and this can include on the GetEpic website.
Children will also receive weekly spellings to learn. These will be tested on a Monday afternoon.
Furthermore, MyMaths activities will be set on a weekly basis. These are there for your child to challenge themselves on a weekly basis or as a tool for recap and revision.
Homework links and resources