Miss Thomas and Mrs Reid
Welcome back to school after the half term break. I hope that you had a restful week. We have another busy half term ahead of us, with lots of exciting things planned! We will be celebrating our learning in Year 6 so far, with a class assembly on Wednesday 16th November. Parents and carers are invited to come and watch at 9am on this day.
There were some fantastic pieces of work submitted for our Rose Blanche homework project. Thank you to everybody who worked so hard at home to contribute.
Below, you will find links to this half term's homework activities, resources to support with reading and maths and lots of other information regarding our Year 6 routines.
The class email address is: year6@vinetree.org.uk
Please feel free to send me any work that you complete at home, or get in touch with any questions or queries throughout the year.
Our Learning Challenge this term has a History theme:
Did World War I or World War II have the biggest impact on Crewe?
GetEpic
The website getepic.com is a great online library resource.
You can access books, e-books, audio books, quizzes, videos and lots more.
Please use this as much as possible at home to support your child's reading.
Logging in instructions can be found at the front of your child's homework book. The class code is below.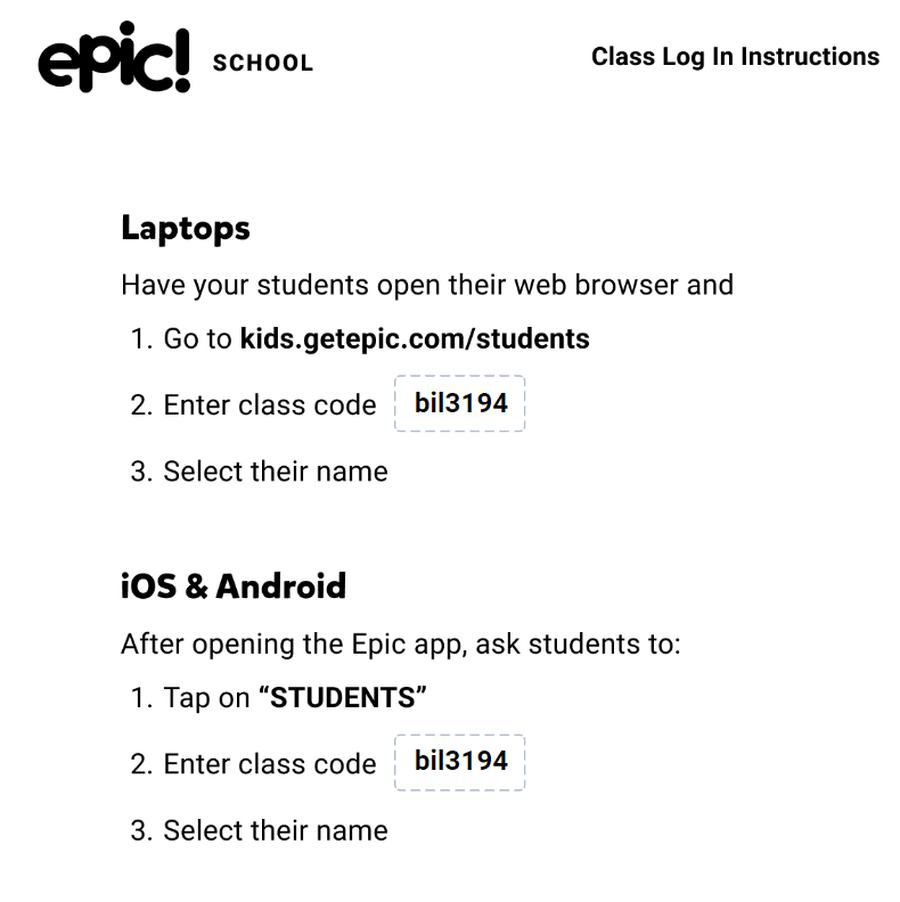 The terms and conditions of GETEPIC have changed since June. There are now 2 options to explore the website:
During/ Before school with Epic School: From 7am to 3pm, students can log in from anywhere using their class code and read for as long as they want between 7am to 3pm. Educators can access Epic School at any time or day. Epic School is always free for our educators.
After school with Epic Free: In addition to all the reading time that they get with Epic School, students can also read after-school or after 3pm for free on Epic Free. Epic Free is also available for students to access at any time on the weekends. But unlike Epic School, there is a limit of being able to read 1 book per day! Also, students will need their parents' help to unlock Epic Free with a parent email. Parents only need to provide their email address once during sign-up. There is no fee for for Epic Free. After the first log in, students can freely access Epic Free using the class code. They will transition between Epic School and Epic Free, depending on the time of day.
Please click on the link below for in depth instructions on how to sign up for EPIC FREE.
Get Safe, Unlimited Access to the Best Kids' Books | Epic (getepic.com)
Ed Shed - Spelling Shed and Maths Shed
Year 6 Petty Pool Residential
Our Class Novels at the moment is ...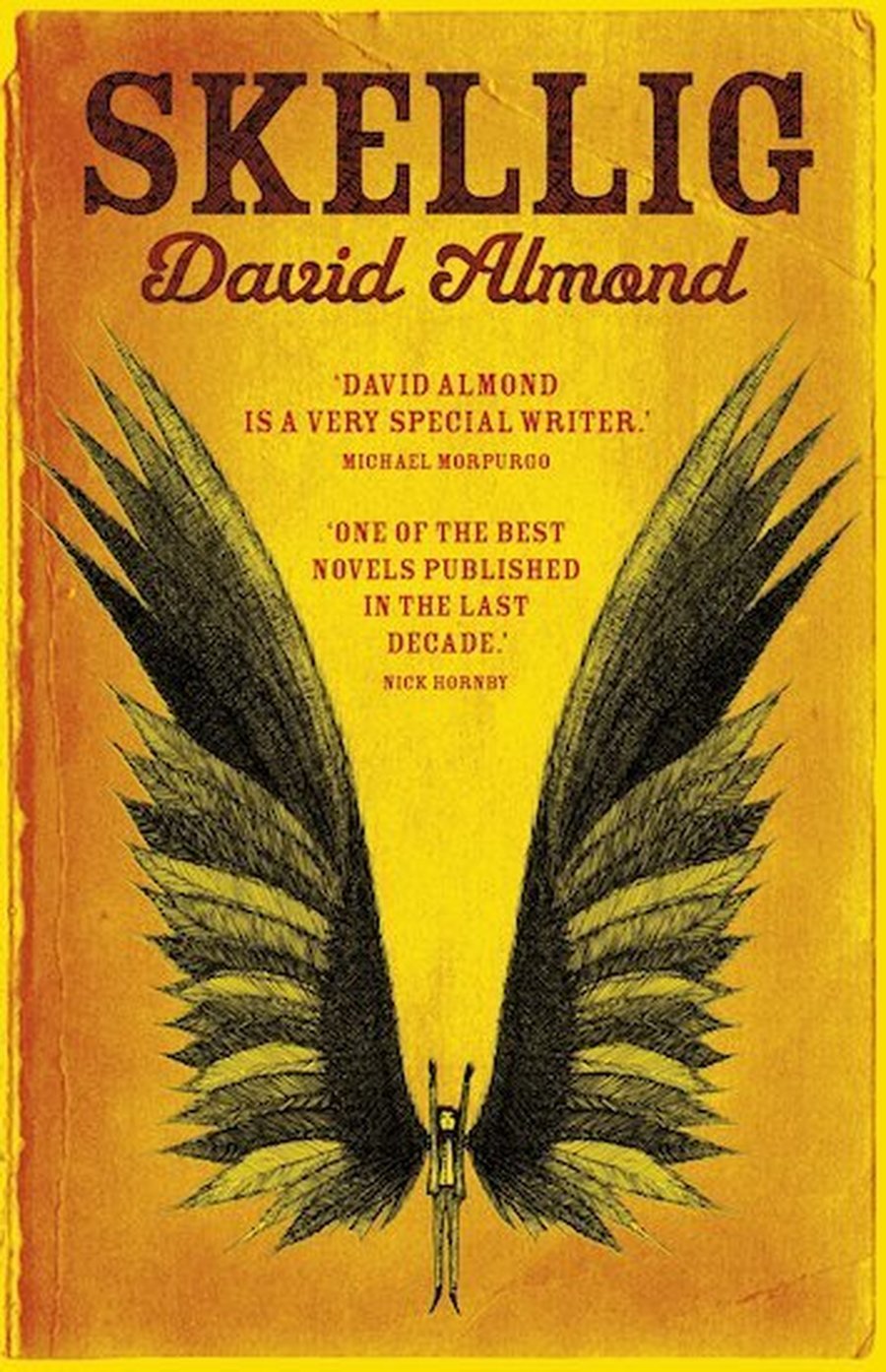 Our first text for whole-class reading will be ...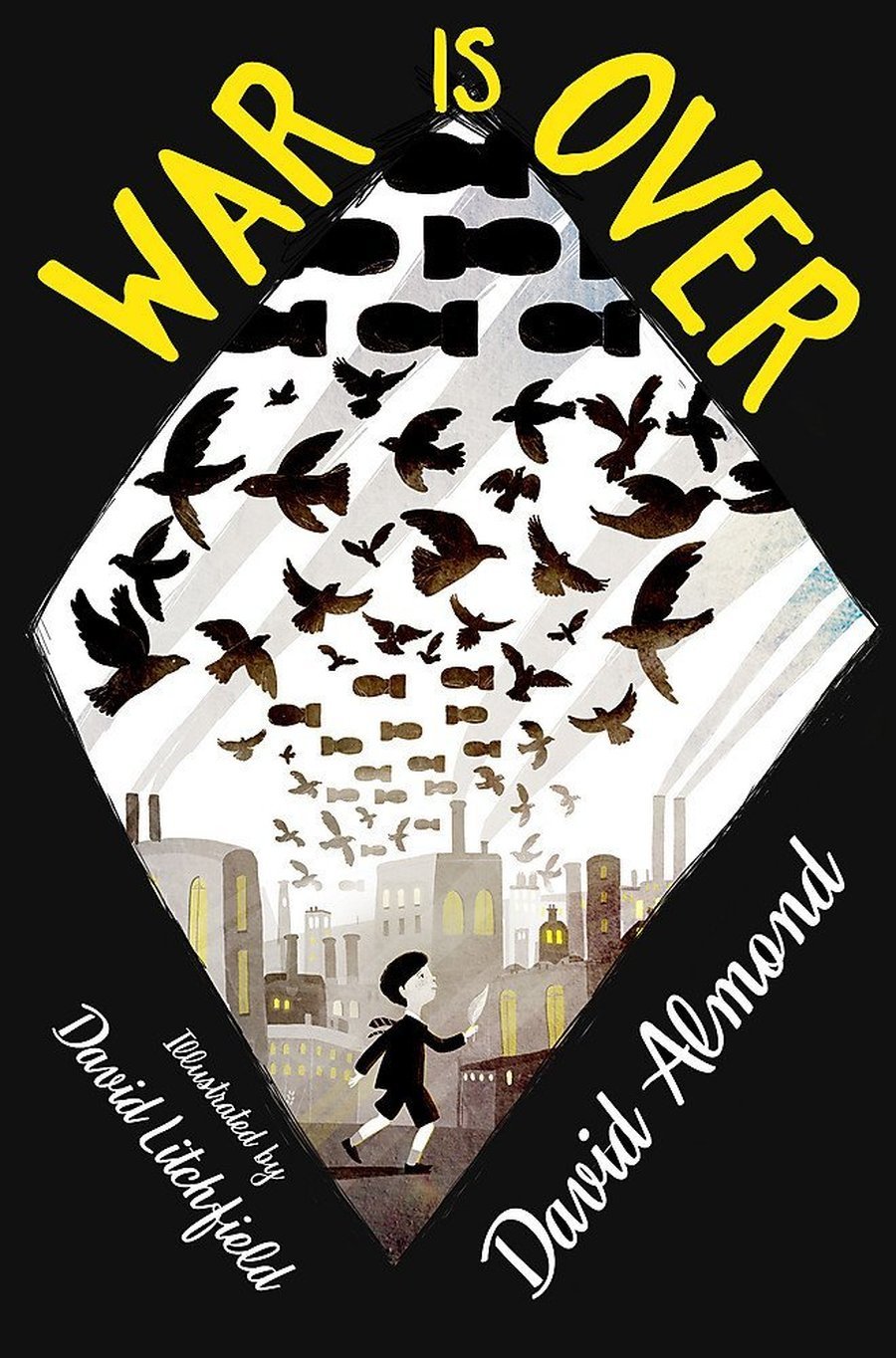 This term's whole-class reading overview:
PE Days:
Tuesday & Wednesday
Your child will need to come to school in their PE kit on these days.
Report inappropriate use here
E-Safety
Many of our Y6 children have begun to explore the world of social media. In class, we look at the great benefits of using social media and also some of the things to look out for to ensure that we are staying safe online. We often discuss things that have happened online during our weekly circle time, when children bring concerns to talk about. At home, it's a great routine to get into to regularly give your child the space to talk about anything they have experienced online and to ensure that the parental controls that you have set are filtering out the content that you don't wish them to be exposed to. Please see the poster below, which details the age-restrictions that different platforms have for using their sites unsupervised: